2025 Toyota Camry XSE
Last Updated: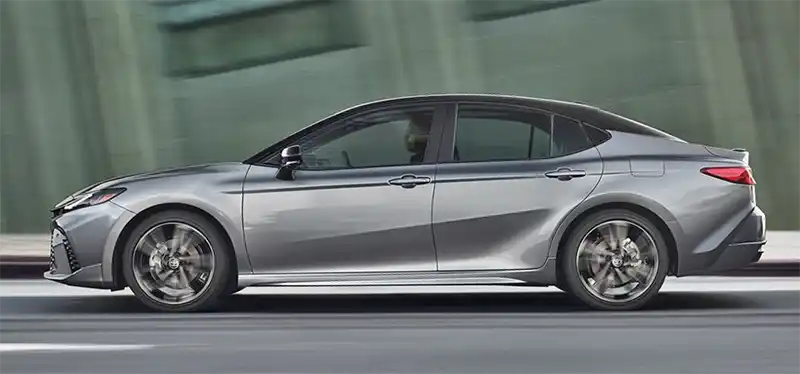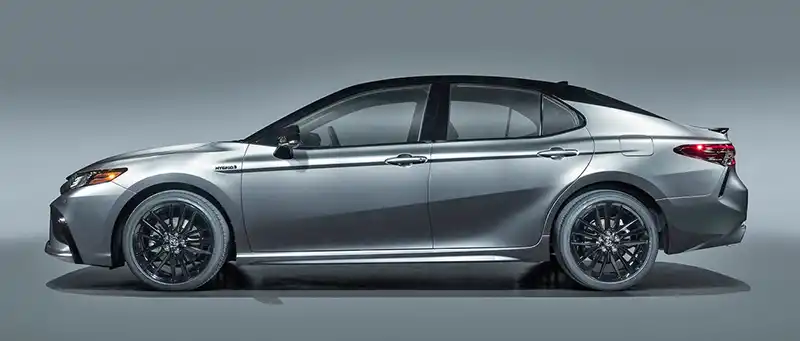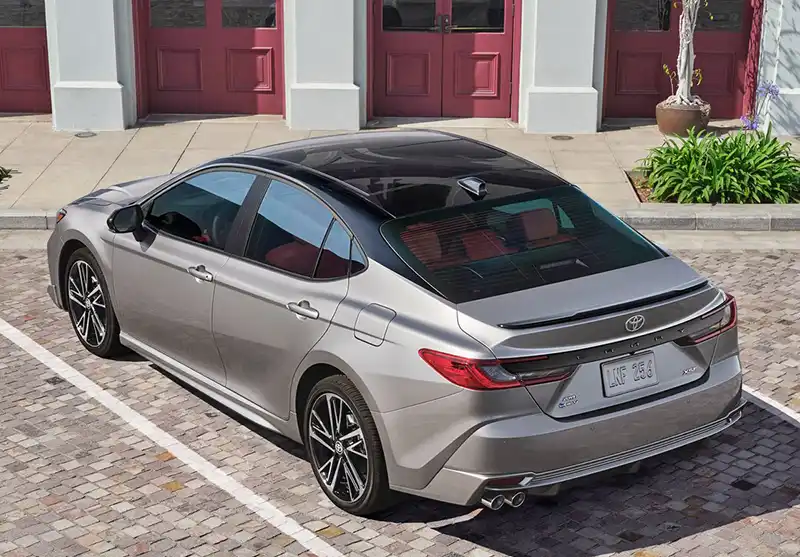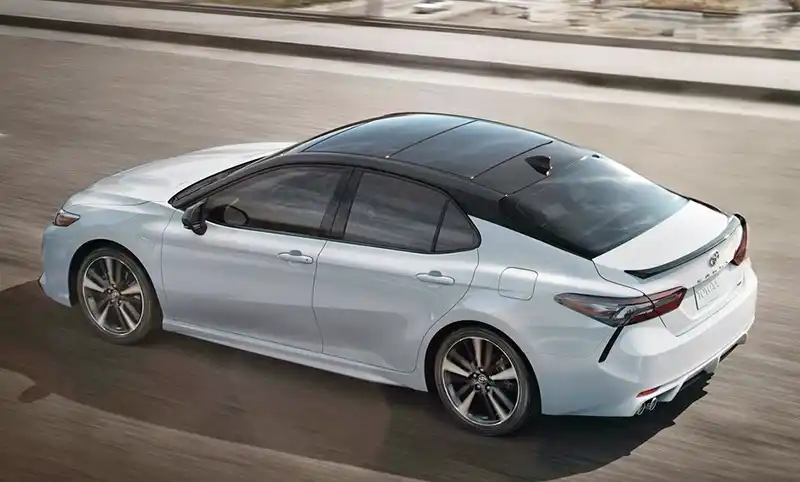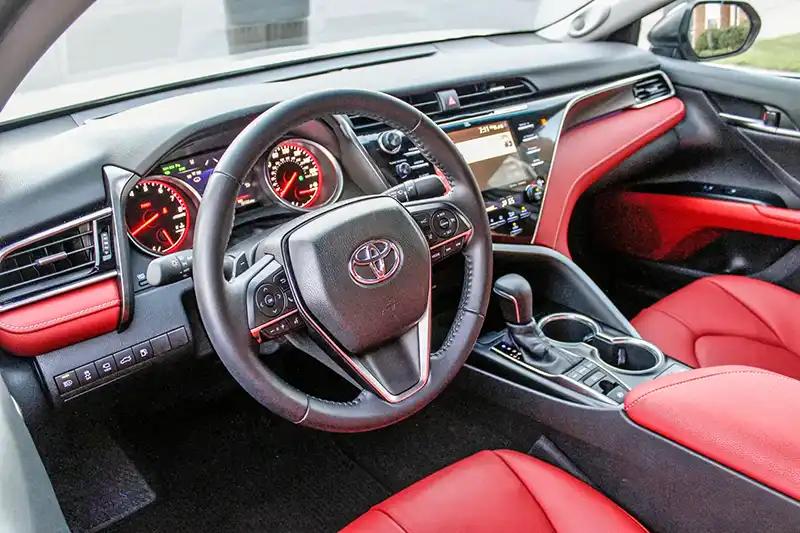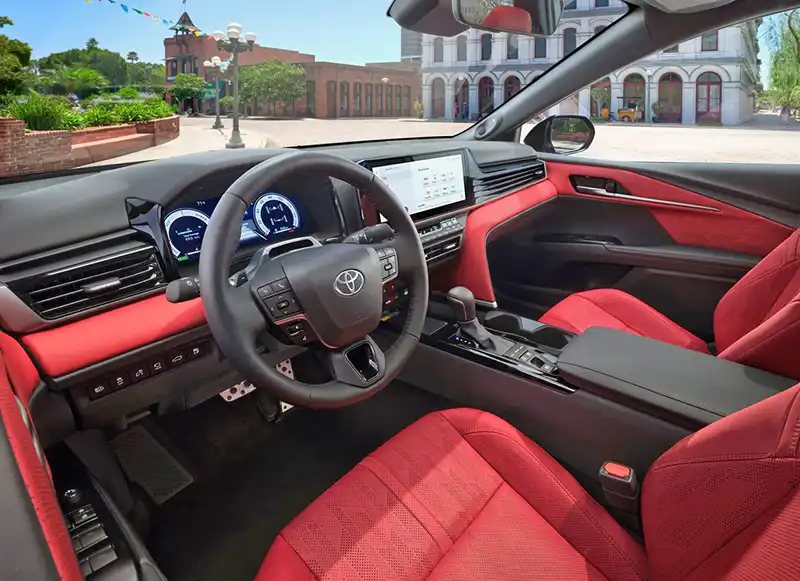 For the 2025 model year, the cheesy-looking two-tone XSE version of the Toyota Camry returns. Of course, it is now a hybrid model only with no V6 available.
The ghastly red interior is also back on the menu. As you can see when compared to the current version, it is actually pretty hard to tell which one is new. Only current owners will be able to tell the new 2025 Toyota Camry from the previous version. As most of the car is exactly the same as before. Which is really a missed opportunity.
Yes, the interior looks very new, but not very modern or pleasant. It seems Toyota seems to think the lazy effort will keep sales at around 300,000 a year no matter what, and they might be right. many current owners might be fooled into thinking this is a new generation and worth the upgrade and more monthly payments.