2025 VW ID.Buzz.
Last Updated: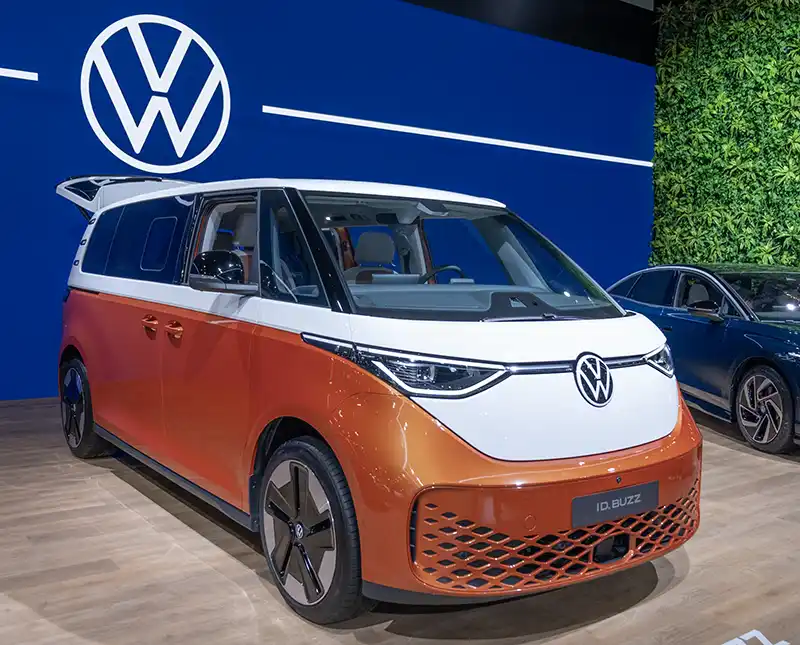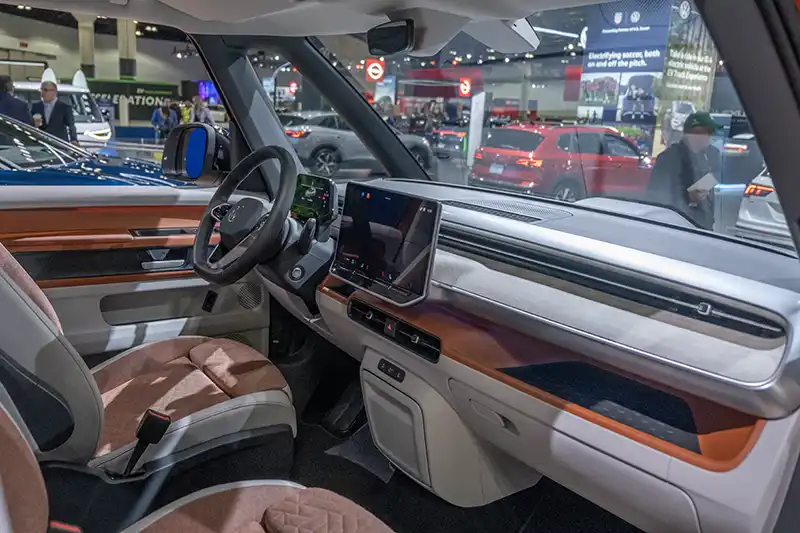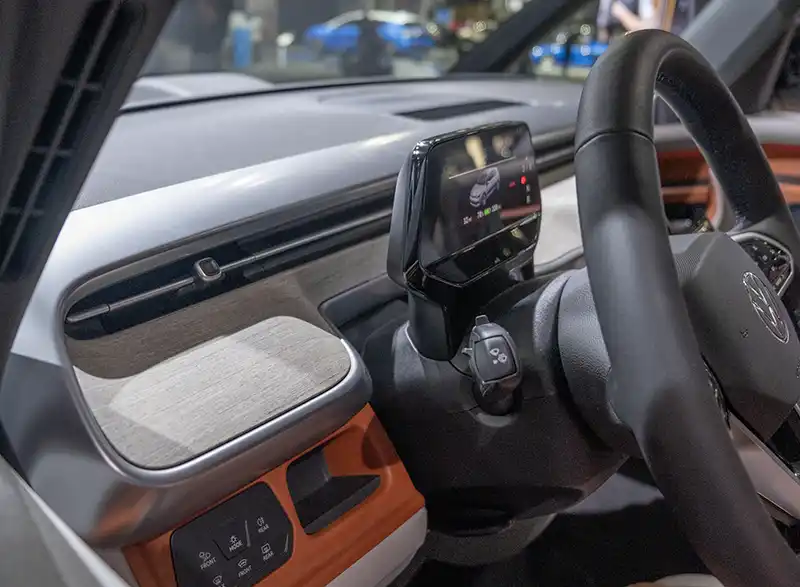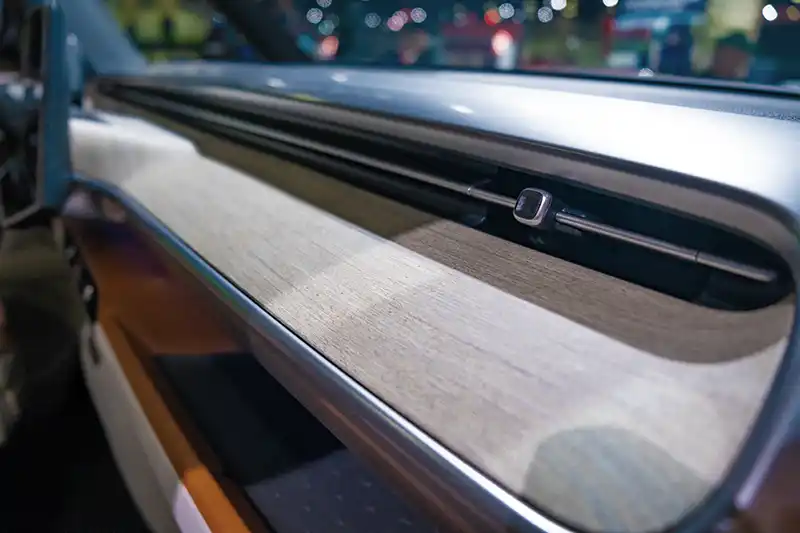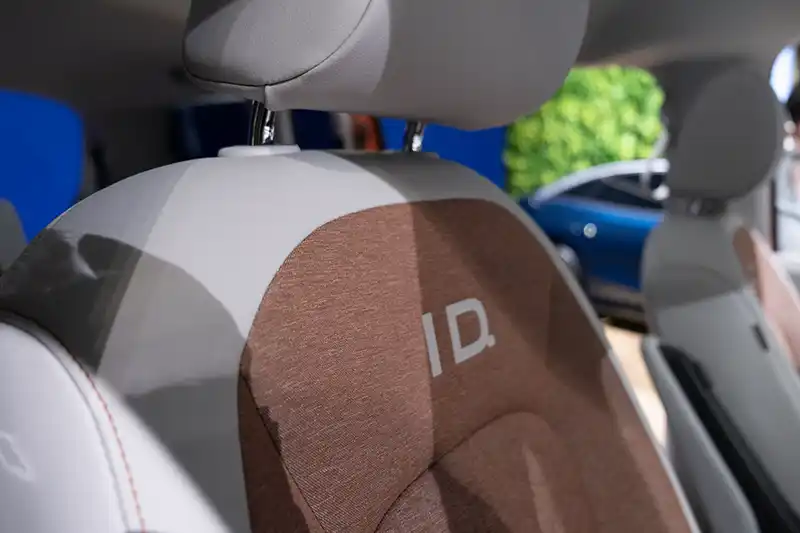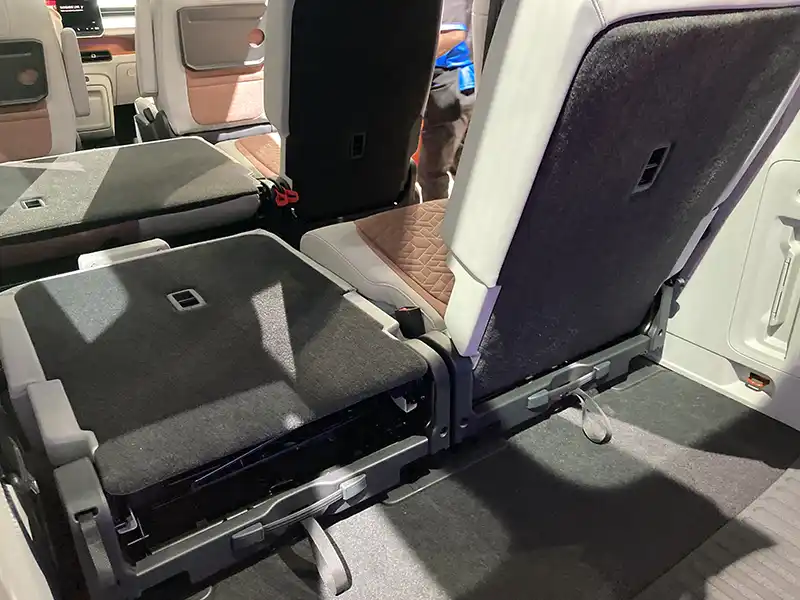 I remember seeing the concept version of the VW ID. Buzz at the Los Angeles Auto Show a few years ago, and was very impressed. Like everyone else, I was eagerly waiting to see the production version, which I did this year at the show, for the first time.
In real life, the new ID. Buzz doesn't disappoint and seems very impressive. The interior is wonderful and such a refreshing sight from old-fashioned minivans like the Toyota Sienna or Honda Odyssey.
The ID. Buzz has a wonderful personality that other minivans can't touch. Although it seems quite large when you see it up close, the LWB version scheduled for the US is about 9 inches shorter than the Toyota Sienna. And about 10 inches shorter than the Honda Odyssey.
I wish the screen wasn't exactly the same as all other VW EVs out there, and it seems the rear seats fold much higher than the floor. However, there might be a way to raise the floor of the cargo area behind to match the height of the folded seats. And there were handles on the rear of the seats so you could maybe take them all altogether.
The D.Buzz arrives in the US late next year at an unknown price. Since it will be built in Europe, it will not qualify for the $7500 Federal Tax Incentive.
RWD with 282 HP and AWD with 330HP will be offered.
So far, no other details are available. But I just can't wait to see these driving around.