Honda Prelude.
Last Updated: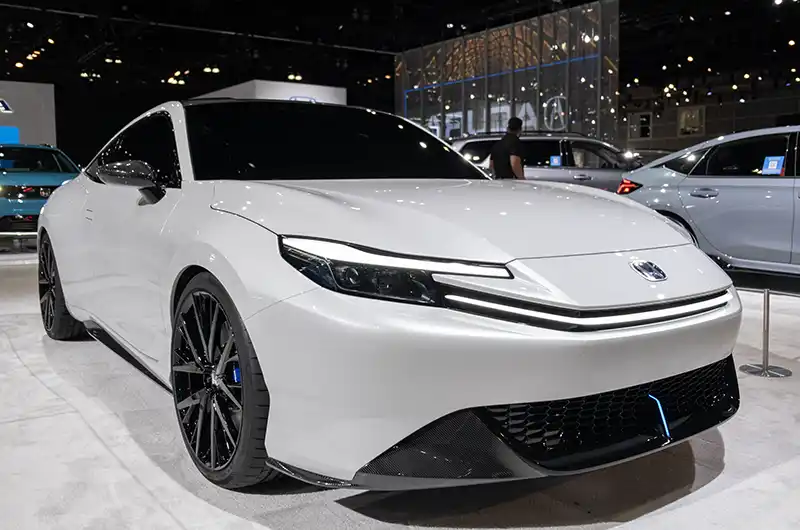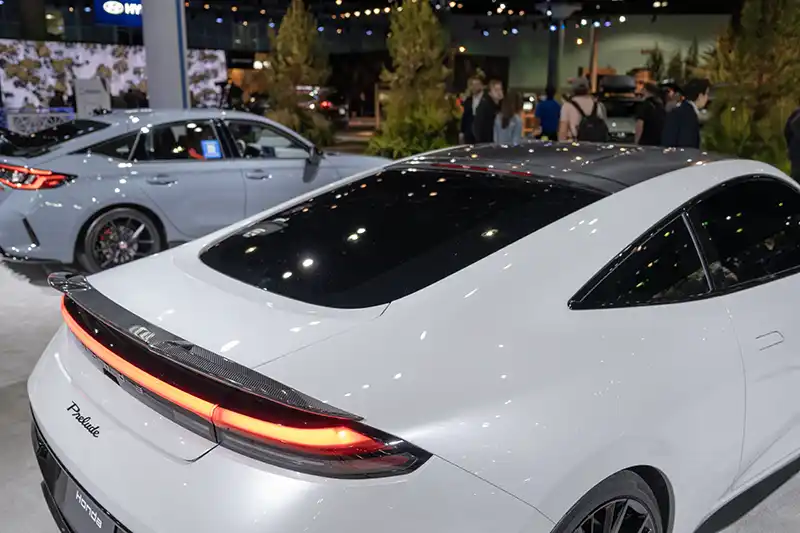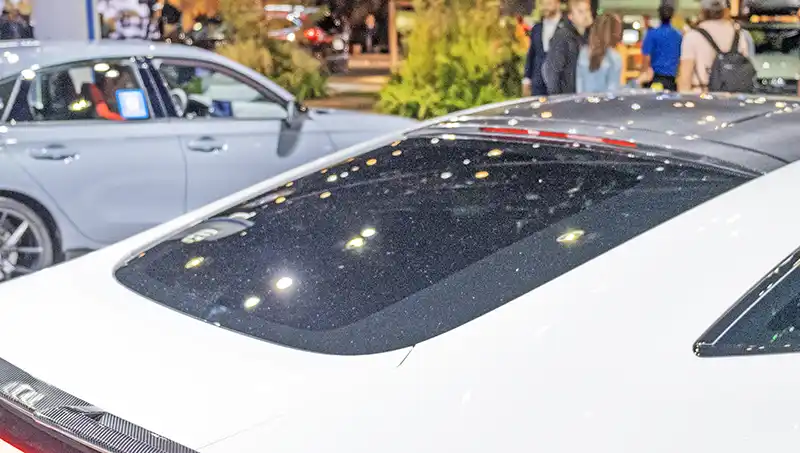 The new Honda Prelude concept made a surprise appearance at the Los Angeles Auto Show, and it was great to see it in person.
I have to say, it looks really nice in the flesh, and that's in white. I am sure any other color will probably even look better. I am not a fan of the huge black wheels or carbon fiber bits, but these are probably the only Concept bits on the car since it otherwise looks 100% production-ready, which it probably is. This is not a concept at all.
By lightening the photo I took of the rear of the car you can also see the structure of a proper hatchback under the rear window, which will be great. This is basically a nicer-looking 2 door version of the Honda Civic Hatchback and Acura Integra. From what we've already seen of the interior, it seems, however, that the interior will be very similar to the Civic with its straight flat dashboard and tablet screen.
I know many were expecting much more for a new Prelude. But really, all previous generations were pretty conservative designs. Which started from the 1st generation. The last ones, although cool looking, looked a lot like 2 door sedans. Many of us remember these old Preludes fondly, but they weren't that fantastic looking. I think this is at least as nice and the added hatchback will make the car even more practical.
The Hybrid Powertrain should be similar to the one used in the Accord Hybrid and CR-V Hybrid and there will be no surpsisese there…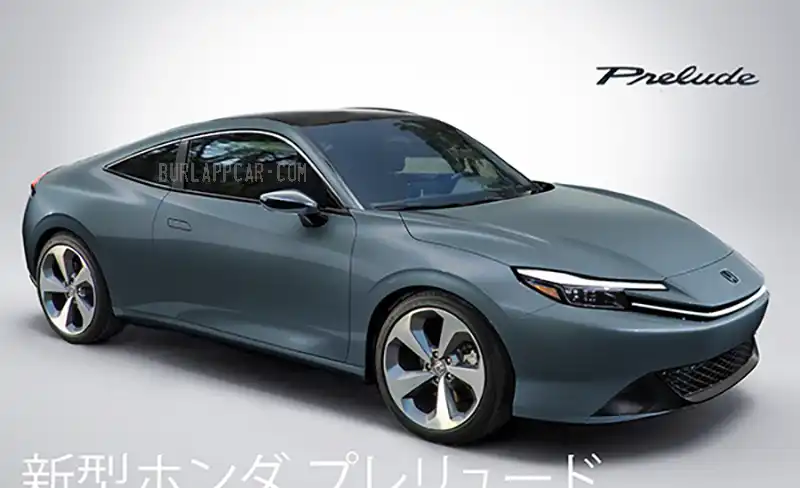 The image above shows what a production Honda Prelude could look like. And below, are some original ads from past generations…