Mini Countryman US info.
Last Updated: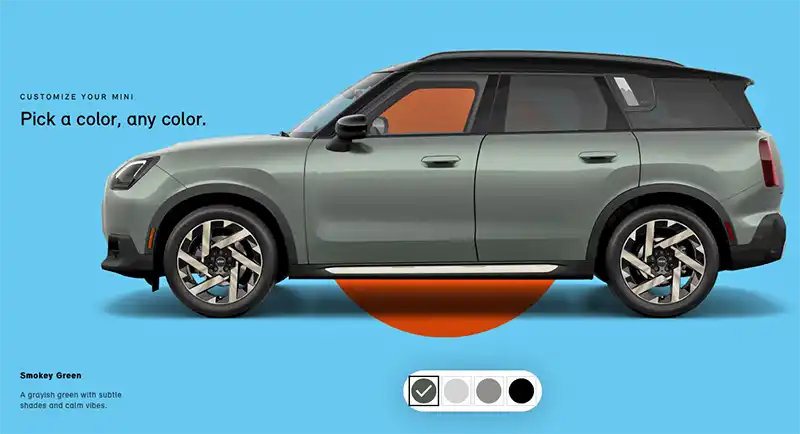 The first gas version of the new Mini family in the US will be the Countryman S All4.
It is powered by a 2.0 Liter Turbo with 241HP and AWD. This is obviously not the new Countryman EV Mini showed us recently, but a new generation of the regular ICE model. Although they both look exactly the same.
At a starting price of $39 000, the new Mini Countryman is far from cheap, or even affordable. Sure, it is larger and roomier than before. The previous generation with the 2.0 Liter engine started at $32 900, or only $250 more than the 1.5 Liter version, for some odd reason. Although AWD was an option with the previous.
We might see a cheaper 1.5 Liter 2WD version later, but who really knows? At almost $ 40,000 to start, the new Countryman is a pretty expensive toy. And that's for the regular ICE model.
The new Countryman S All4 is coming to the US next spring.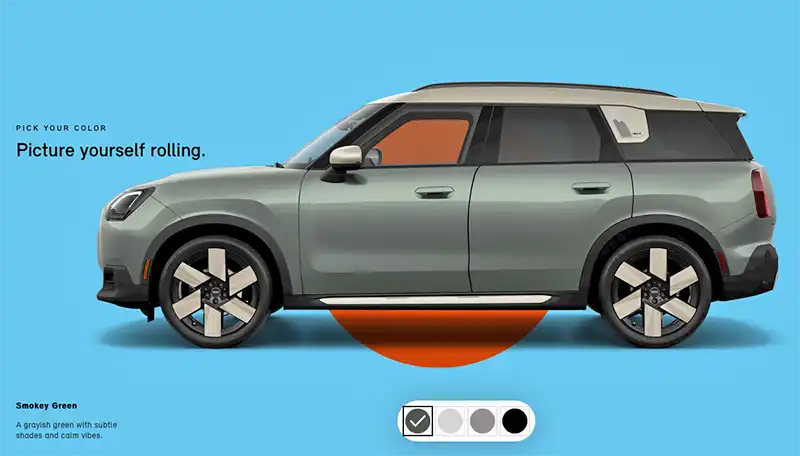 The all-new electric Countryman SE is also coming here and will start at $45,200. It has up to 313HP and a range of 245 miles. With a fast charging speed of 130kW. Good, but not great.
The new Countryman SE is a wonderfully cute car, and at $ 45,200 it is only bout $6000 more than the ICE model. While it doesn't qualify for federal incentives, you can still get around $4000 or more in local incentives. Which brings the price very close to the ICE version. The federal incentives will be available on leases which could bring lower payments than the ICE model. (Like it is currently the case with the Mini SE). But at over $ 45,000, it is also around $ 10,000 more than the fantastic Volvo EX30. The Mini is about 6 inches longer with a slightly longer wheelbase (2 inches) than the Volvo and probably a bit roomier. Still, the Volvo has already been getting excellent reviews and again, is $10 000 cheaper. This could be quite a fight.
The new electric Mini Countryman SE will come to the US in the fall of 2024. Which is a few months after the Volvo.