Volvo V90.
Last Updated: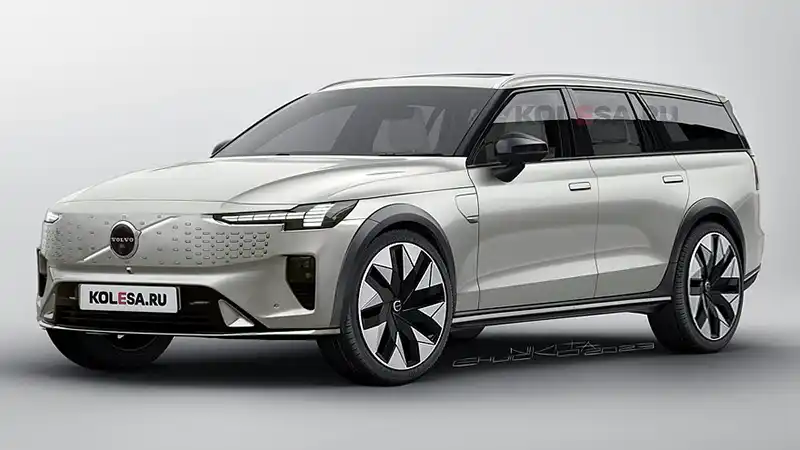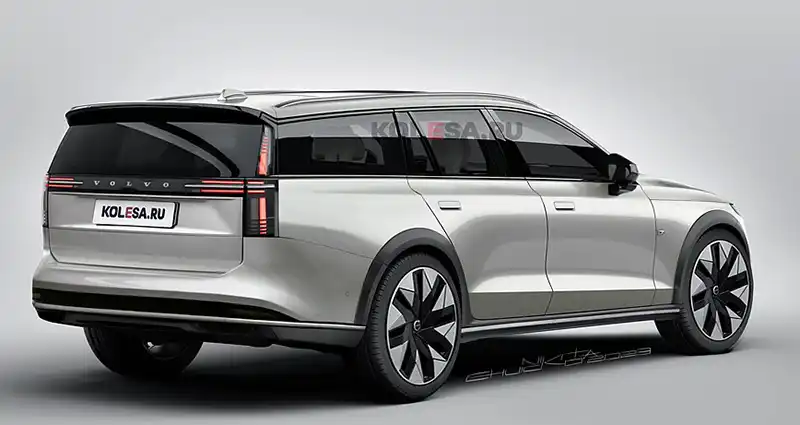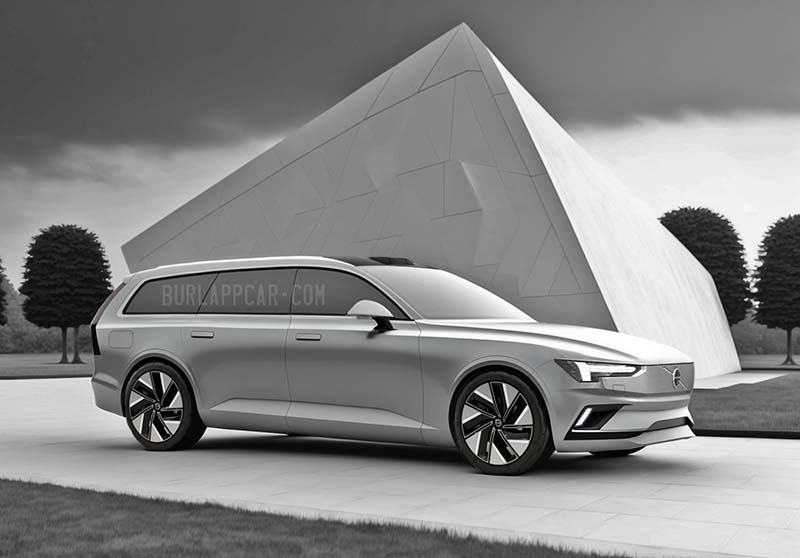 Recent rumors point to a possible new Volvo wagon coming soon. In interviews from last June, both Volvo's Warren Davidson and Erik Severinson mentioned something about future cars and possible wagons as part of Volvo's new EV lineup. This would be great news, as Volvo without wagons sounds like VW without a Beetle. They even mentioned they "See a strong market for it".
I guess that strong market doesn't have to be Europe or the US, it could be China, just like the new EM90 Minivan. Volvo can now use many of the Geely platform to design a new Wagon or even a new sedan. The EX30 is a Volvo version of the Zeekr X. (Also by Geely). If they can produce an EM90 minivan, they sure can put together a new wagon…
The illustrations above show what a new Volvo wagon using their current design language could look like if ever produced. I guess VW is coming up very soon with an I.D7 EV wagon, so why not a Volvo?