VW ID.7 Wagon
Last Updated: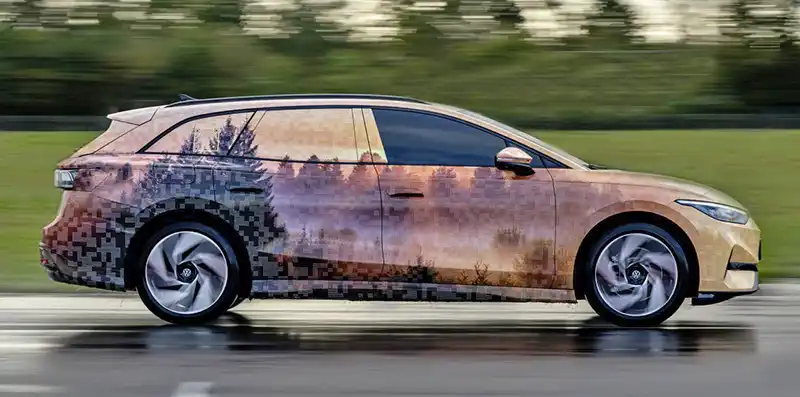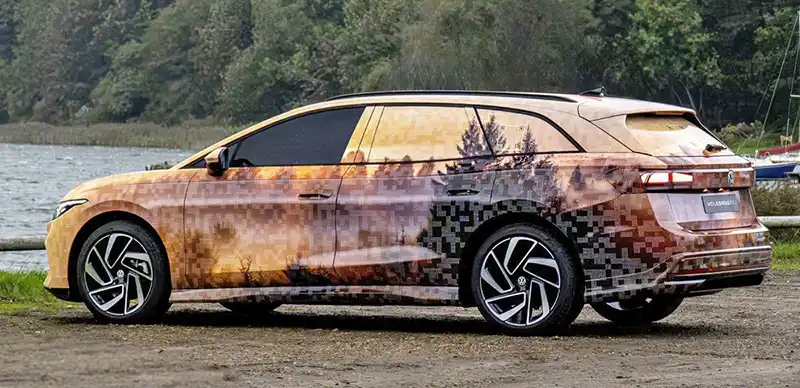 VW has revealed a couple of photos of the upcoming wagon version of their new ID-7 electric sedan, called the ID.7 Tourer.
I'm not sure why they always insist on showing us camouflaged photos of their new models when we already know what they will look like. The new Tourer is a straight wagon version of the ID.7 sedan. It doesn't appear to be any longer, and will probably end up looking a bit more modern than the rather conservative sedan. It is also much more modern looking than the new 2024 Passat Wagon (2nd pic).
I do like the ID.7, or what I've seen of it, which is only photos and videos. And I do like wagons. And the ID.7 wagon sounds great for everyone who would like something roomy that's not an SUV. There are no words on the new Tourer coming to North America. Although we already know the sedan is coming over here next year. Maybe they're afraid it will take sales away from the ID.4 in the US.
It would be too bad to miss out on this…