2023 Genesis "electrified GV70": more pix…
Last Updated: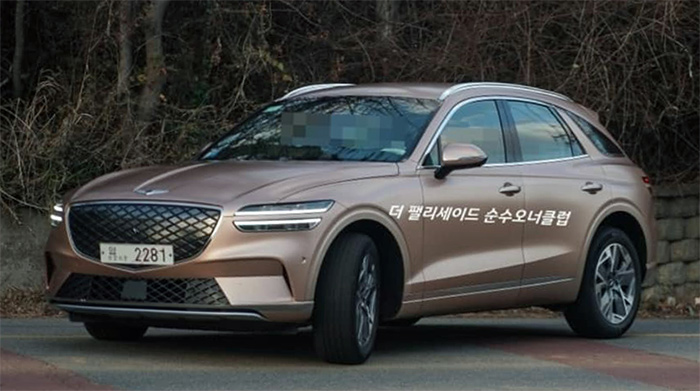 This is no big surprise since Genesis has already shown us the electric version of their new GV70.
To me, the grille looks even more ridiculous now that it is useless. They chose not to spend money to redesign the front end, and that's too bad. Especially since others like Lexus won't use a grille at all in their upcoming EVs.
But I still think an electric GV70 is a genius idea. It will only be offered in an AWD version. Will go from 0 to 60 in 4.5 seconds. Just like the Ioniq 5, it has a 350kW charging system.
It is rated at only 250 miles in the European rating system. But EPA numbers are usually quite a bit less. And 250 miles isn't that much, to begin with for a luxury brand…
While the "regular" GV70 starts at around $41 000, but it goes all the way to over $62 000.
Pricing and EV range will be key to the Electric GV70 in the US. Even if they price it at the same price as the top-of-the-line version, it could still end up at around $50 000 after incentives. Or about $10 000 less than a Tesla Model Y. But at a higher price, with a less than 250 miles range, it'll be an uphill battle for Genesis…
On another note, this somehow makes me think of Infiniti. And how far behind they have gotten over the years. Genesis started selling cars in the US 6 years ago. Now they don't only have a full lineup of cars and SUVs, but they will also have at least 2 EVs on sale next year. Meanwhile, Infiniti has been slowly going down. Basically being replaced by Genesis in the marketplace.
Just sad…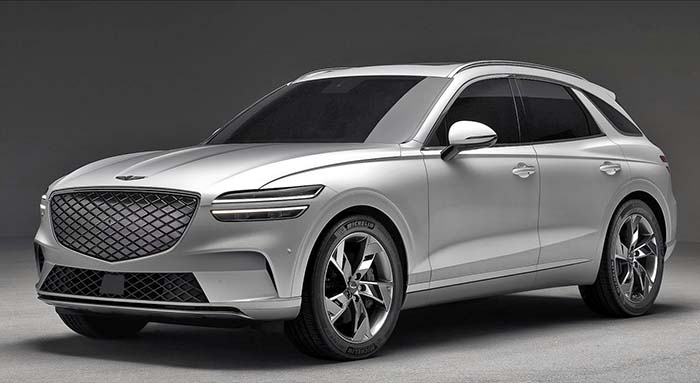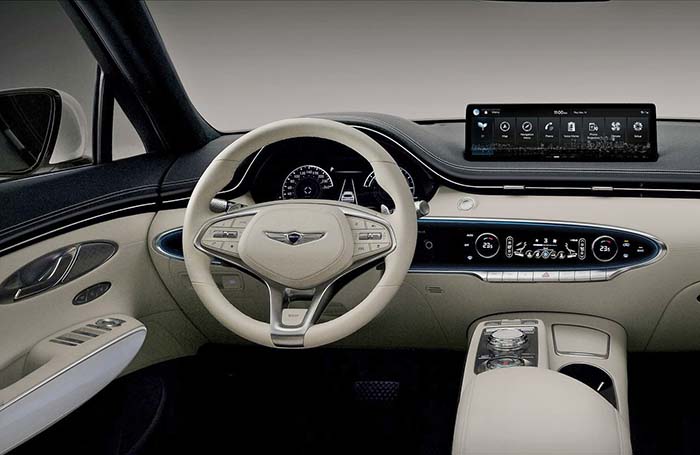 These are the official photos of the "Electrified GV70".
Let's hope they find a real name for it soon…