2023 Polestar 3: another teaser…
Last Updated: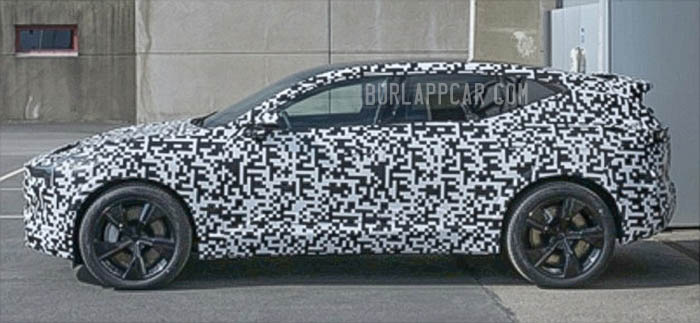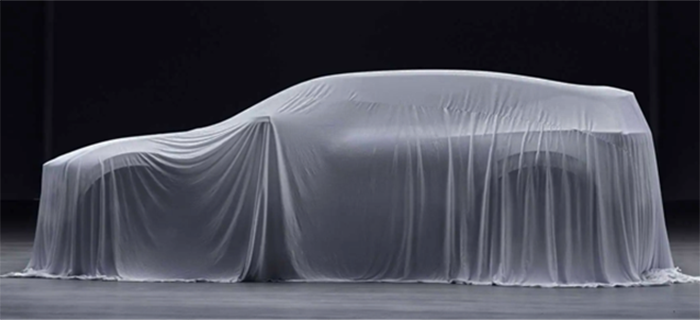 While the teaser we saw a couple of days ago made it look a bit different than what we had seen before, this new profile view fits the early teaser (bottom) perfectly.
The 2023 Polestar 3 looks a bit more angular from this straight profile. This should end up looking pretty nice. As mentioned earlier, they do need to provide a longer range than 260 miles. By the time this comes out next year, I think anyone would expect at least 300 miles from a luxury brand. Even Audi is getting new batteries and more range for their eTron next year.
The US versions of the Hyundai Ioniq 5 and Kia EV6 have just been rated at over 300 miles by the EPA. This will be what people expect. Under 300 miles will only be OK for models that start at under $40 000. As it should be.
And of course, the super-popular Tesla Model Y is rated at 330 miles. But now costs almost $60 000. And who knows how much it will be by the time the Polestar came out. Since it got a $10 000 price increase in just a year for no reason other than putting more money in Mr.Musk's pockets. (It could be almost $70 000 by this time next year)
Longer range Audi e-Tron, Lexus RZ, Cadillac Lyriq, Genesis GV70 EV and GV60, Polestar 3. Next year will be a great year for whoever is looking for an upscale electric SUV.