2023 ORA Lightning: close to the concept…
Last Updated: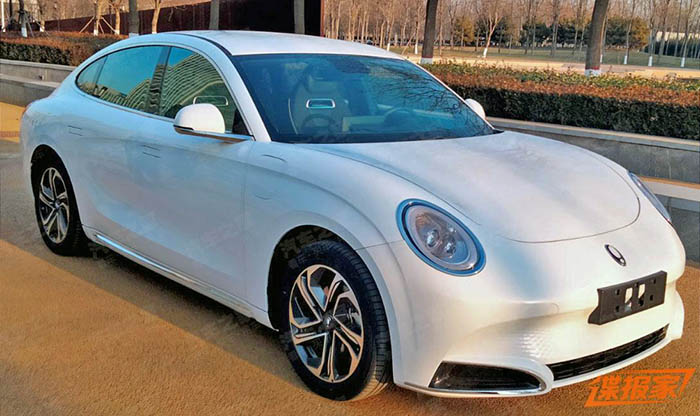 Or has already released the "Good Cat". A small EV hatchback that is actually going on sale in Europe as well. And has been getting pretty good reviews so far.
This new one is a more upscale sedan. Also looking quite retro. And a lot like something Porsche could have designed.
The whole thing stays pretty close to the concept (brown car)
Except for the rear end. Which is too bad. The original rear lights looked really good. Or maybe, just like the Punk Cat, ORA will offer different light designs for different versions.
And of course, this should have been a hatchback…
I really think it would be great to have the ORAbrand in North America. Smaller, less expensive EVs with huge personalities would be welcome anywhere.
Imagine this whole lineup of fun-looking cars.