2023/24 Toyota Tacoma: new spy shots…
Last Updated: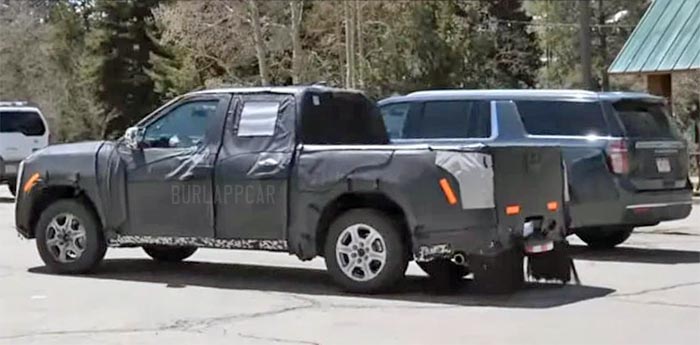 Obviously, the next-generation Toyota Tacoma isn't going to re-invent the segment. As it looks like a cross between the current generation and the new Tundra.
Unfortunately, it also looks like it will inherit a huge grille design inspired by the Tundra.
Speaking of huge, it also looks really big. At least on these photos taken next to a Chevrolet full-size SUV.
I had no idea, but they still sold over 250 000 of these last year! (The current generation came out in 2015)
Bringing more competition.