Honda Civic Hybrid: not for us yet…
Last Updated: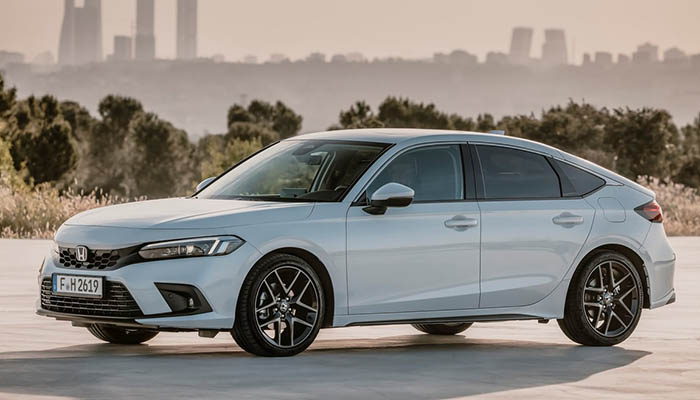 Honda is currently launching the new Civic Hatchback Hybrid in Europe.
It uses a 2.0 Liter engine (Similar to the discontinued Insight) and gets a bit above 50MPG in the Euro cycle. Wich doesn't seem better than the 55City/40HWY Insight. And barely better than the 48MPG combined of the larger Accord.
Maybe that's why Honda US hasn't announced when the Civic Hybrid would be coming over here. During my test drive of the Touring Sedan, I got up to 50MPG on the freeway. (32 around town).
And I averaged almost 50MPG in the Accord hybrid. They need a Civic Hybrid to average at least 55MPG. Maybe that's what they're working on? Or they'll just "forget about it" and push the new Accord Hybrid instead as their one Hybrid sedan in the US?
Who knows….