2024 Nissan Sentra: revisions…
Last Updated: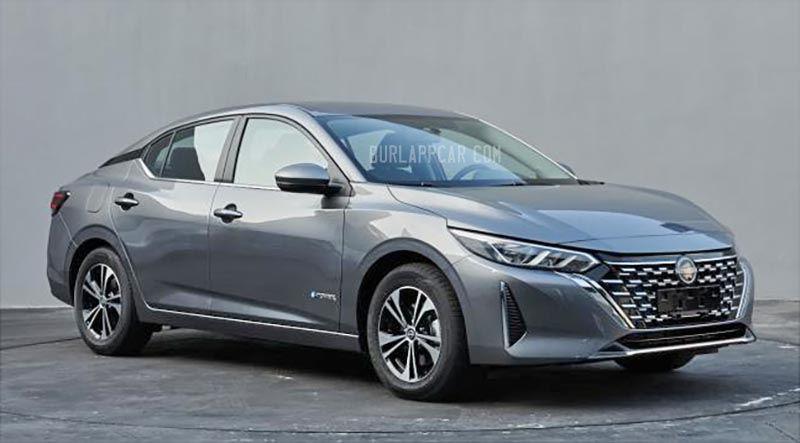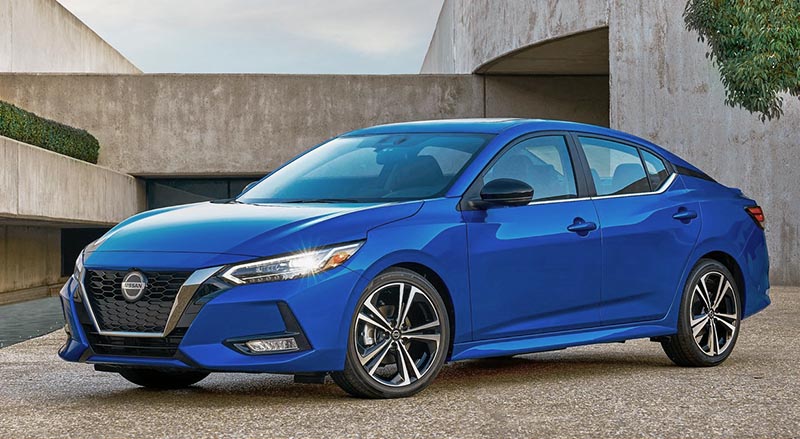 Since we just saw the revised Nissan Versa for 2023, this had to happen soon.
After the Altima and the Versa, the Sentra will also get the new Nissan sedan face. That face is definitely not an improvement on the Altima and Versa. The result is the same on the upcoming 2024 Sentra. Which is too bad since the current Sentra is a fine-looking sedan. And its current "face" is pretty clean and modern. This is really a step back from Nissan…
Amazing how manufacturers come up with a new front-end design for one of their cars and quickly have to rush a quick redesign of all their previous models to match. Just a ridiculous habit.