Mercedes EQE SUV: this is it…
Last Updated: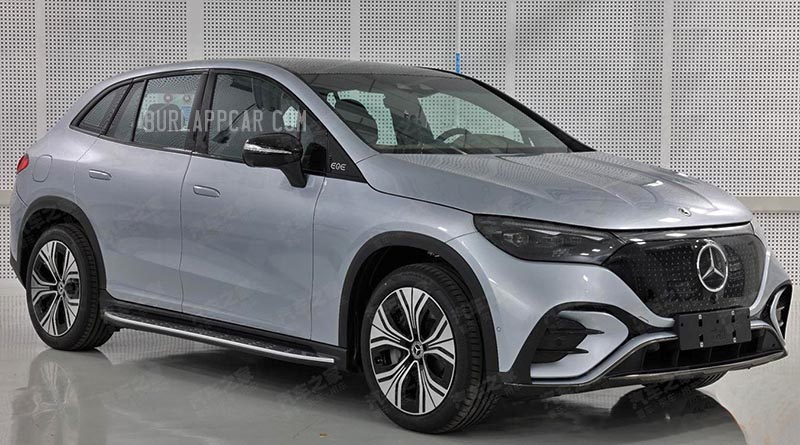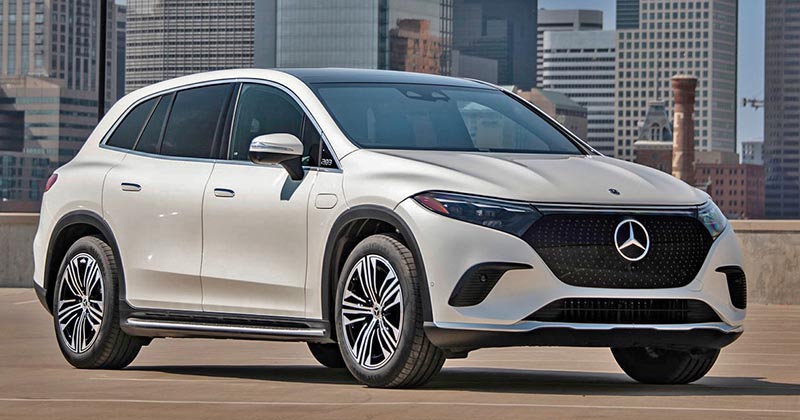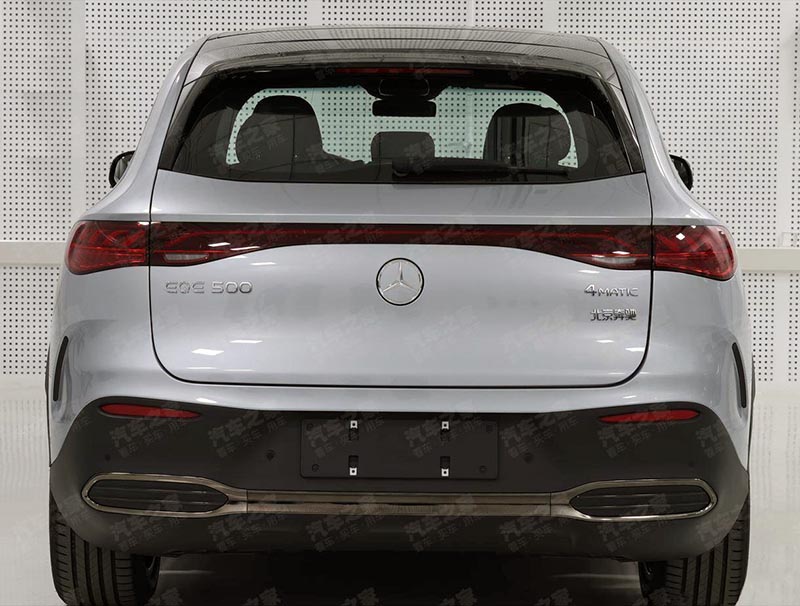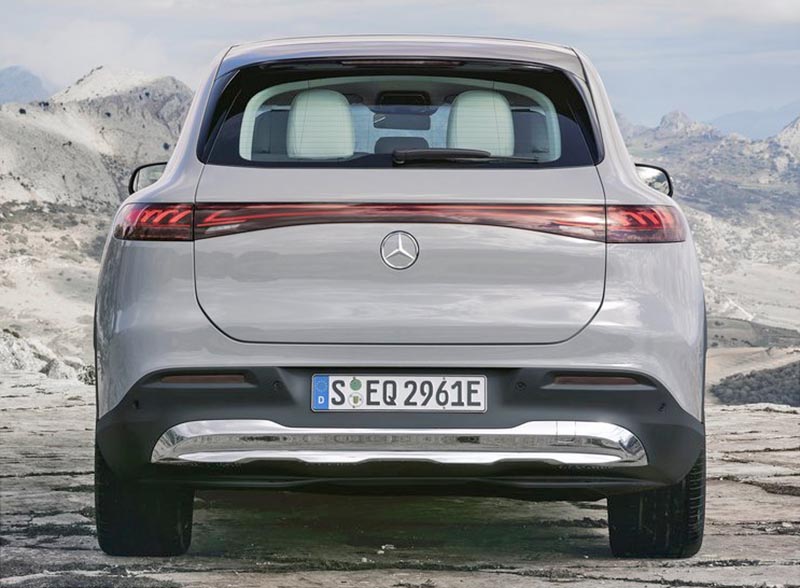 The all-new SUV version of the Mercedes EQE is scheduled to be unveiled on October 16th. But here it is…
Compared to the larger and more expensive EQS SUV, it does look.. well…cheaper and a bit smaller. But not by much. I think it does look cheaper mostly because of the lack of chrome trim. (Maybe some versions have it)
And of course, just like the sedan, it is smaller than the EQS. But probably still very roomy. Although this will seat 5 instead of 7. The US pricing of the EQE sedan hasn't been announced yet. But it will probably start at around $70 000. Which is a lot less than the EQS. Which means the SUV could start at around $75 000. Again, much less than the EQS SUV which starts at $105 550.
This will probably become the best seller of Mercedes's new EQ line of EVs. At this price, it will still be more expensive than the Tesla Model S. But much more luxurious. And quite a bit cheaper than the n ewPolestar 3. As I mentioned, we will see the whole thing in just a couple of days. Although we might have to wait for US pricing since we don't even have official pricing for the sedan yet.
More on this very soon…