Audi Q5 e-Tron: Vs. Q4 e-Tron…
Last Updated: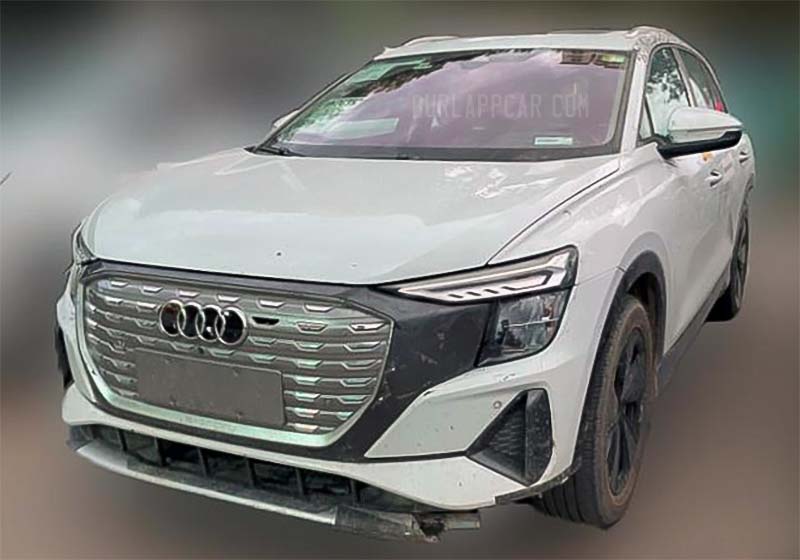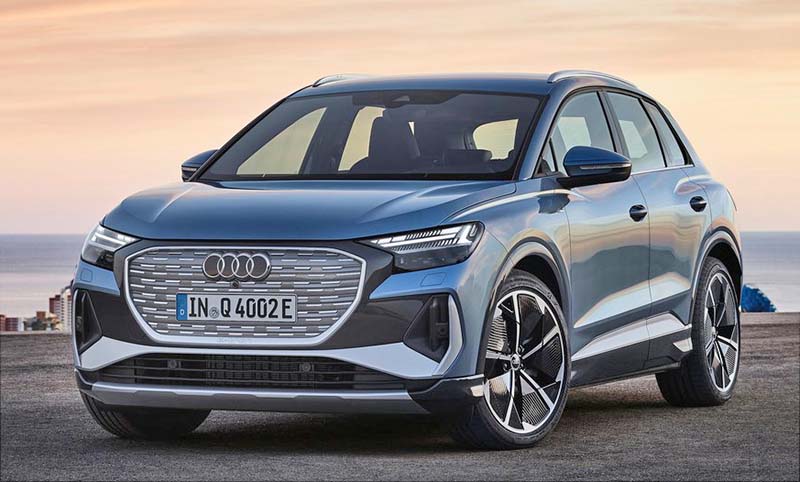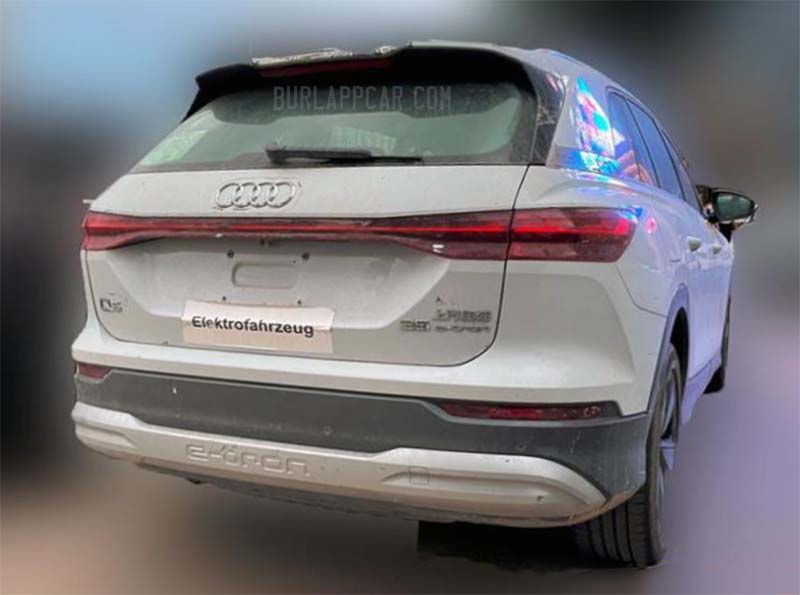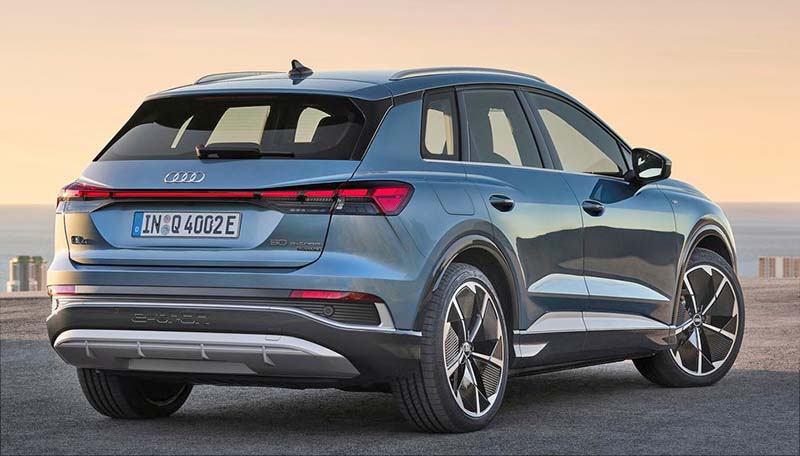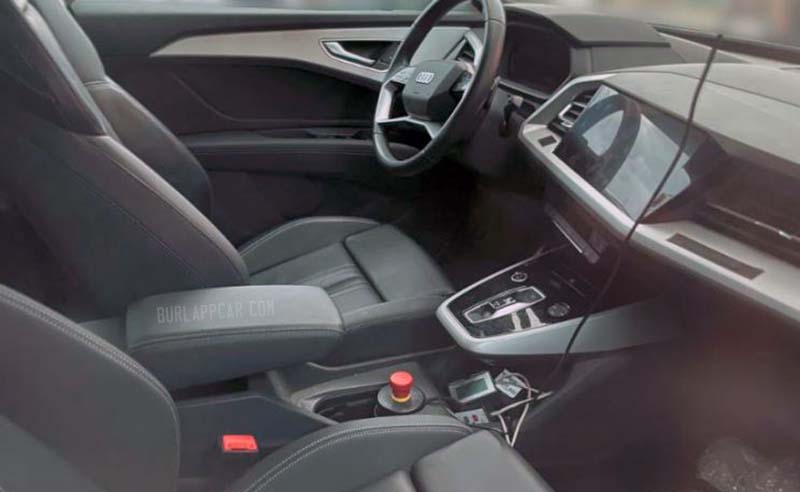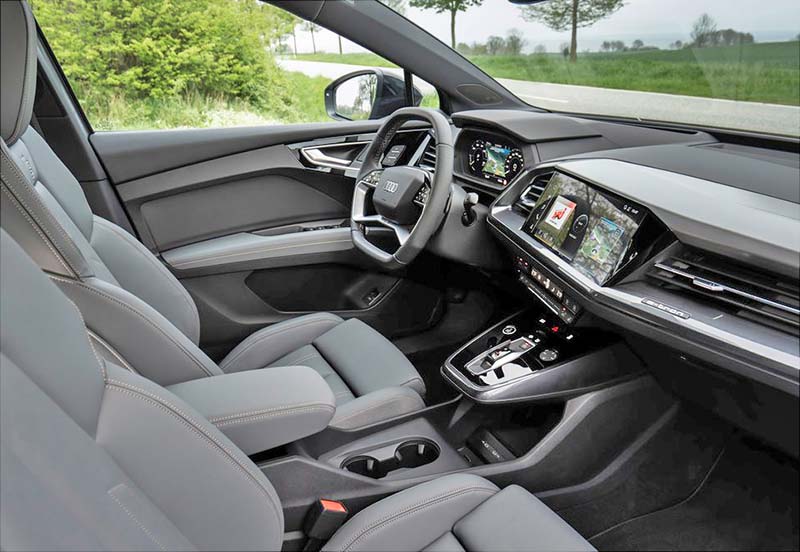 I'm not sure what's actually going on here. Although we have seen this before…
Is the upcoming Q5 e-Tron a revised Q4 e-Tron (Just like the new Q8 e-Tron and the previous "just" e-Tron?) From the front, the Q5 looks like a Q4 with a revised front end. Again, just like the Q8 e-Tron Vs. e-Tron.
The rear does look quite different though. The hatch and C-pillar aren't the same as on the Q4 e-Tron.
The interiors are basically exactly the same. You'd think a larger and more expensive Q5 e-Tron model would be a least a little bit different?
The photos above do show a Chinese market model. So the Q5 e-Tron could just be an extended wheelbase Q4 for the local market. Something everyone seems to offer in China. I guess this time they just would give it a different name.
Audi is getting an all-new Q6-e-Tron ready for the European and North American markets. I really don't think there would be that much room for a Q5 in between the 4 and the 6…Especially for one that has the exact same interior.
But really, who knows…