Buick: another design language coming up?
Last Updated: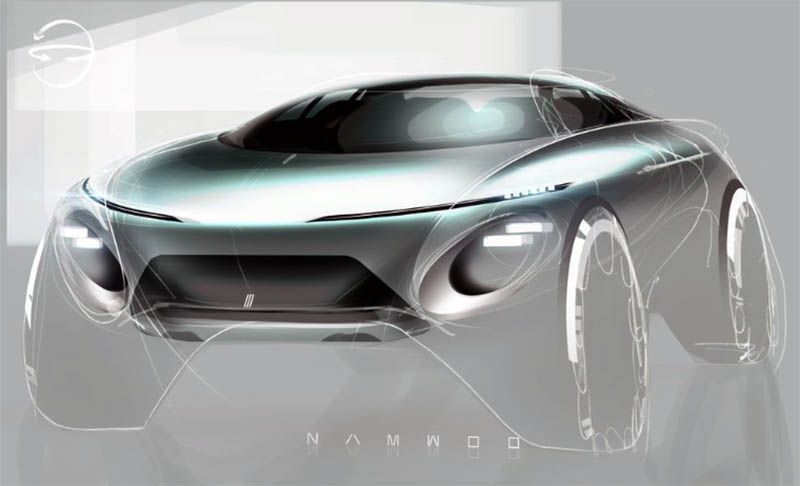 GM designer Namwoo Kim just released what is described as " a fresh take on Buick". Already?
I do like this new front-end design a lot. But it seems Buick has just started showing new designs with a new corporate front-end design.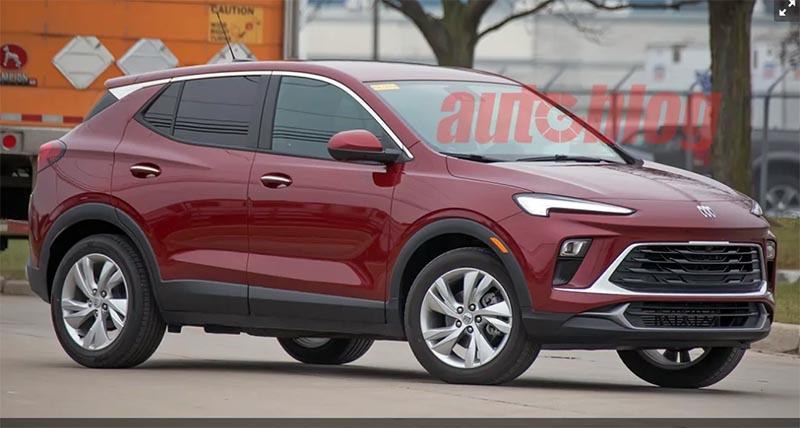 It seems all new Buicks will have this new face. Like the one above for the 2024 Encore GX. But also the upcoming Envista and Chinese LaCrosse.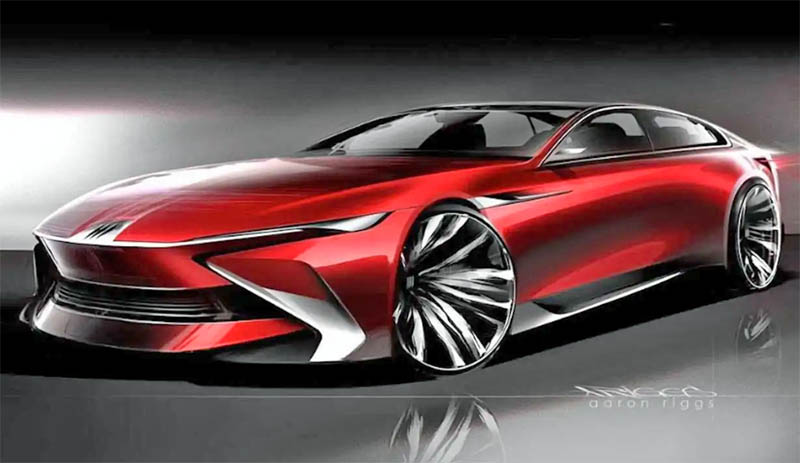 They also just showed us this a few weeks ago. Which seems to be a future evolution of the "new face". Mostly for EVs, it seems.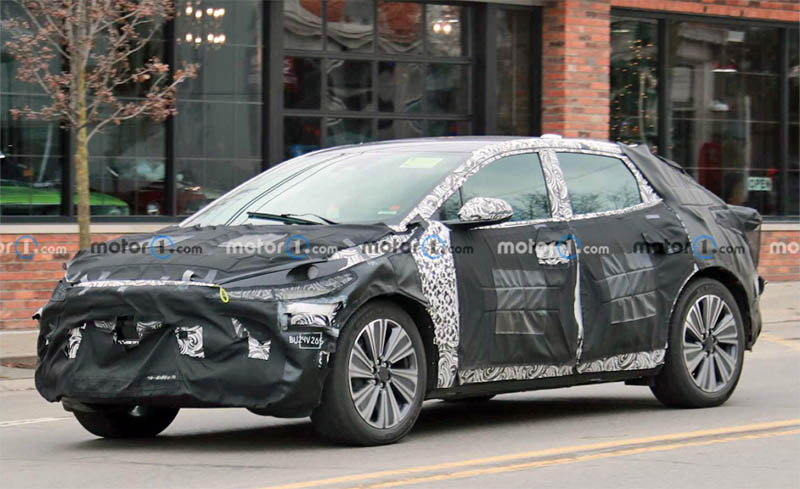 Even though this new Electra E4 prototype looks a lot like the Electra X concept, the face shown in the top photo would look great on this. Let's hope Buick makes up its mind. At least they are trying something, and so far, all these sketches look pretty great…