New Cadillac Interior.
Last Updated: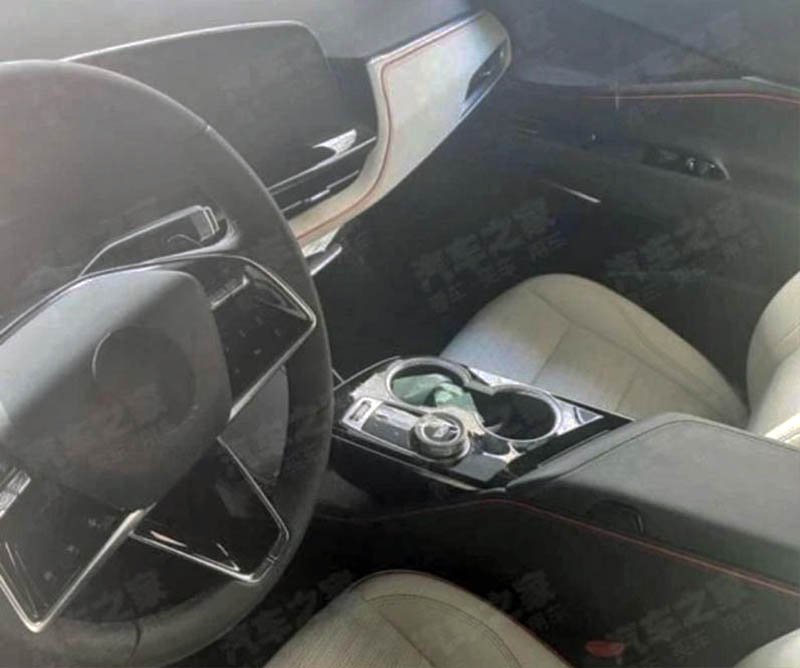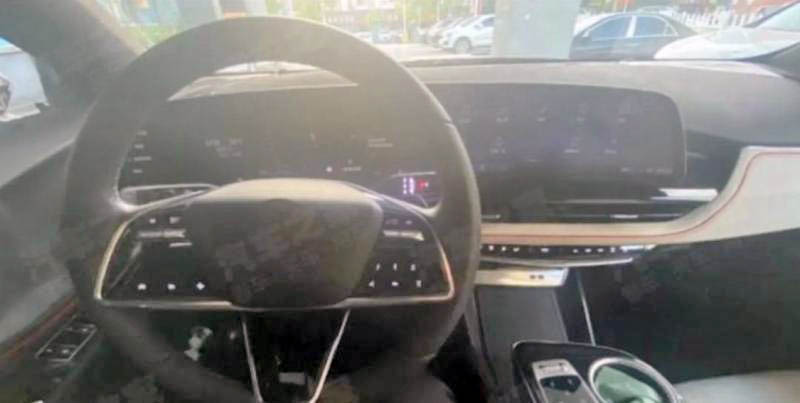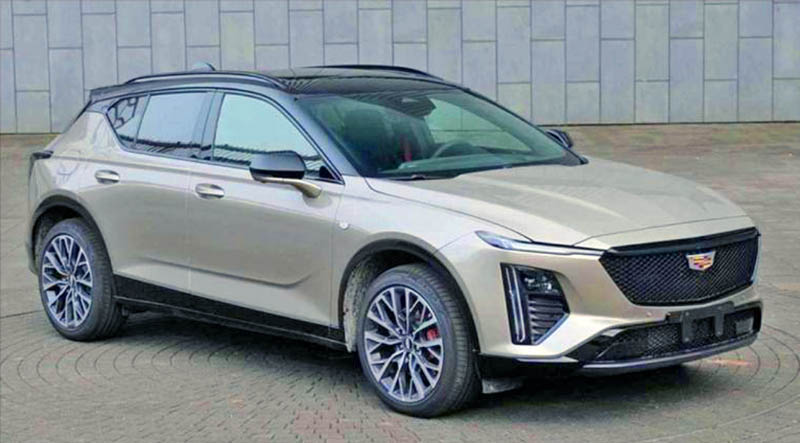 While we have already seen the other two, the top photo is new. At least to me…
It actually shows the interior of the new Cadillac GT4, a Chinese market all-new compact model. ( I also wonder if this is based on the new 2024 Chevrolet Trax…).
But the Cadillac XT4 is also supposed to be getting an all-new interior design for 2024. Also inspired by the Lyriq and Escalade interiors. Which will be a serious upgrade from the current XT4 interior. Something the XT6 also desperately needs. As for the XT5, I'm not sure what's going on here. Cadillac has officially said there will be no new ICE models in the US. It seems like the Lyriq could actually be replacing it in the lineup. (maybe a cheaper version of the Lyriq might be coming up)
Who knows…