2024 Buick Lacrosse: a look inside.
Last Updated: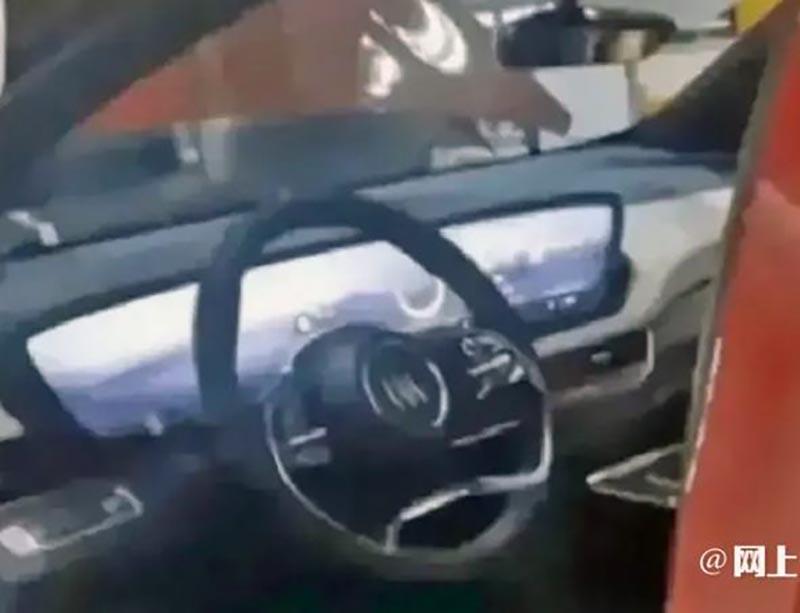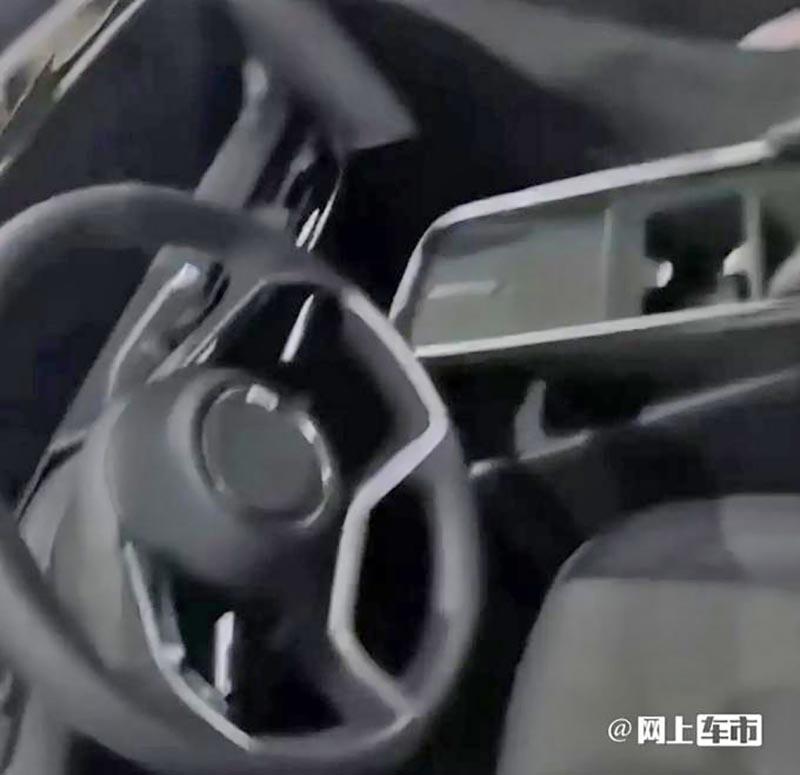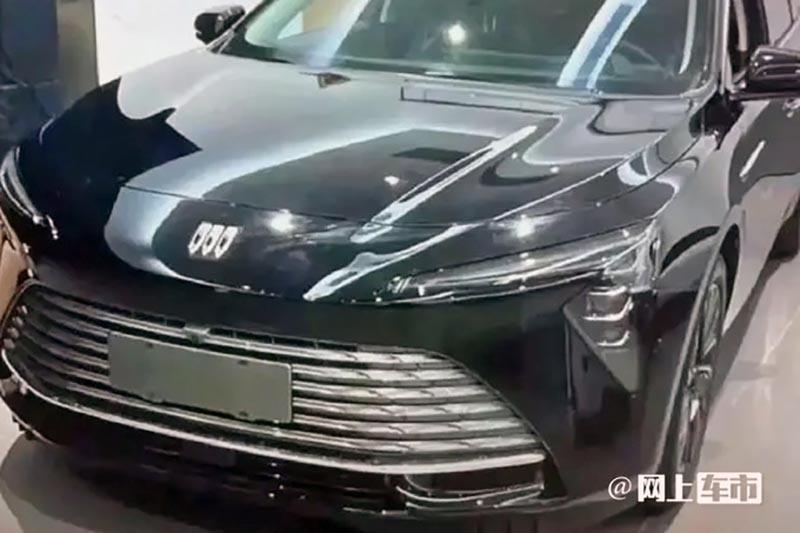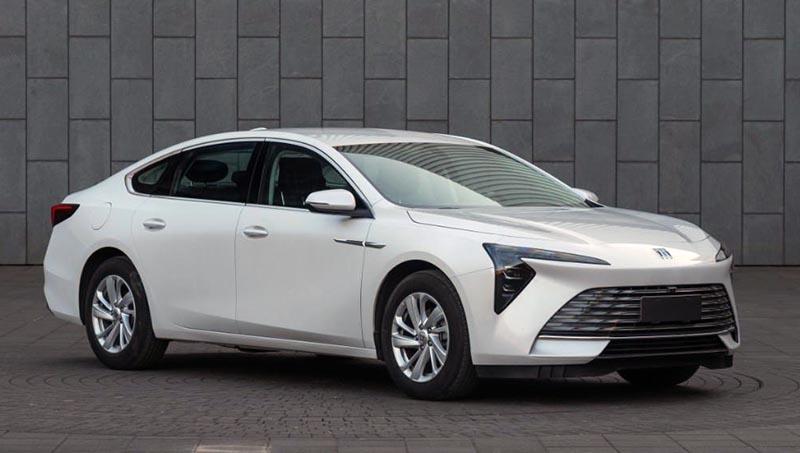 This is the same new Buick lacrosse we just saw a few days ago. Now we get to see a bit of the interior, which, as expected, looks a lot like all these new and upcoming Buick models. Like the new 2024 Encore GX, but especially the ones with all-new interiors like the new GL8 Minivan, Electra E5, and the Envista.
These are all very nice interiors with modern features and a very nice-looking super-wide curved screen. But the exterior design of the new Lacrosse is actually more conservative than ever. s we know, this will not be sold outside of the Chinese market, and will probably not be missed. I've also heard the base engine could be a 1.5-liter Turbo. While this powertrain is actually quite nice in the current Chevrolet Malibu, I doubt it would be enough in the much larger Lacrosse.