2025 Maserati Quattroporte EV
Last Updated: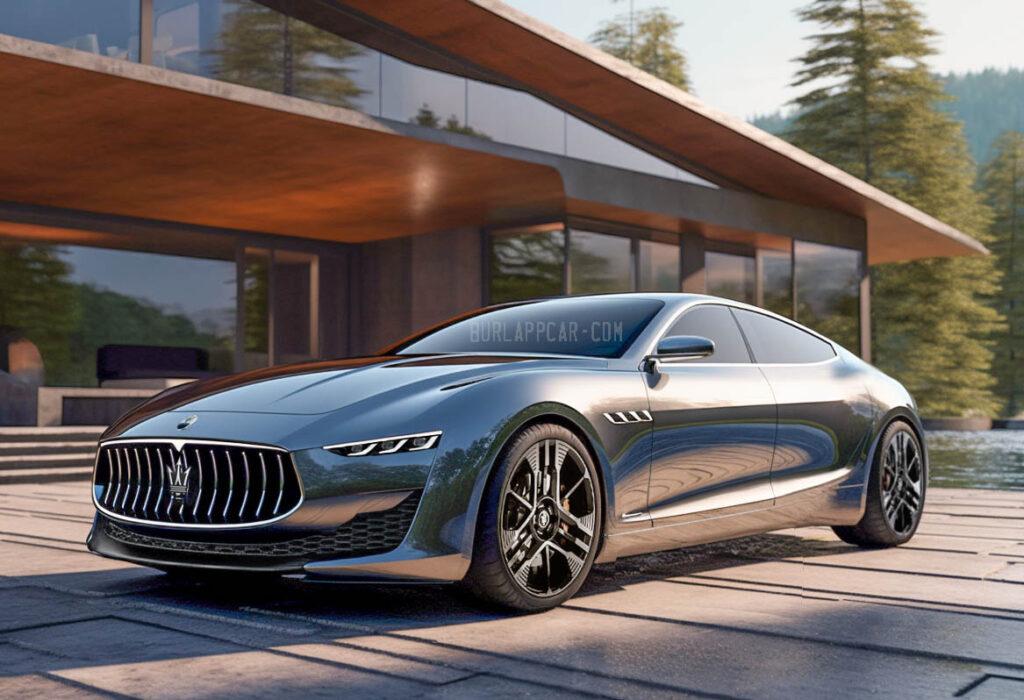 Maserati's CEO Davide Grasso has described the next-generation Quattroporte as being "such a disruptive design project". Which could mean anything really, or maybe something great. The illustration above shows what a new electric Maserati luxury sedan could look like.
Since the new sedan will be an EV only, Maserati will probably try to make it look different, although their new Grand Turismo Folgore EV coupe looks like a classic Maserati and not all that new.
The next Quattroporte will be of course based on Stelantis's new STLA EV medium platform, a platform that can support up to 1000HP. The new sedan is rumored to cost around $150 000, which would position it above the Tesla Model S and Mercedes EQS. More equal to the Lucid Air.
As Grasso explained, they are not looking for volume sales. "We're making the choice of not doing that. As a luxury brand, you want to choose what not to do, and then you choose what to do. This is not where I'm going to play. We are not for everybody. We are for those that are willing to pay a premium to have a unique performance and luxury experience." 
This will, at least, be quite interesting…