Future Cadillac EVs: illustrations.
Last Updated: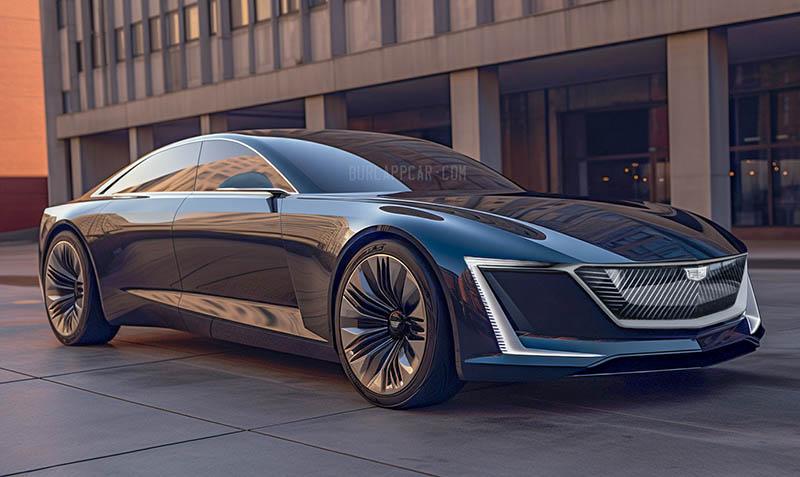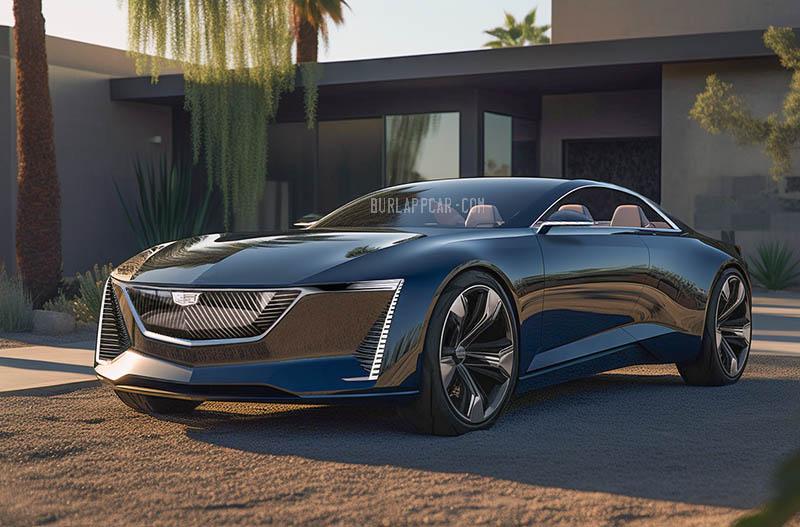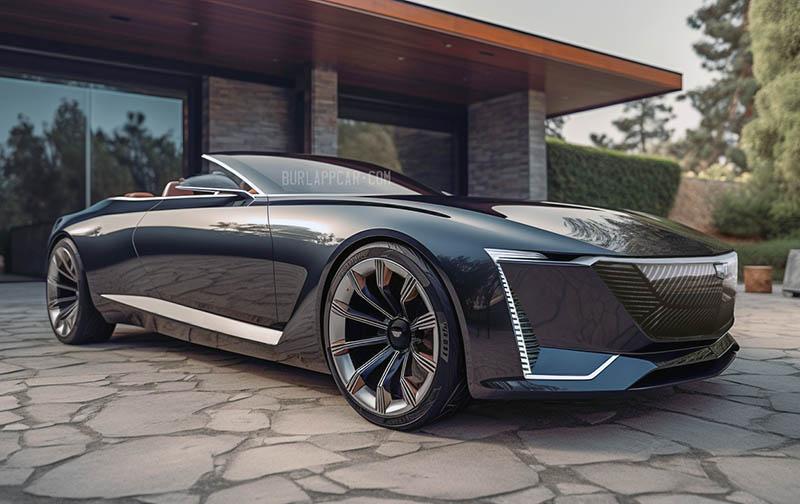 Later this year, GM will be showing us 3 new electric Cadillac models. At least 2 of them are expected to be SUVs. One smaller than the Lyriq, which we've already seen testing around. Another one much larger with seating for at least 7 people.
Still, it doesn't cost anything to dream about what could be. A new family of "non-SUV" Cadillacs based on GM's Ultium platform. Just like in the "old days", Cadillac could offer sedan, coupe, and convertible versions based on that same platform. Cars that you want but don't really need. Good-looking and luxurious Cadillacs that don't have to cost $300 000 like the new Celestiq
The new Lyriq is supposed to start a brand new chapter for Cadillac. It was unveiled as a concept back in 2020. Production started in March 2022 and I haven't seen one yet. Sure, there was one at the L.A. Auto Show, at the Motor Trend booth (!), since Cadillac wasn't even at the show. It does look fine in person, although it's quite a busy design, inside and out. It doesn't really remind people of anything and doesn't seem to "say Cadillac" to most people. By the time production ramps up to normal numbers, that design will be at least 3/4 years old. GM still has Buick on top of Chevrolet. I think Buick should have a full lineup of new EVS, while Cadillacs should only be large cars. With a couple of SUVs. Also only large ones. GM needs to make Cadillac special again. And that doesn't mean a $300 000 Sedan.
If Mercedes can sell a super boring-looking EQS EV sedan for $100 000, just imagine what Cadillac could do in the same segment with good-looking cars. Even Lucid sold over 7000 units of the Air EV sedan last year. A car that started at over $130 000.