2024 Cadillac GT4.
Last Updated: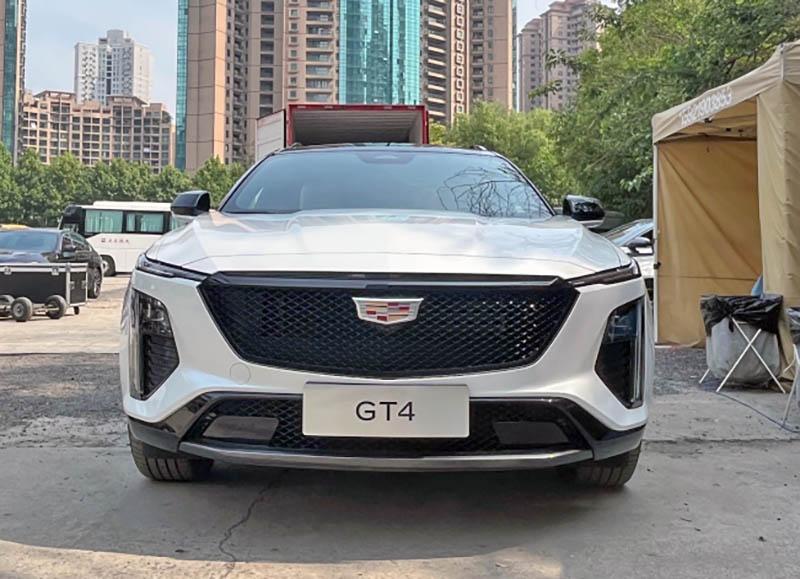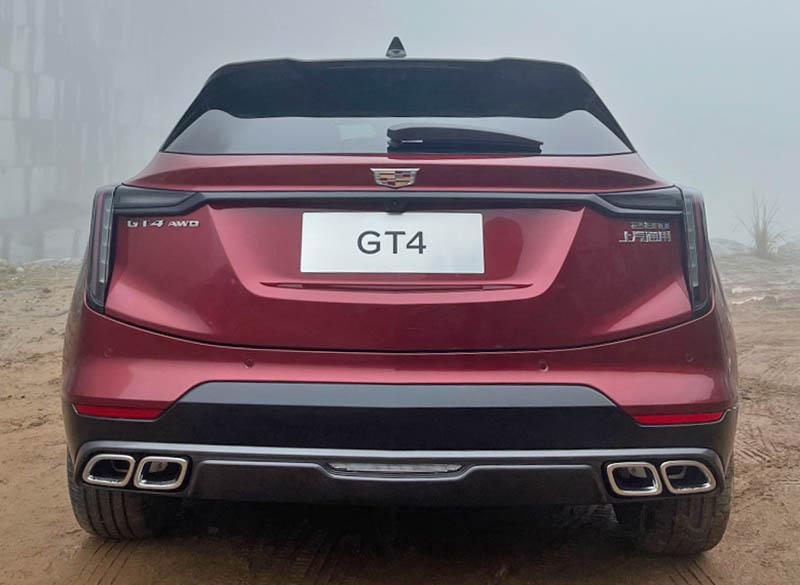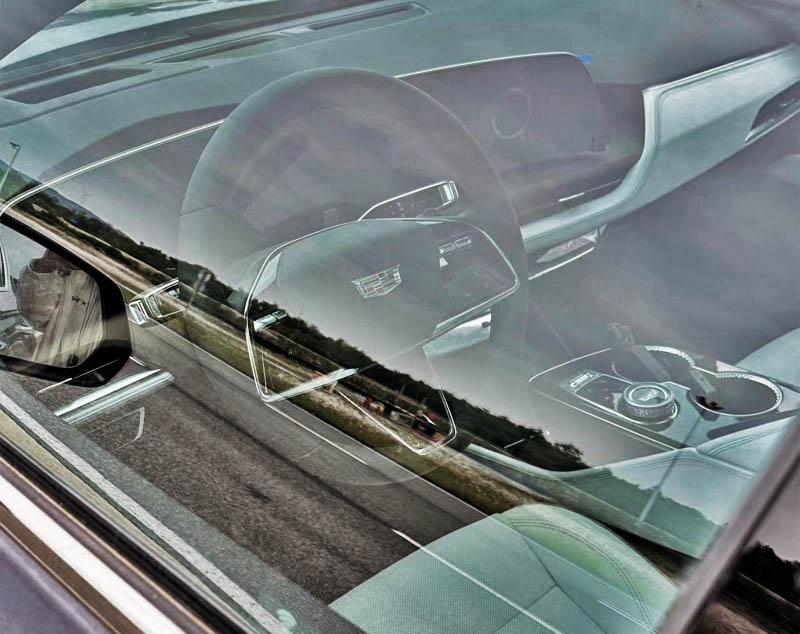 These are just a few more pictures of the new Cadillac GT4 for the Chinese market.
While it still seems related to the new Chevrolet Trax and Buick Envista, you can see on the second pic that the new entry-level Cadillac will be available with AWD. Unlike the Chevrolet and Buick. And, as mentioned earlier, it will be much more powerful with a choice of a 1.5 Liter Turbo or 2.0 Liter turbo engine.
It might be an all-new model but to me, it looks a lot like a hatchback version of the CT4 sedan. A car was unveiled almost exactly 4 years ago and was heavily based on the ATS that came out in 2012. This means the "new" GT4 doesn't really look new at all.
The interior seems really nice with that super wide curved screen. A similar setup is coming to our 2024 XT4. But it should already be in the CT4 and CT5 sedans. And that poor XT6 that never looked great now looks really outdated…