2024 Buick Electra E4 photos
Last Updated: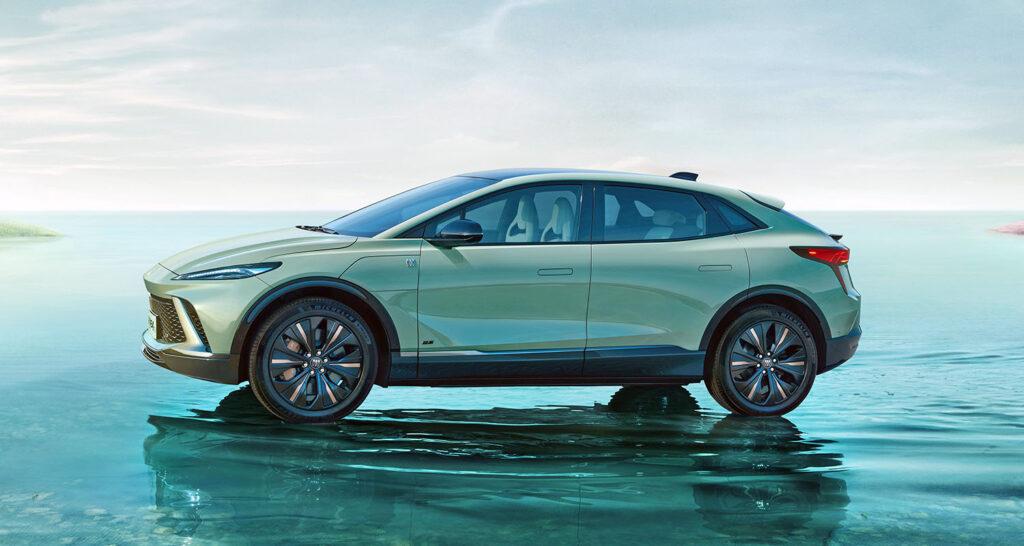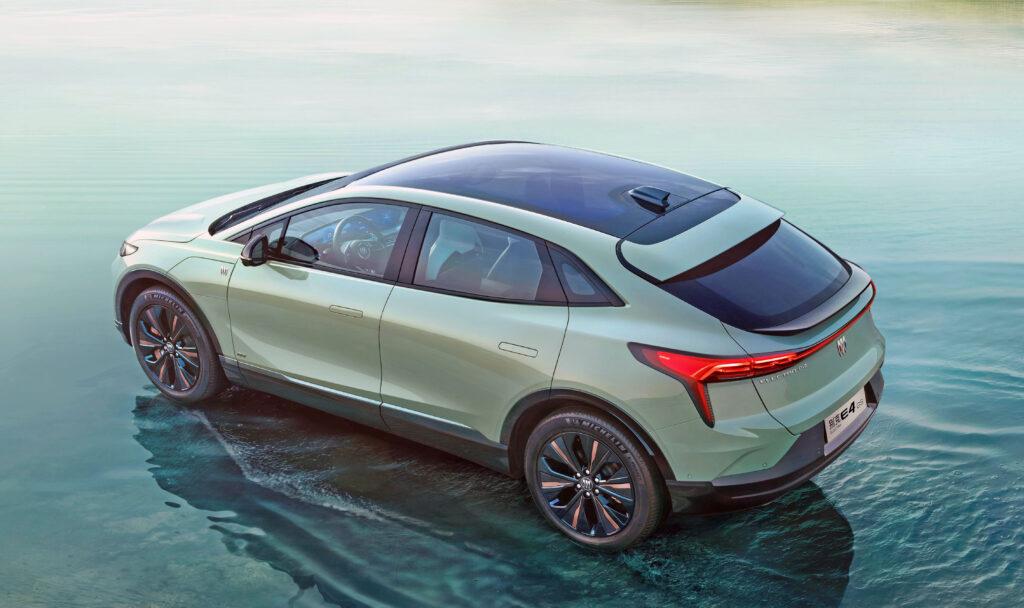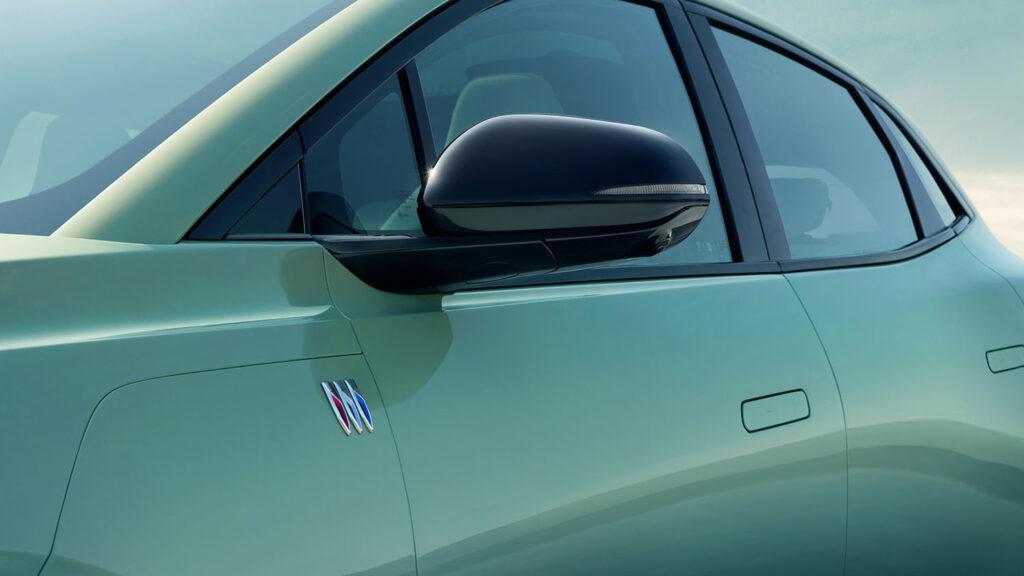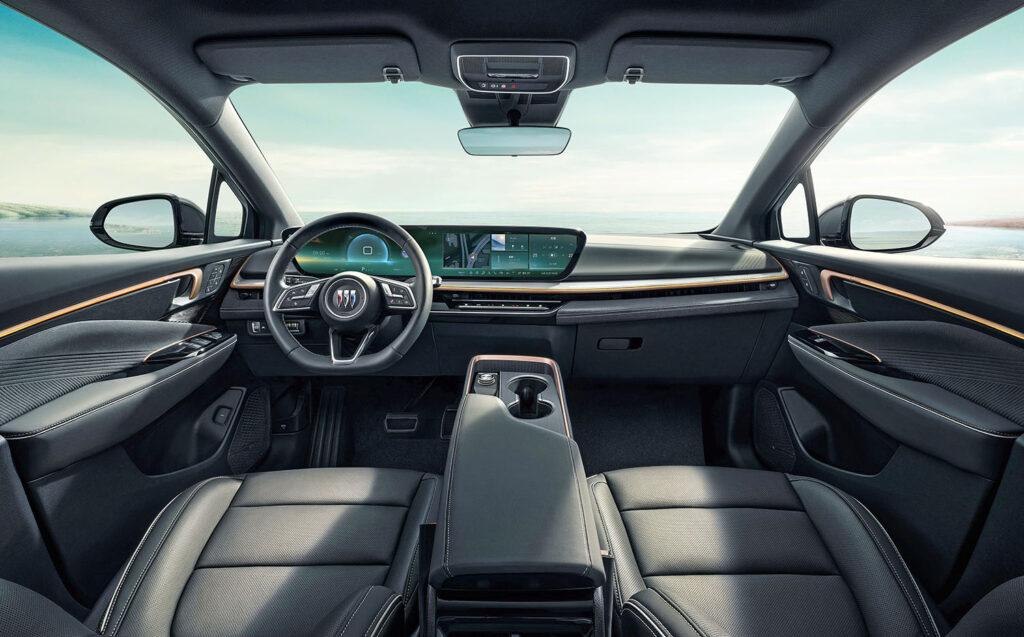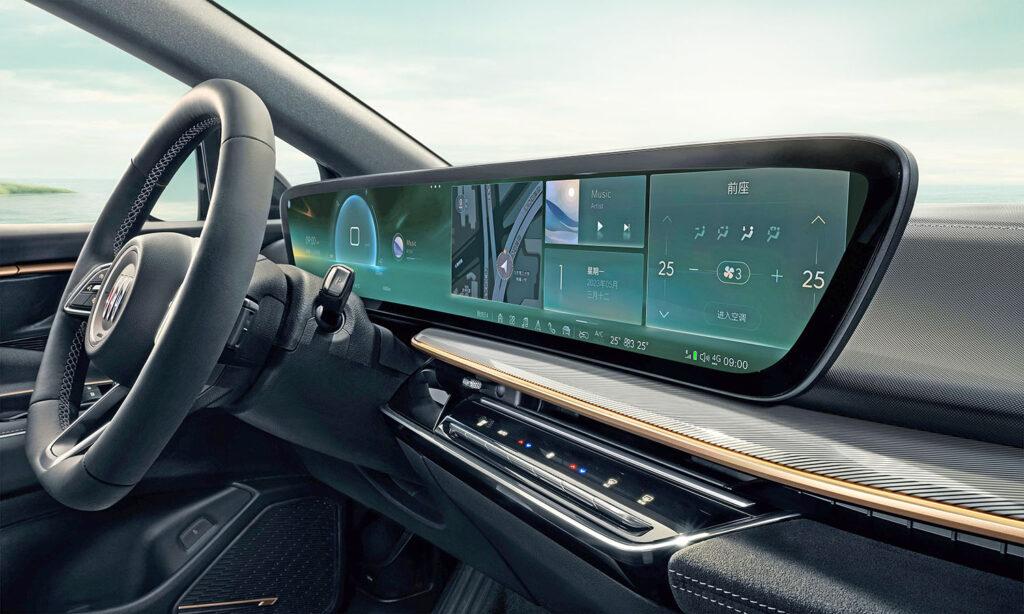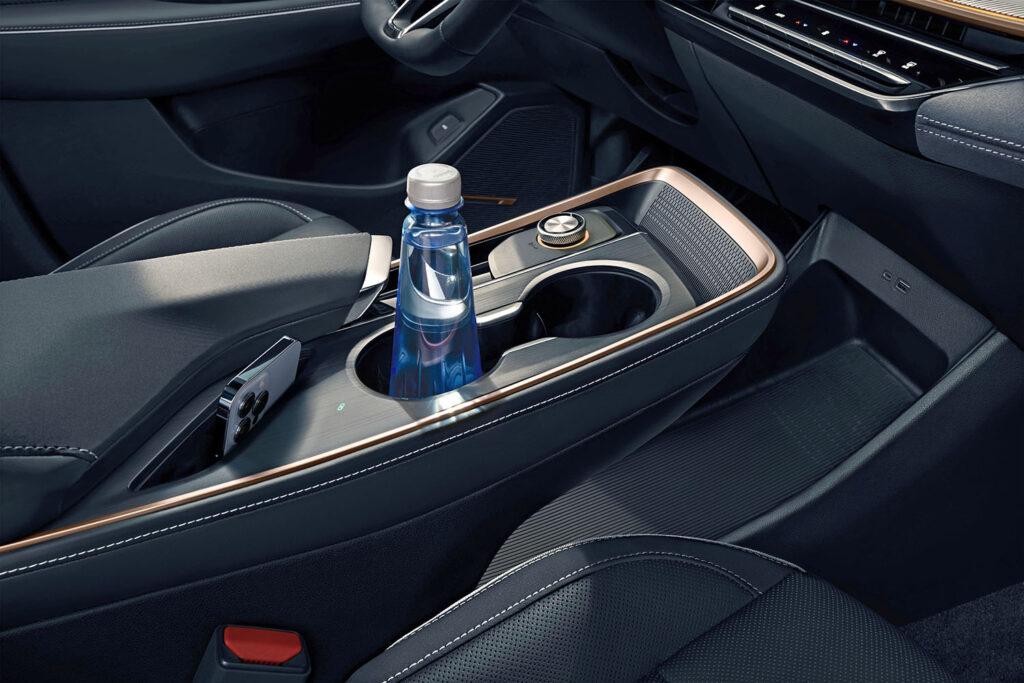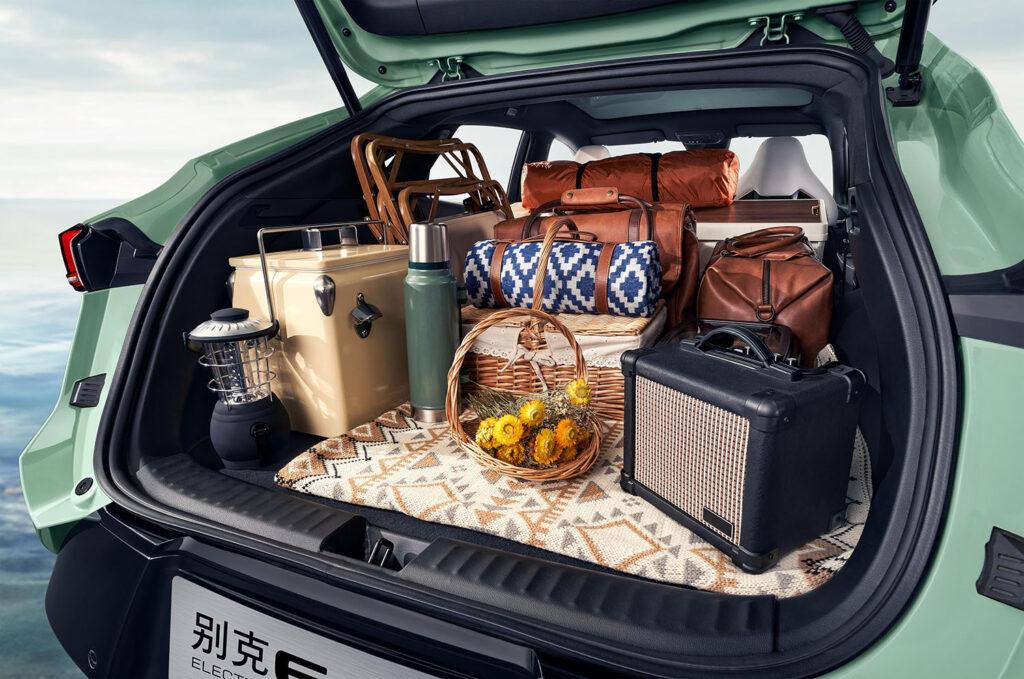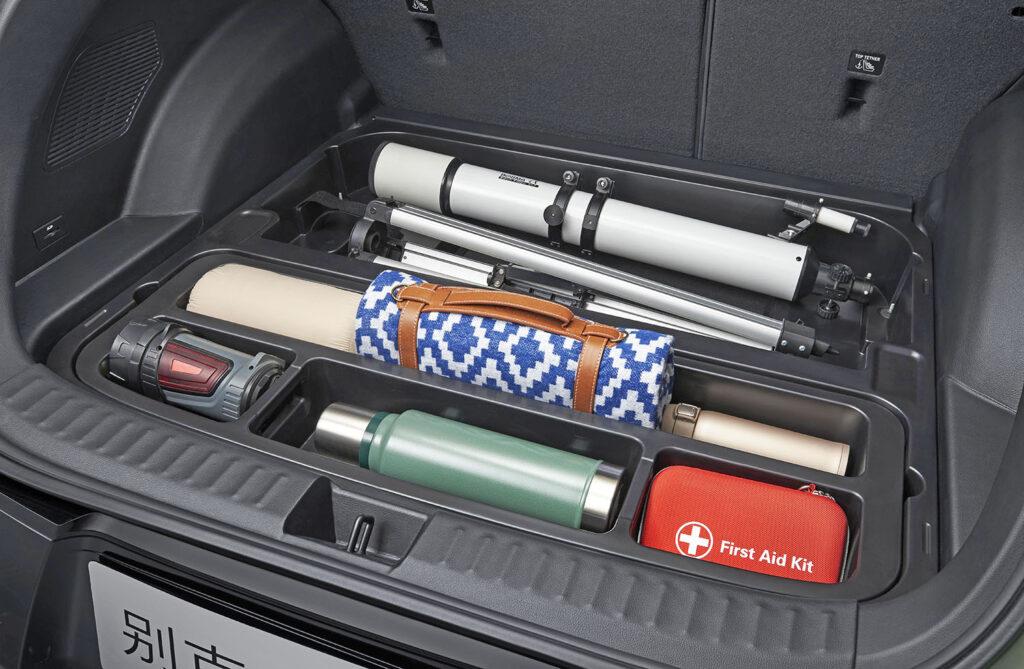 Just a few more photos of the new Buick Electra E4. These are also of higher quality.
This to me looks better and better every time I see it and I really think it would be a mistake not to bring this over to North America. Someone mentioned in the comments it could be competing with the upcoming smaller Cadillac EV, but I don't think so. The Lyriq now starts at $58 000, which means a smaller model could still start at slightly under $50 000, leaving plenty of room for a Buick model above the low $30 000 Chevrolet Equinox EV. The Electra E4 could start at around $40 000 or slightly under and be very successful over here.
Let's hope GM doesn't decide to send us the old-looking Electra E5 and not send this. I think there is room for both.