2024 Buick Regal
Last Updated: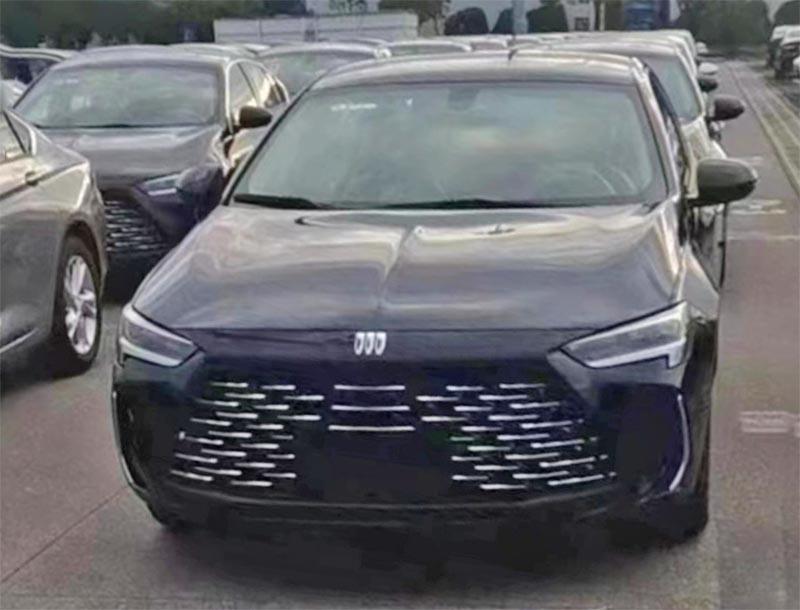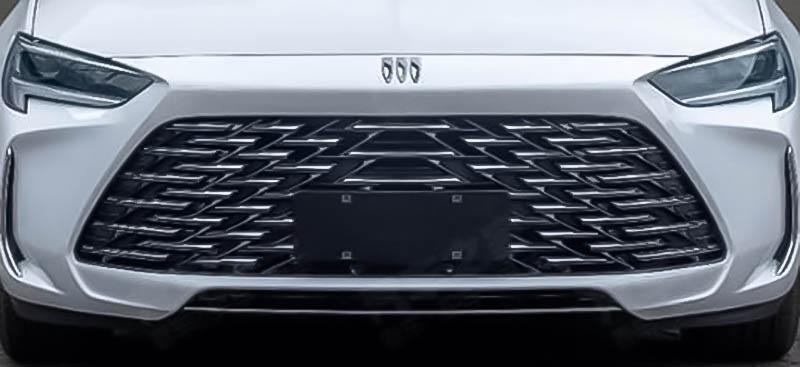 While the Buick Regal is no longer sold in the US, it has been around in China and selling pretty well.
But GM has chosen not to redesign it for 2024 as they did with the Buick Lacrosse or Cadillac CT6. Instead, the Regal is getting a new front end with the "big mouth" now found on all Buick models. Probably revised tail lights and basically the same interior as before.
The current generation Regal was introduced in 2017 in the US and sold until 2020. It was basically a German Opel Insignia with Buick badges. It seems a bit odd for GM not to have a new design for a 6-year-old car. Especially for the Chinese market. It could mean something more important is on its way, like an EV replacement which would be Buick's first electric sedan for the Chinese market.