2024 Toyota C-HR
Last Updated: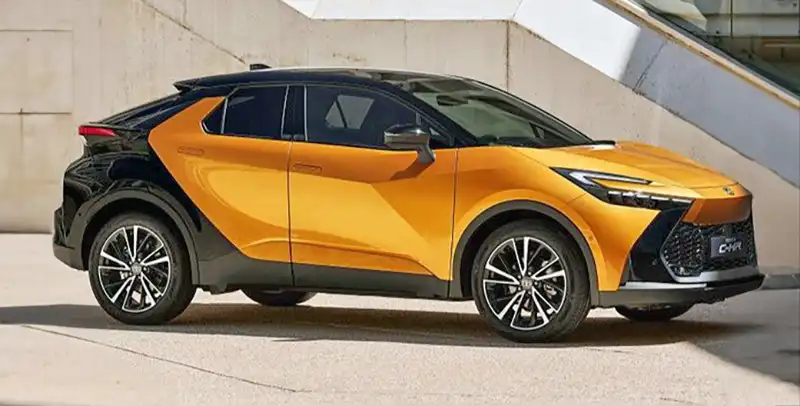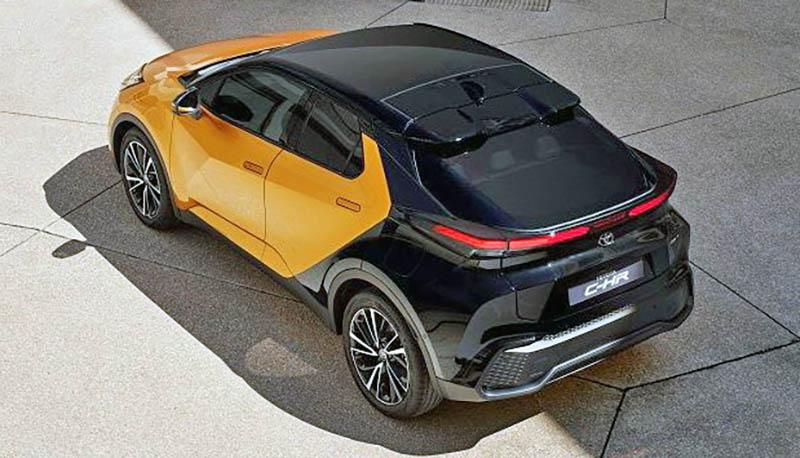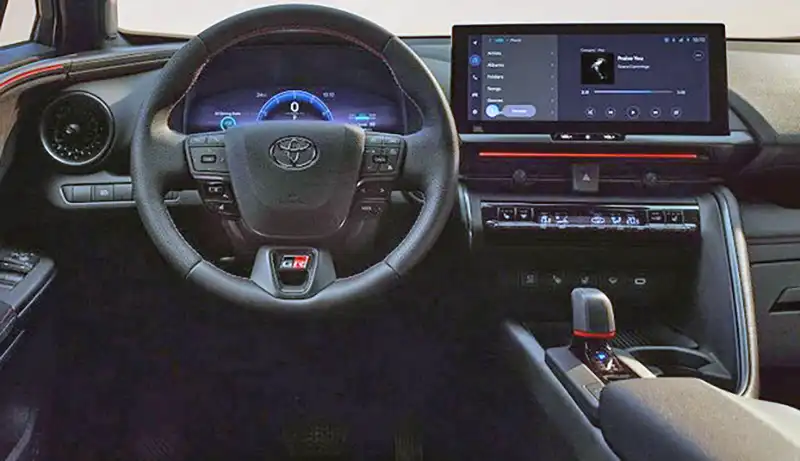 These are just a few more photos of the redesigned Toyota C-HR for 2024.
As mentioned earlier, this looks strikingly close to last year's concept, which is good. There s a little bit of a 2023 Prius vibe inside, again a good thing. (The shifter looks exactly the same as in the new Prius).
But again, this one's not for us. While Europe will be getting hybrid and PHEV versions and probably an EV later. I guess this would actually compete with the Prius over here. (The 2023 Prius is PHEV only in Europe). I think the electric version would really make a nice new smaller and cheaper EV in the US which would compete against the Kia Niro EV.
Why not…