2025 Hyundai Palisade ?
Last Updated: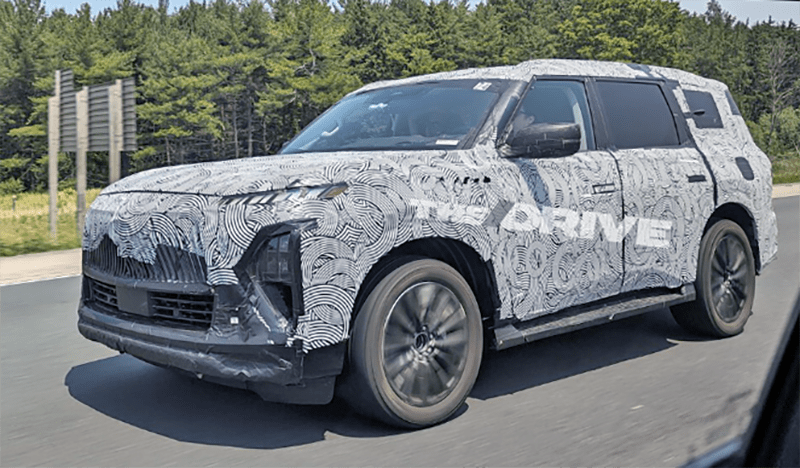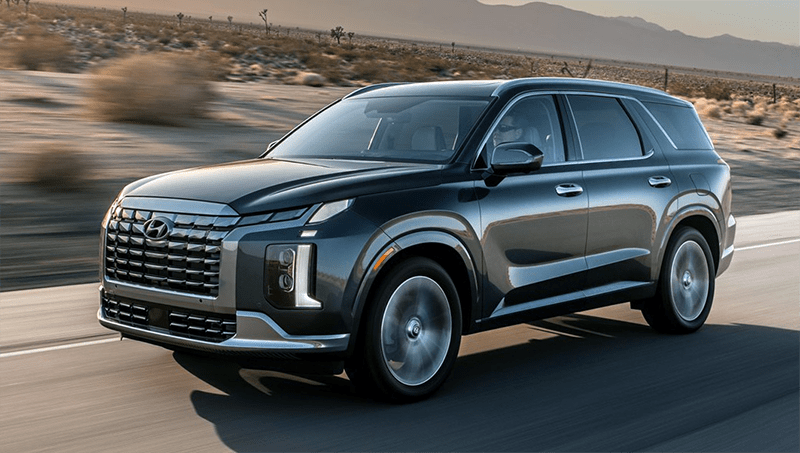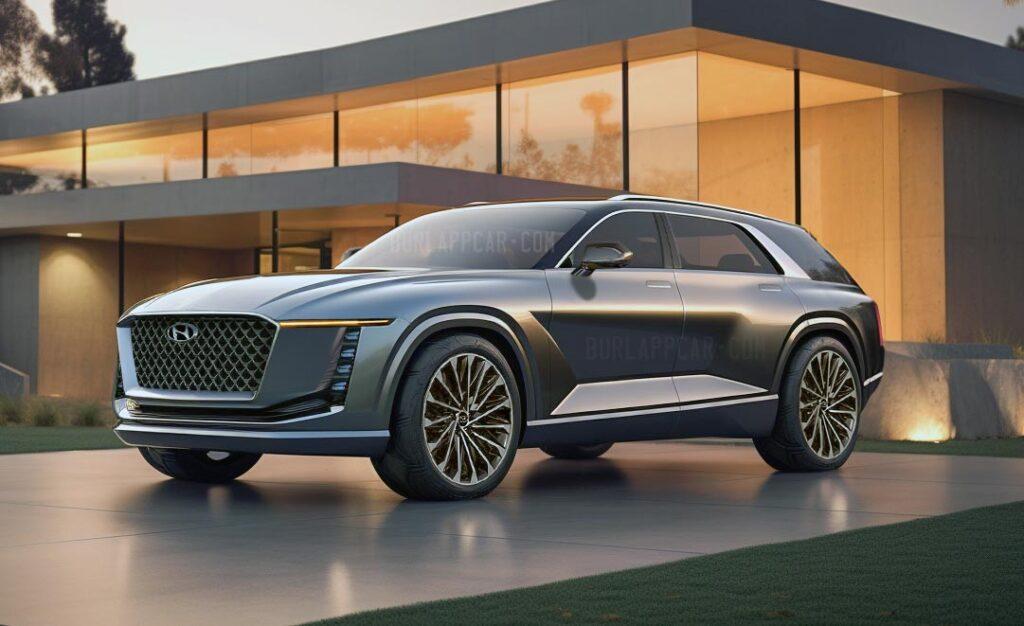 (UPDATE. This appears to be the next-generation Infiniti GX80 and NOT the next Palisade. Thanks to the readers who noticed the mistake)
to be From the spy shot above, it looks like the next-generation Hyundai Palisade will adopt a more squared-off design. Maybe something a bit similar to the new 2024 Santa Fe.
The general shape doesn't look much more modern than the current model, at least under the camouflage. I think it might end up looking like most large 3 rows SUVs we have around currently. (And unfortunately, nothing as modern as the bottom illustration.)There might be more hope for something a bit more original with the 2025 Telluride, although that SUV is so popular that might not want to rock the boat too much.
The new Palisade will use a new platform and new engines. A 3.5 Liter V6 Turbo will be available, as well as a new 2.5 Liter Hybrid version. By 2\htat time, the Kia EV9 and Hyundai Ioniq 7 will have been out for a while and basically kind of competing with the Plaisade and Telluride. I just don't think this next generation will see the same sales numbers as the current versions. The blocky look seems to be in right now but might run out of steam in a few years.
(Top photo from The Drive)