2025 Lincoln Large EV
Last Updated: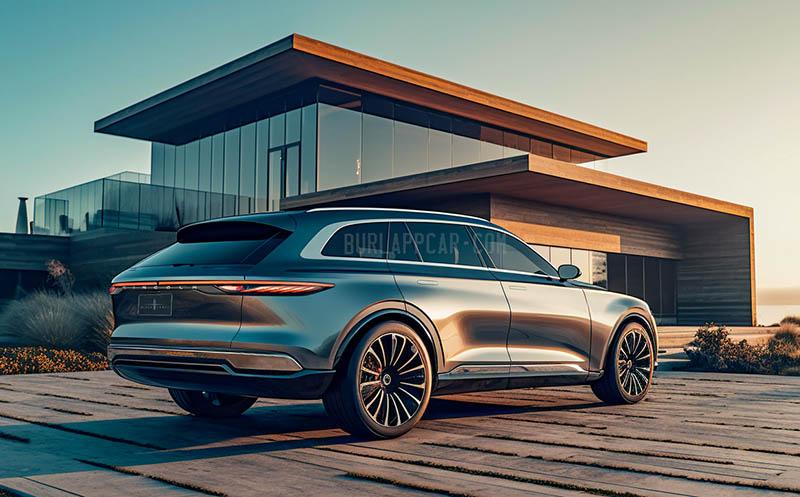 Lincoln showed an EV concept called the Lincoln Star about a year ago. We just heard a few weeks ago that Ford is planning an all-new large 3-row electric SUV for 2025. (As well as another electric pickup)That probably means an electric Lincoln will finally come out around that time or a bit later.
Both models will of course share platform and powertrains but will have their own designs and interior just like current Ford/Lincoln models. These new EVs will have a huge advantage over most of their competition by coming with Tesla's NACS plug. Even though the production model probably won't look as futuristic as the Star Concept, its ability to natively use Tesla's amazing supercharger network will be a huge advantage over its foreign competition.
Although not Cadillac. Since GM just announced they will also b adopting the NACS plugs and therefore have access to Tesla chargers as well. I wonder who will be next. VW? Volvo? Hyundai/Kia?
These are bad times for companies building CSS chargers…