VW ID.1
Last Updated: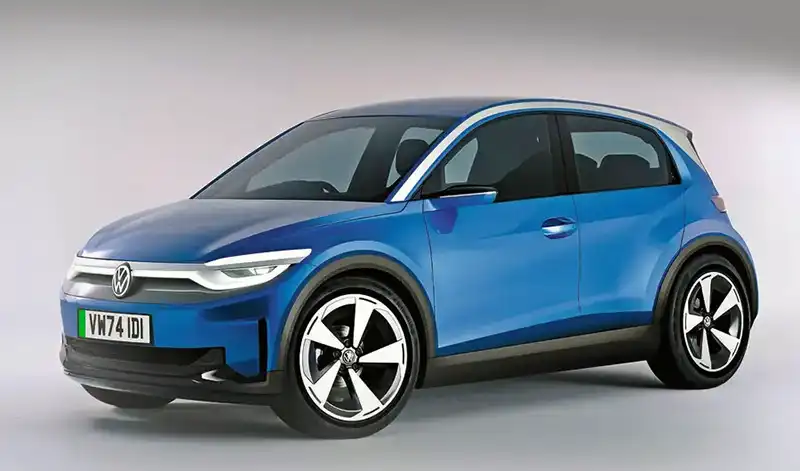 While introducing the ID 2All Concept a few months ago, VW also mentioned a smaller and even cheaper model coming up.
The press has generally called the new sup-compact the "ID.1" although no official name was ever mentioned, at least not yet. The ID.2 All concept might become the ID.Golf once it reaches production, which means the new smaller model could logically be called ID.Polo.
When the ID.2 All was introduced, VW had mentioned a starting price of 21 000 Euros. That price has already been revised to 25 000 Euros. That means the smaller model would probably start at around 20 000 Euros. And of course, it will not make it to the North American market since VW has believed for decades that Americans only like larger and cheaper cars, instead of concentrating on the "more affordable German car" aspect of VW. Most of the models sold in the US have long lost that "German car feel" by doing their best to be invisible and blend in.
The illustration above shows what that sub-compact VW EV could look like. Although we haven't seen anything about it yet…