2024 Buick Regal
Last Updated: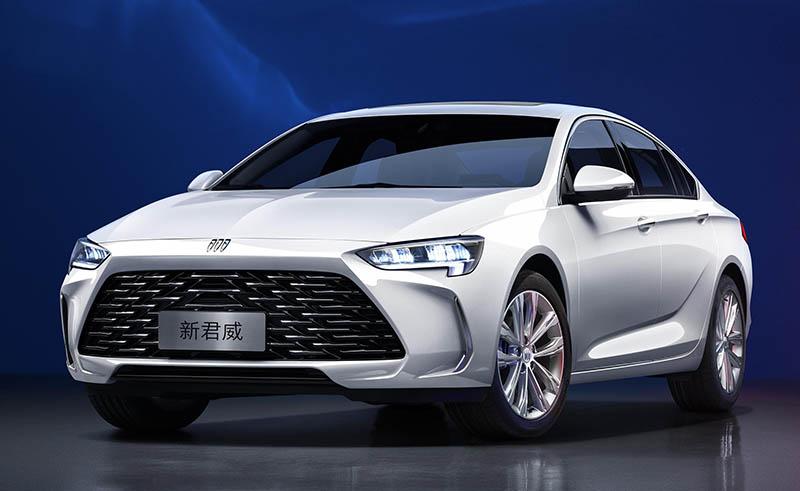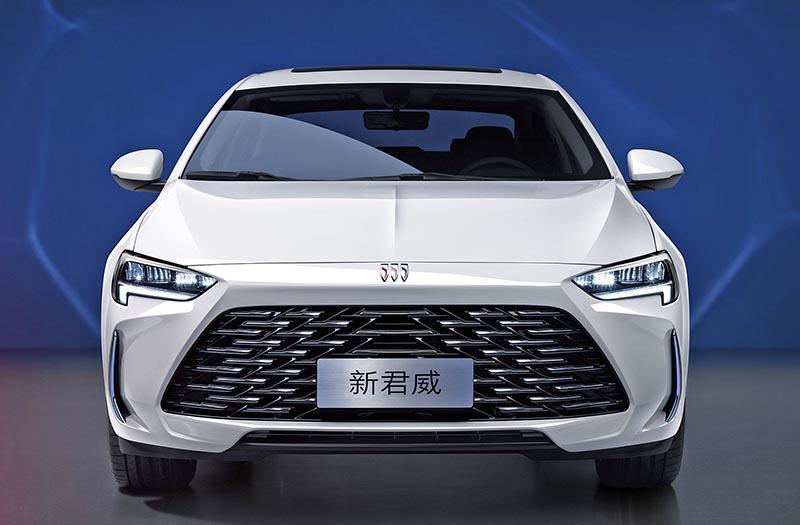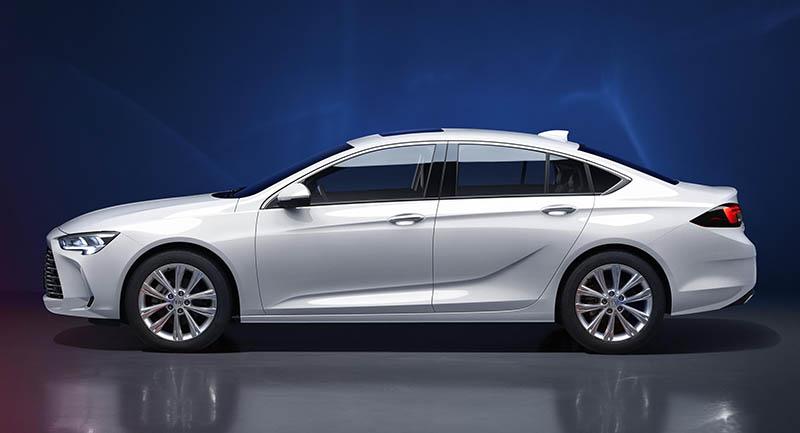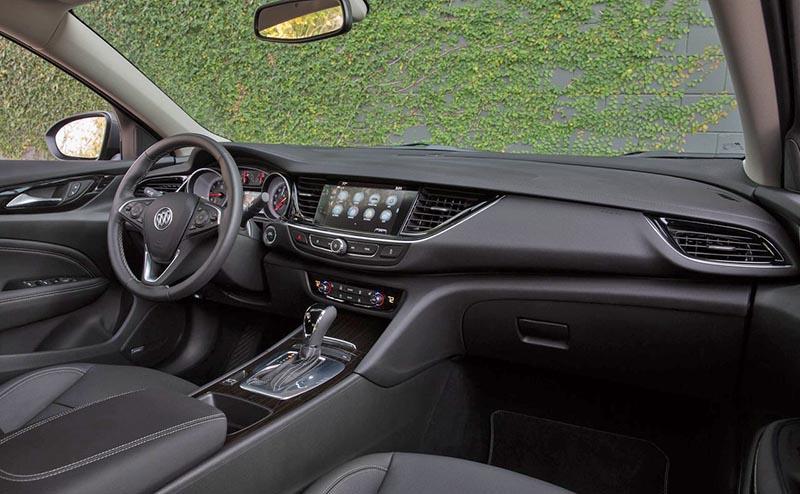 We've seen the revised Buick Regal for 2024 before (in red), but Buick had not released any official photo of the interior.
As you can see, his is pretty much the exact same interior as it was when the current generation first came out back in 2017. The only change I can see is the redesigned center console. The center screen doesn't even look larger than before. The whole interior is now out of step with all other current Buick designs which offer a super wide screen on all their current models. It looks like Buick spent a minimum amount trying to refresh the Regal and it shows. The Regal is still a popular model for Buick in China and not spending any (or almost) money on it seems like an odd decision, especially after seeing a totally redesigned 2024 LaCrosse.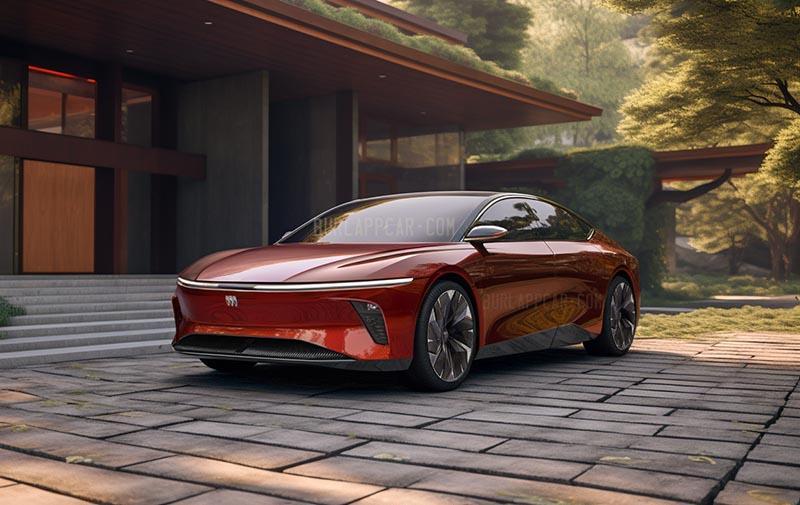 IMO, the only explanation is that GM is hard at work on an EV replacement for the Regal in China. Which was probably previewed by the Proxima concept. Since this new model could be ready within the next 2 years, why spend money on a new ICE Regal design.