2024 Buick Regal
Last Updated: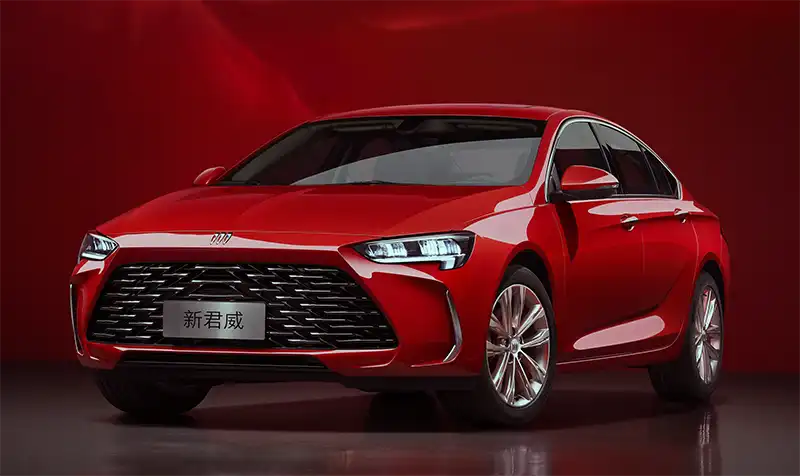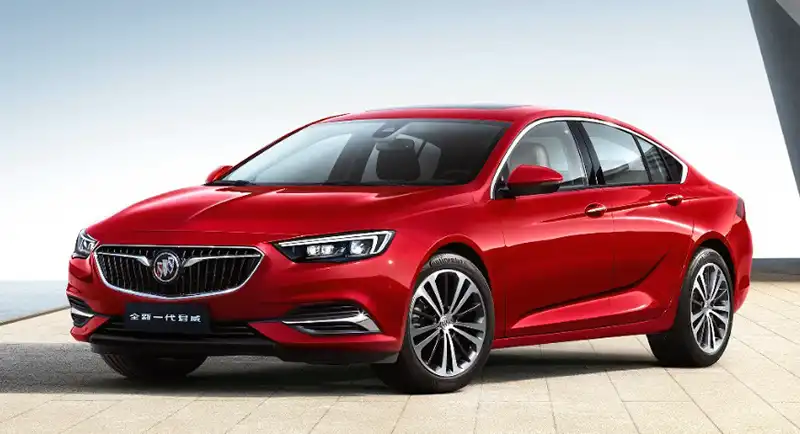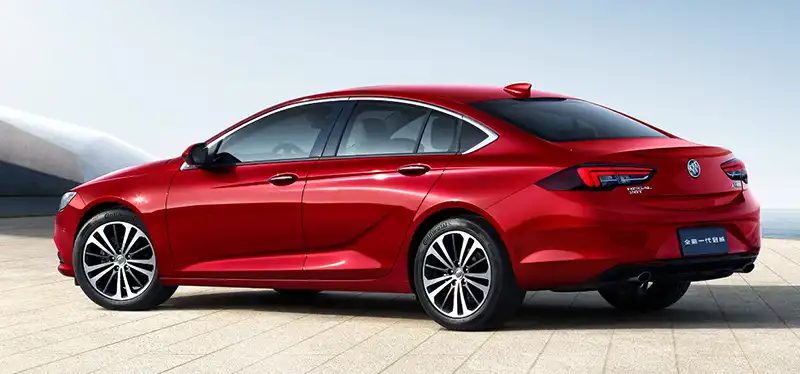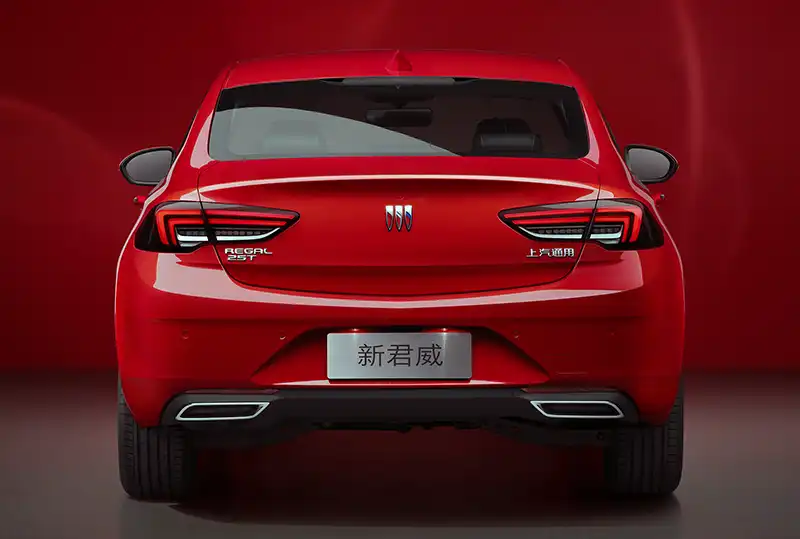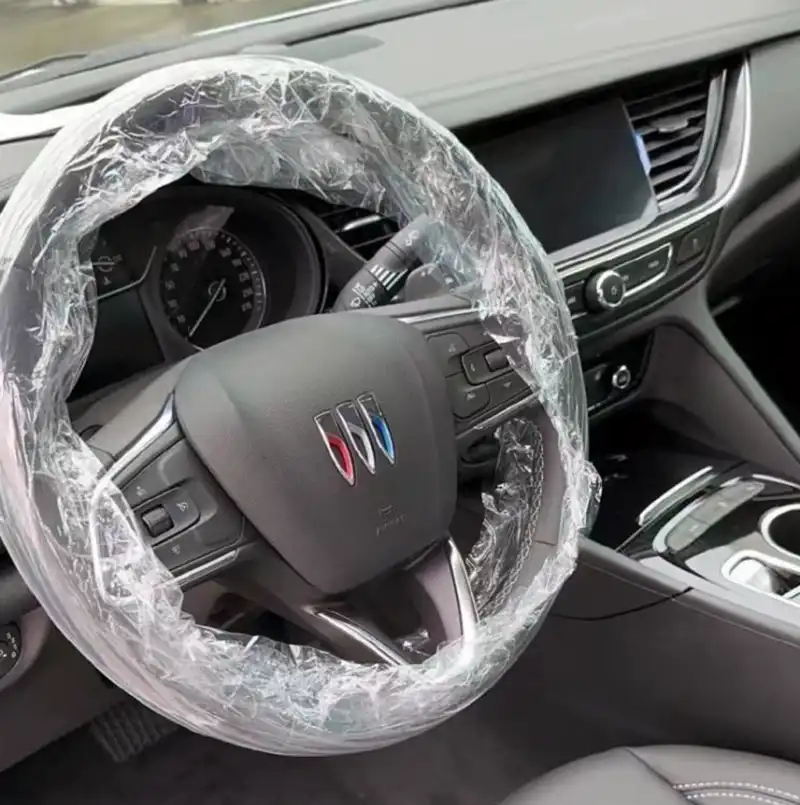 The 2024 Buick Regal is quite a disappointment. Just like the current generation, this will be a Chinese market-only sedan. But unlike the Buick Lacrosse which has been completely redesigned for 2024, the Regal is only getting Buick's new "big mouth" front end. Even the rear lights are almost exactly the same. That huge front grille just doesn't fit the rest of the car at all. It also seems much larger than any other Buick grille (Except the GL8 Minivan?) Why???
The interior is even more disappointing since it looks exactly the same as before except for the new logo on the steering wheel.
The current Regal was born as the European Opel Insignia back in 2017. 6 years later, a horribly redesigned front end that doesn't match the rest of the old design is just not enough to keep the car fresh.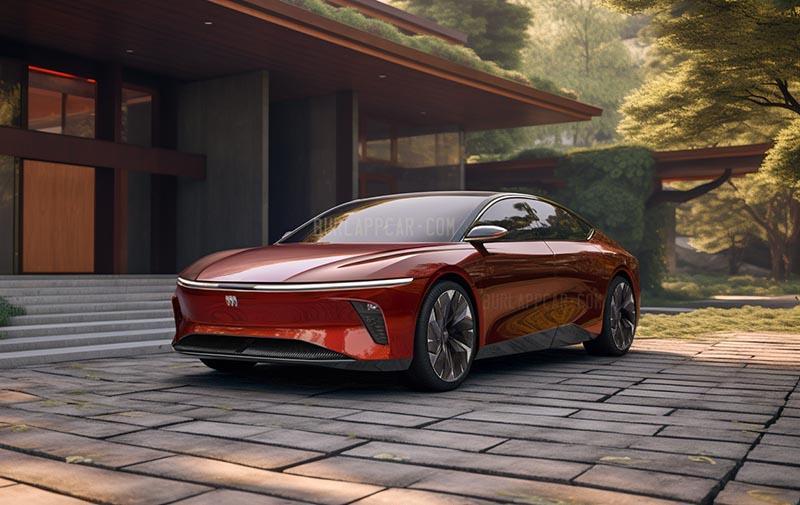 My guess is that the Regal could become Buick's first EV sedan in China sooner than later. The Proxima Concept might actually end up being a preview of a future Regal EV.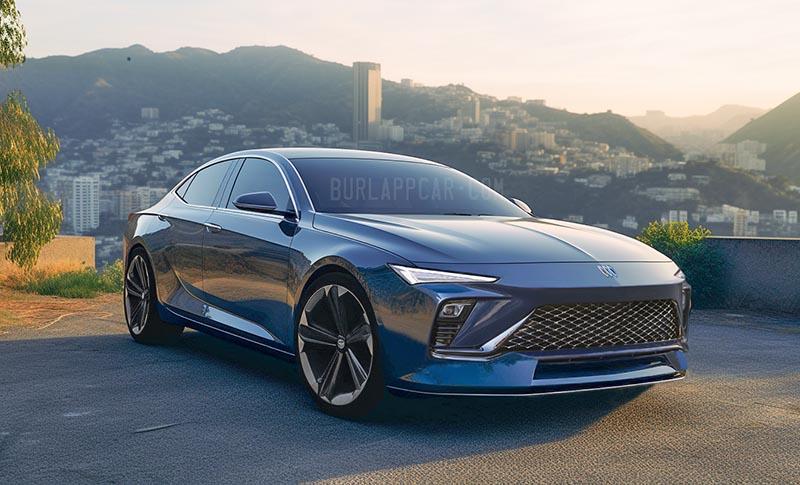 This is an earlier illustration of what a possible all-new 2024 Buick Regal could have been.