Buick EV sedans
Last Updated: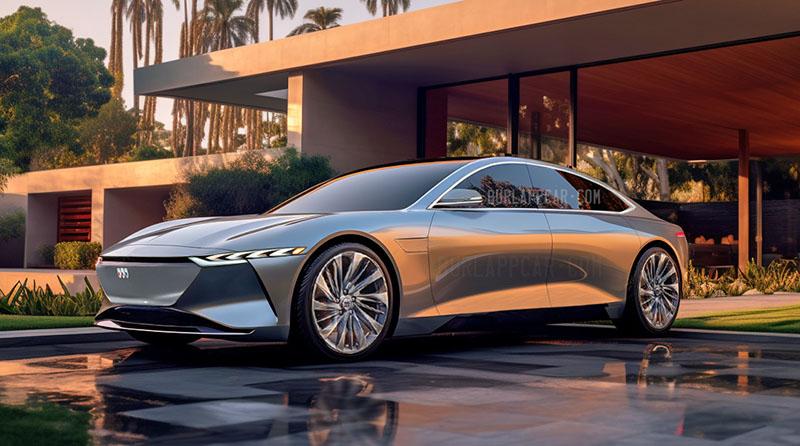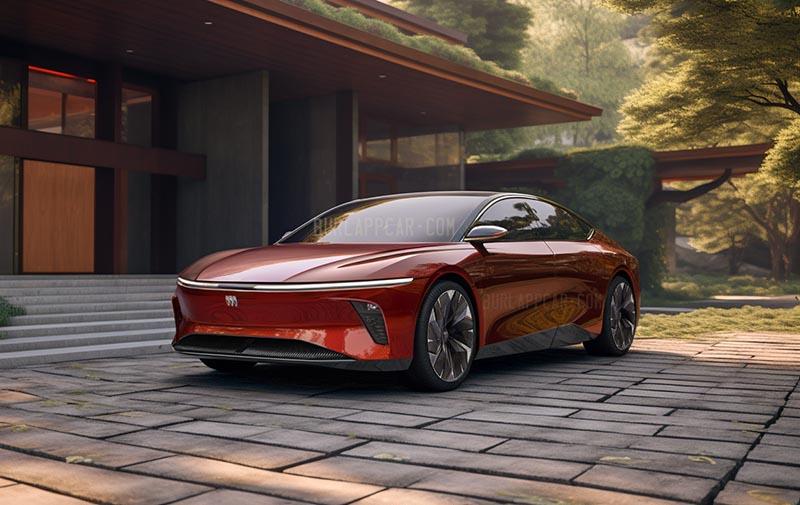 While Buick has shown the Electra E5 and E4 electric SUVs, they have not yet introduced electric versions of their sedans.
All Buick sedans were canceled for the North American market a few years ago, but are still quite popular in China, Buick's largest market by far. The large Buick Lacrosse has just been redesigned for the Chinese market and sold around 50 000 units in 2021. A number that will definitely improve with the launch of the all-new design.
As for the Regal, it is still sold in China and is getting a facelift for the 2024 model year. Over 96 000 of them were sold in 2021. These 2 sedans will probably have EV versions available soon. Buick has already shown a sedan concept called the Proxima, which is based on a newer platform than the current Ultium. While the US will probably only get Buick SUVs in the near future, it would be nice to also get a sedan competing with the super popular Tesla Model 3 and other newcomers like the Hyundai Ioniq 6 and VW's ID.7.
The illustrations above show what a larger "Lacrosse type" EV sedan and a smaller Regal EV could look like, following Buick's current and future design language.