2024 Chevrolet Equinox Activ
Last Updated: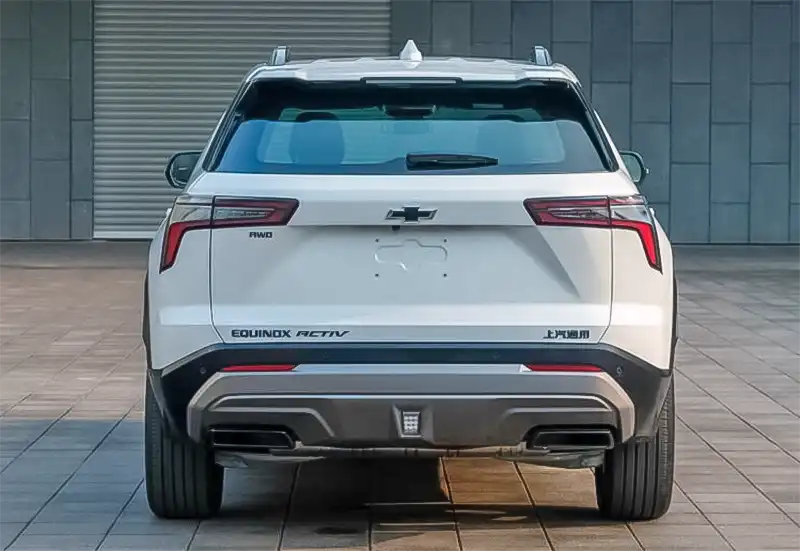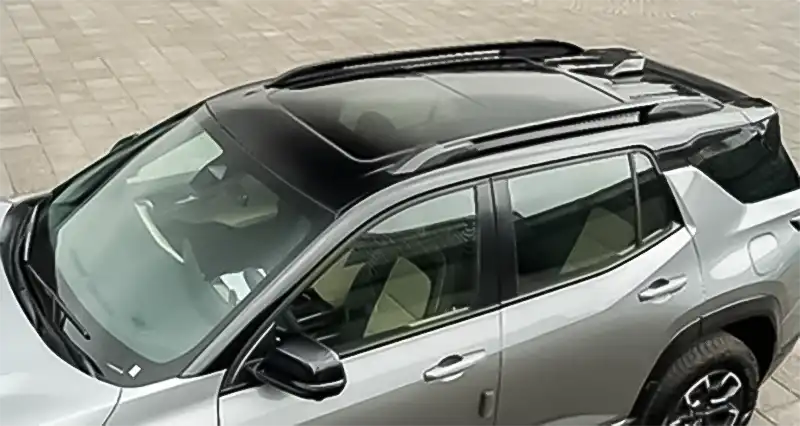 After seeing the LT model as well as the sportier RS, it is time to discover the Activ version of the new and totally redesigned 2024 Chevrolet Equinox.
As usual, in recent Chevrolet SUV models, the Activ seems to be the best-looking version. A bit more interesting visually, like the Trax Activ and Trailblazer Activ. I think the new Equinox Activ looks even better with much nicer-looking wheels than the all-black units in the Activ versions of the Trax and Trailblazer.
From what we've seen so far, I think the next-generation Equinox will be quite a hit for GM. Sure, pricing will be close to the Equinox EV, and even more after including various incentives available on the EV. But the Equinox is still extremely popular and I think the Activ model could even steal a few customers from the Ford Bronco Sport.
From what we see in the 3rd photo, the interior could also be quite impressive with a cool looking 2 tome interior, and is that a wide curved screen trickling down from Cadillac?
This seems already better looking than most of its competition. And probably more affordable too.