2024 Chevrolet Equinox and Traverse
Last Updated: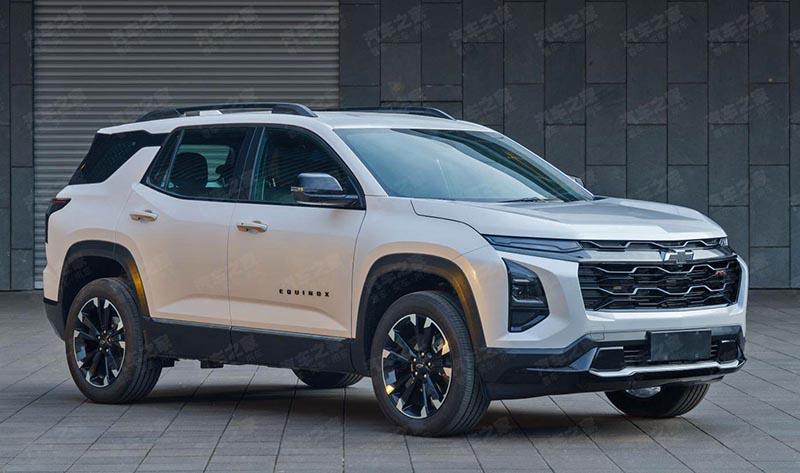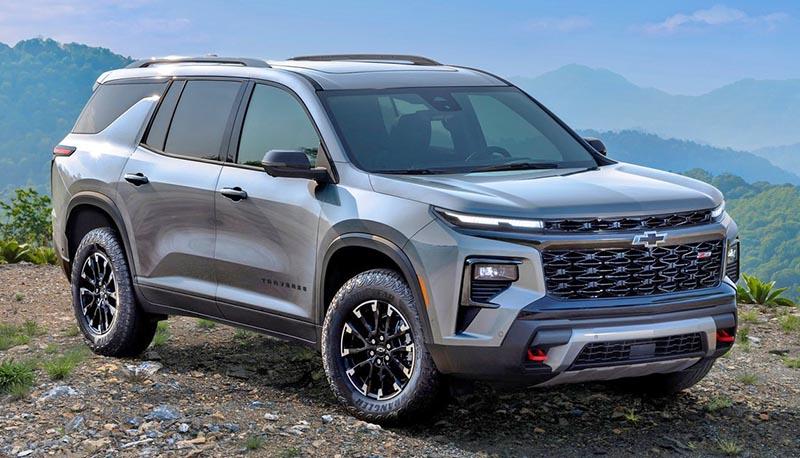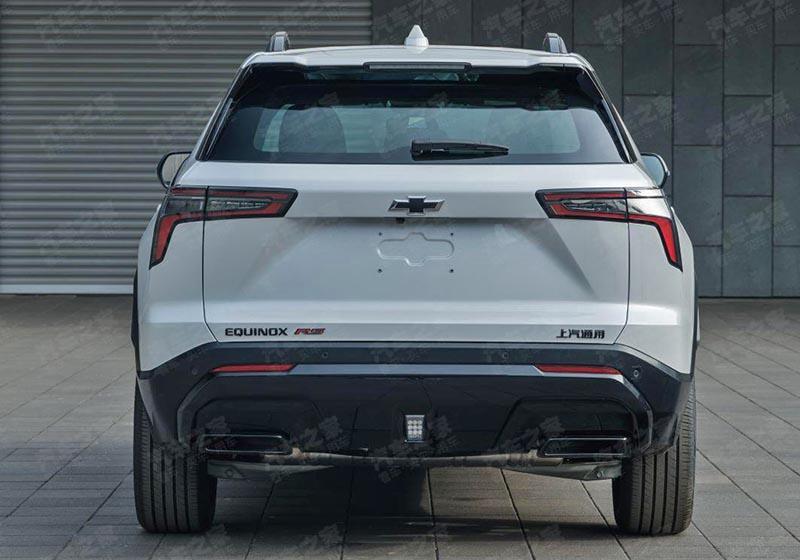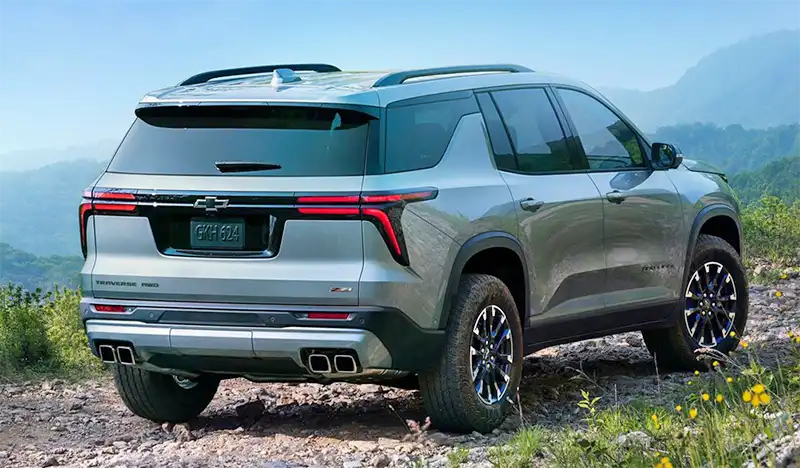 Nothing much here, but I just noticed how Chevrolet is making a big effort to give its new 2024 SUV designs a very strong family identity. While most have compared the new 2024 Chevrolet Traverse to the Tahoe, It actually looks much more like a larger version of the upcoming 2024 Chevrolet Equinox.
The new 2024 Chevrolet Trax also shares some similarities but it's not as strong as the new Equinox and Traverse. I think it's a pretty good idea. Unlike Honda which is all over the place with their SUV designs, with an HR-V that doesn't even look like a Honda at all.
No news about a new Blazer. that's probably because it will actually be replaced by the Blazer EV, while the Equinox and Traverse will still offer ICE and EV versions. Currently, the cheapest ICE Blazer is around $36 500. While the Blazer EV starts at $45 000. Or $37 500 after federal incentives, not including local state incentives. This means that the new Blazer EV is in effect cheaper than the old ICE model after state incentives.
I don't think another ICE Blazer is coming any time soon. Just like I don't think we'll see a next-generation Honda Passport either. With a starting price of over $41 000, the ugly ducking will actually be more expensive than the upcoming (and much better-looking) Honda Prologue.