2025 Fisker Alaska
Last Updated: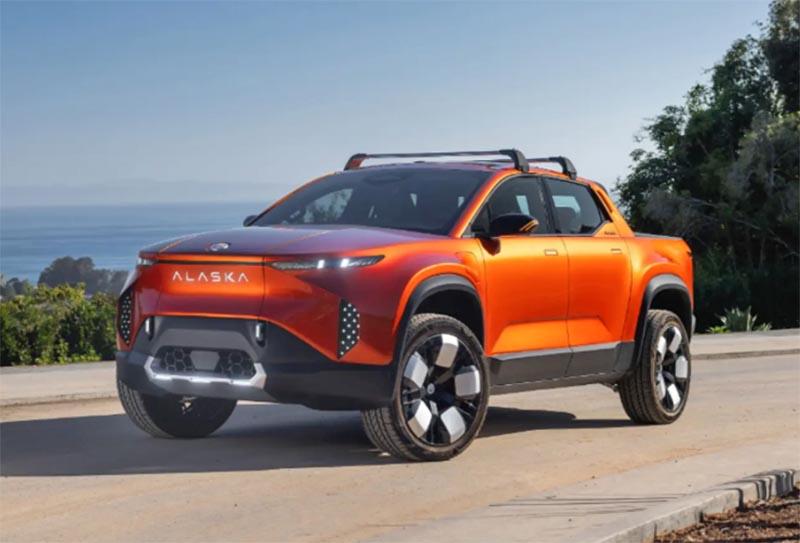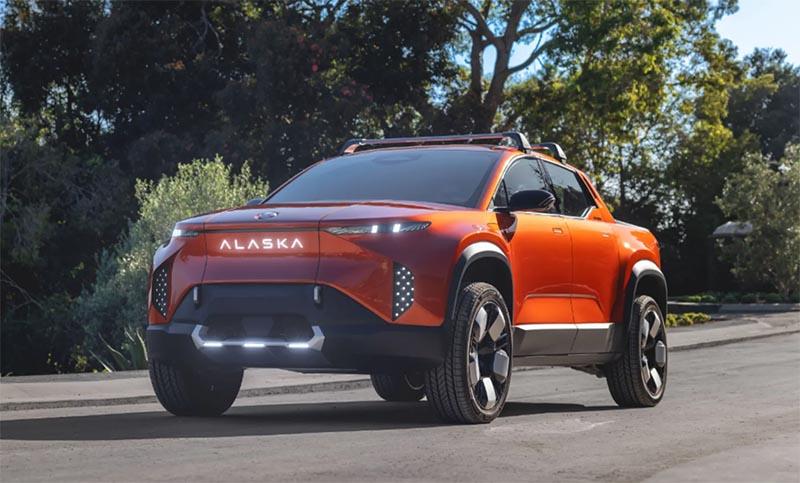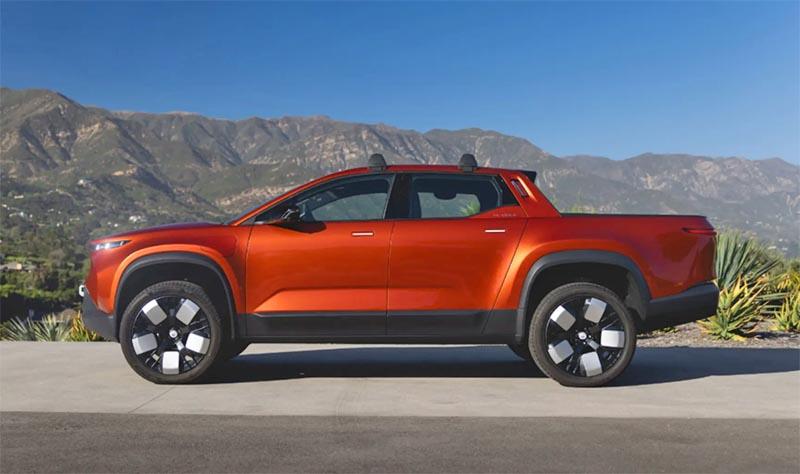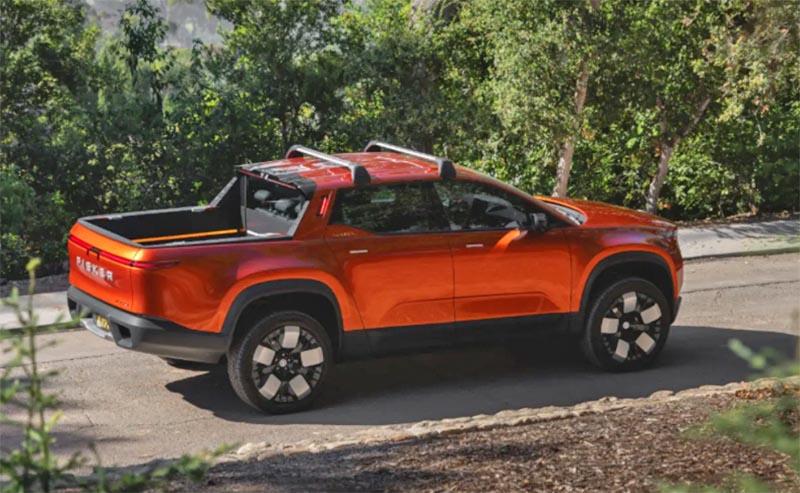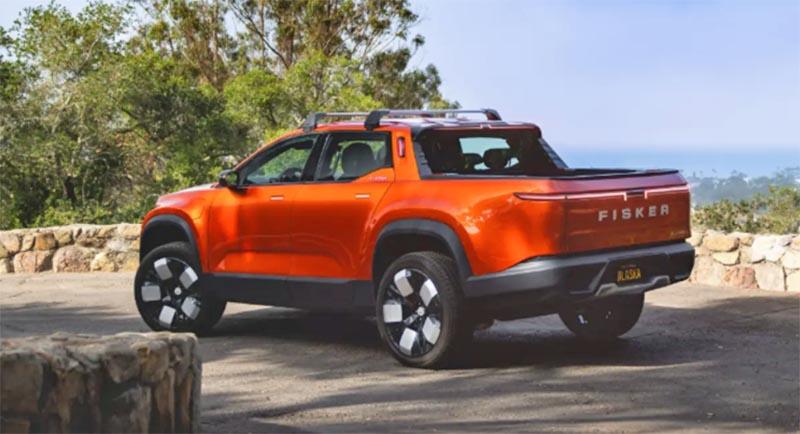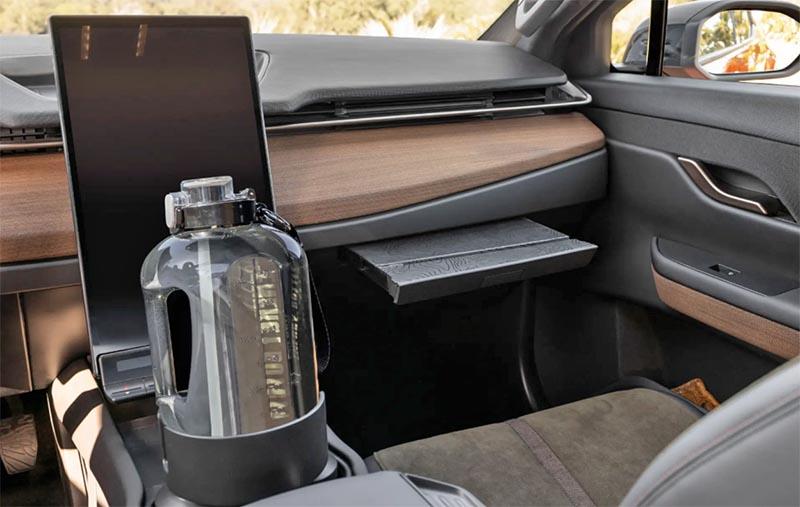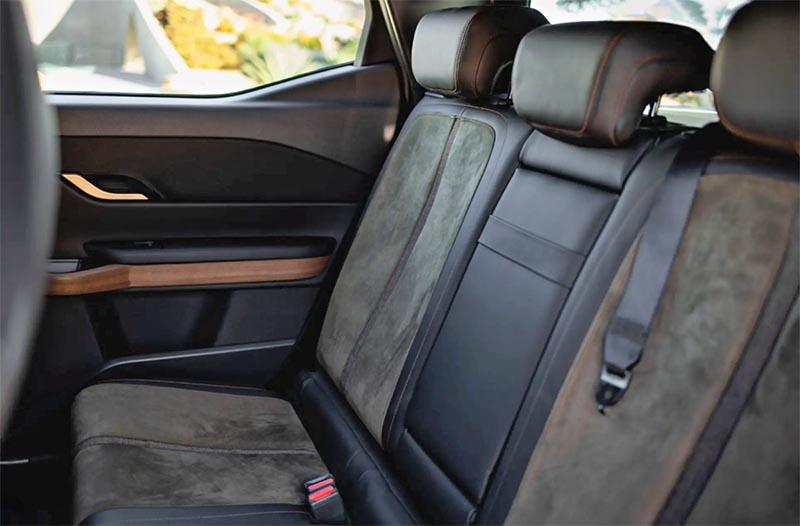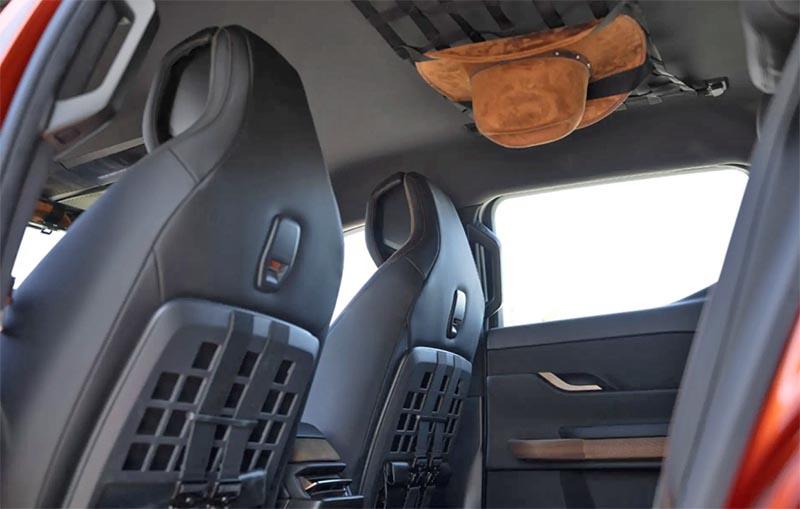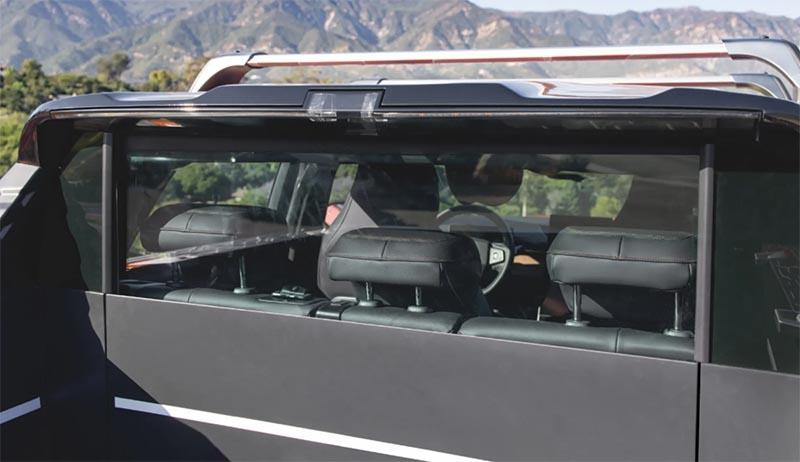 At the same time they unveiled the Pear and Ronin, Fisker showed us an early version of the Alaska pickup. With more details a few days later.
It does look very nice to me, a bit more conventional than the Rivian, but not as strange as the Cybertruck.
The interior looks good, but the choice of photos released is weird at best. That giant water bottle… Why show this? And showing it blocking half of the main screen. And the rear seat hat holder is also a strange choice. (Cowboys won't be buying this). Otherwise, the interior seems fine for the $45 400 base price. The problem is, the top of the line model shown here is probably over $70 000. As the Fisker Ocean starts at an even cheaper $37 000 and tops at almost $70 000. For that price, the interior is just OK. A Rivian isn't that much more and its interior is really great.
The bed is only 4.5 feet long, but the rear seats and window do fold flat, allowing for a 9.2-long cargo space. The Alaska will be built in the US, giving it access to federal incentives.
While the Alska's range is "up to" 350 miles, that's for the larger 113 kWh battery pack. The smaller base 75 kWh battery is rated at 230 miles, which is not that great for $45 400.
Production is expected to start in early 2025.
I'm glad to see another modern-looking pickup on the road soon. It will face very tough competition from the soon-to-be-released Tesla Cybertruck, which could maybe start at around the same price.
The Alaska is 8 inches shorter than the Rivian, and even a bit shorter than the Nissan Frontier. Which will be an asset around town. The folding (or sliding down) rear seat will be a big plus for many, especially campers.