Cadillac Escalade IQ
Last Updated: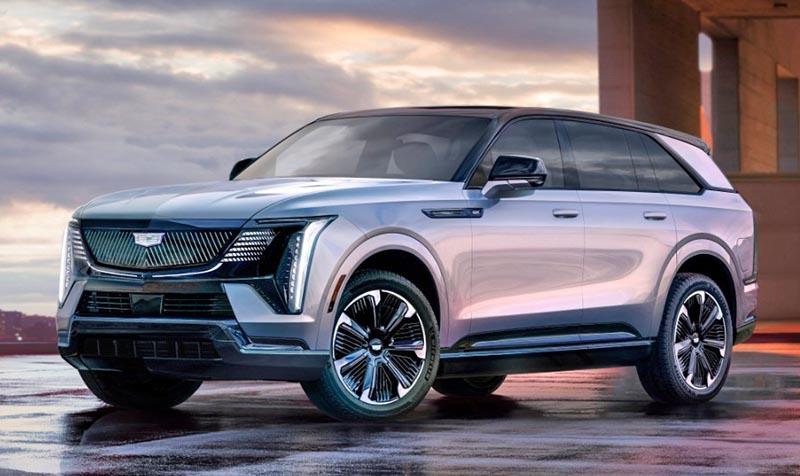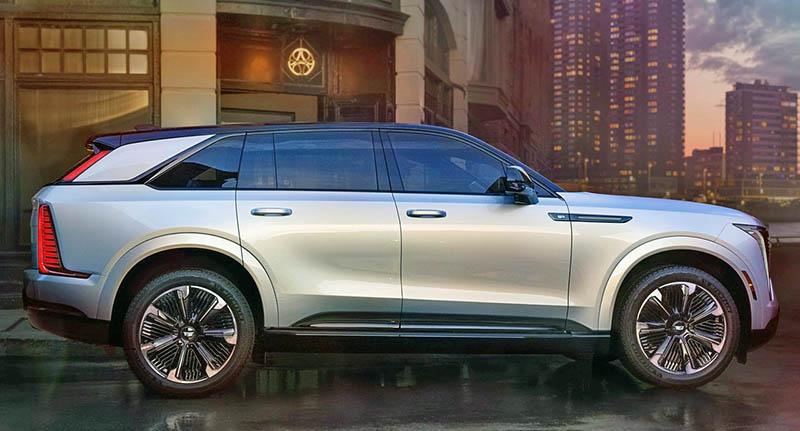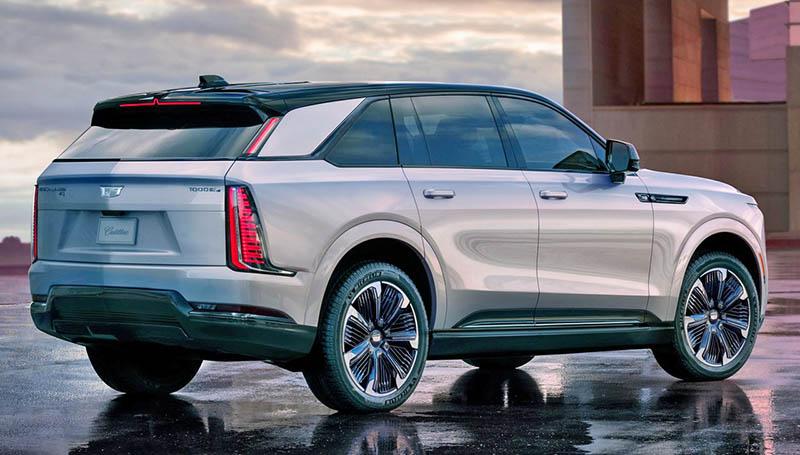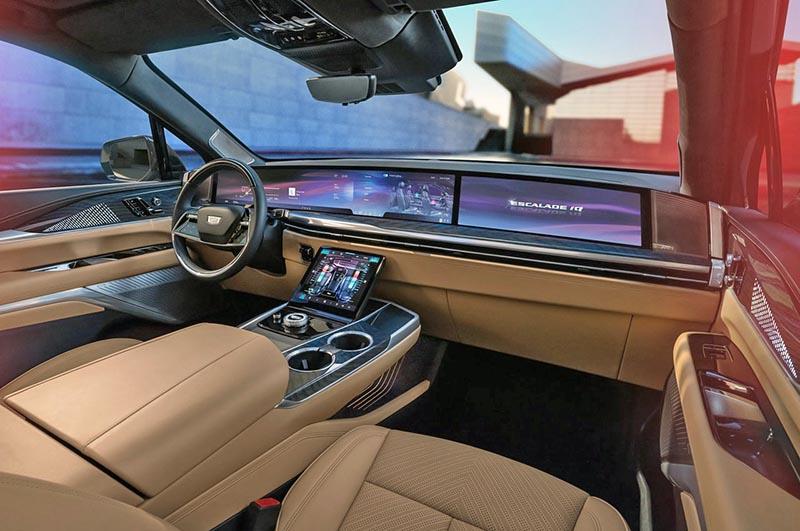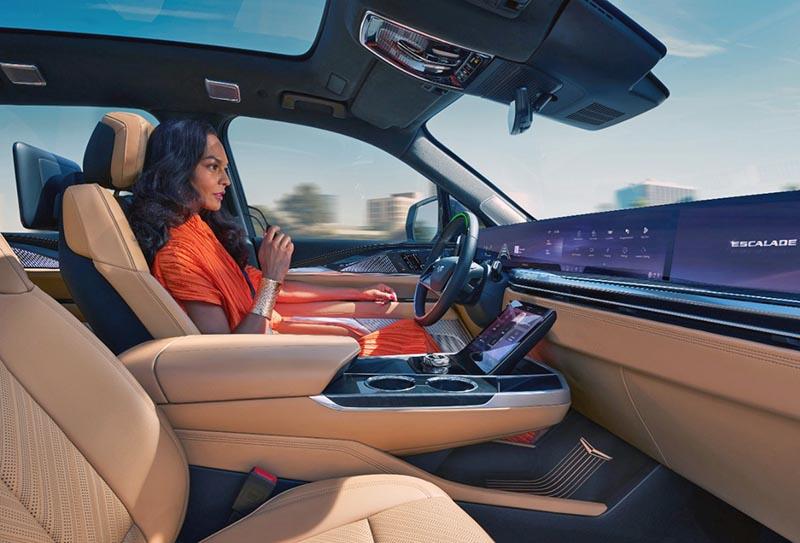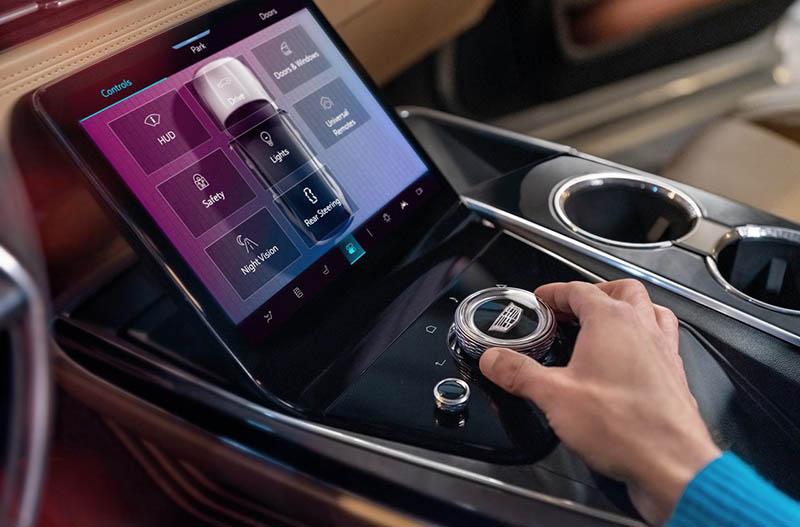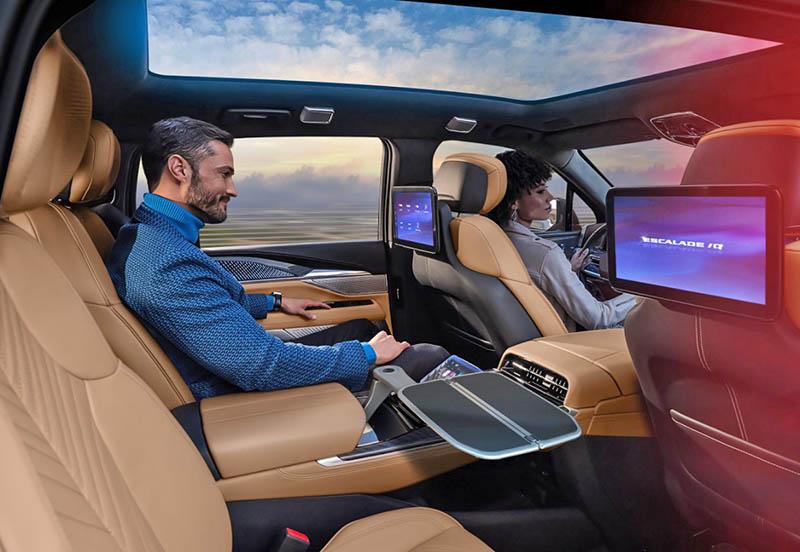 What we are looking at here is basically the first model of that Escalade "sub-brand" we were talking about a few months ago. As mentioned earlier, this won't be a new brand, just more models using the Escalade name. The new 2025 Escalade IQ being the electric equivalent of the regular Escalade. Just like the Lyriq can be seen as an electric XT5.
How about some official specs:
Estimated 450 miles of range.
Bidirectional charging capability.
Pillar-to-pillar curved 55-inch display.
24-inch wheels.
Standard four-wheel steer.
200 kWh of available energy with 800-volt DC fast charging
Up to 750HP and 8000-pound towing capacity.
Standard 19 speaker AKG audio. 36-speaker and 40-speaker systems are available.
Base price: $130 000.
Yes, the price seems a big jump over the current ICE Escalade which starts at around $80 000. But the new Escalade IQ is just around 2.5 inches shorter than the Escalade ESV, and longer and roomier than the standard Escalade. The ESV starts at over $116 000.
The official specs seem pretty excellent, even for that price. The smaller and not-that-impressive Mercedes EQS SUV starts at over $105 000. And quickly goes past the Escalade IQ price with options. A Range Rover EV is also coming soon, and you know it will probably be even more expensive than the Cadillac. And an all-new Lucid Gravity SUV will be unveiled in just a few days.
I think, while super expensive, it is actually the right price for a top-of-the-line ultra-luxury Cadillac (unlike the Celestiq). Being a 2025 model means it will come with the NACS plug with direct access to the Tesla charger network.
I also think it looks fine. These official photos are far from the best, but the new Escalade IQ seems to look really good in profile. The model shown above is the "Sport" version and Cadillac hasn't shown the "Luxury" version with a bit more chrome. Which I think will end up looking much better on this.
Inside it looks a lot like a Celesiq SUV. For almost a third of the price.
While not as futuristic as some of the illustrations we've seen before, I think the Cadillac Escalade IQ could have been much worse. I truly think kGM did a really good job and it will be quite a hit. Making the regular Escalade obsolete very soon.