2024 Hyundai Ioniq 7
Last Updated: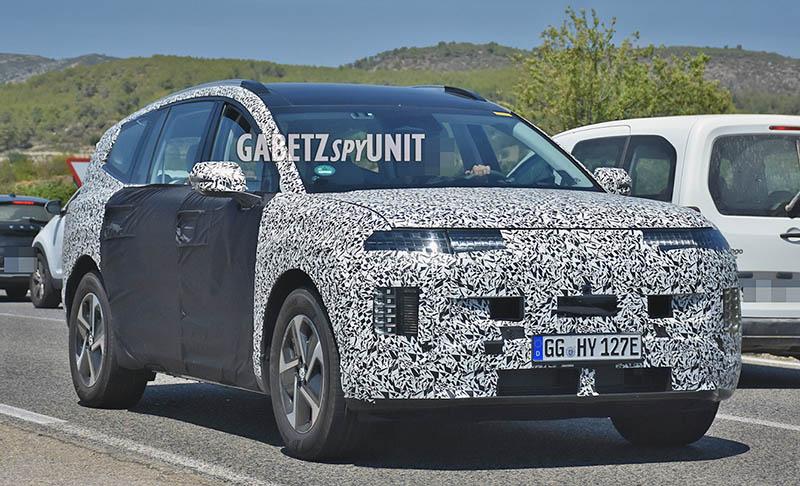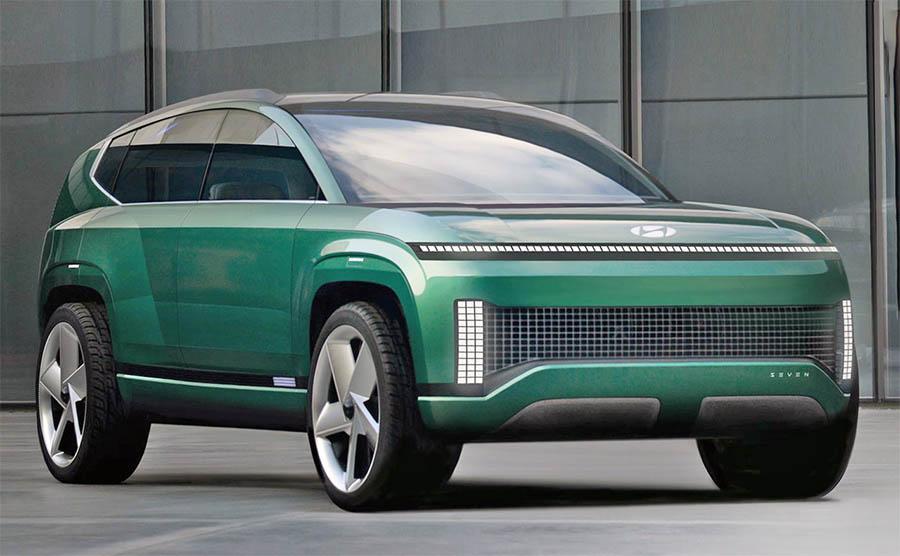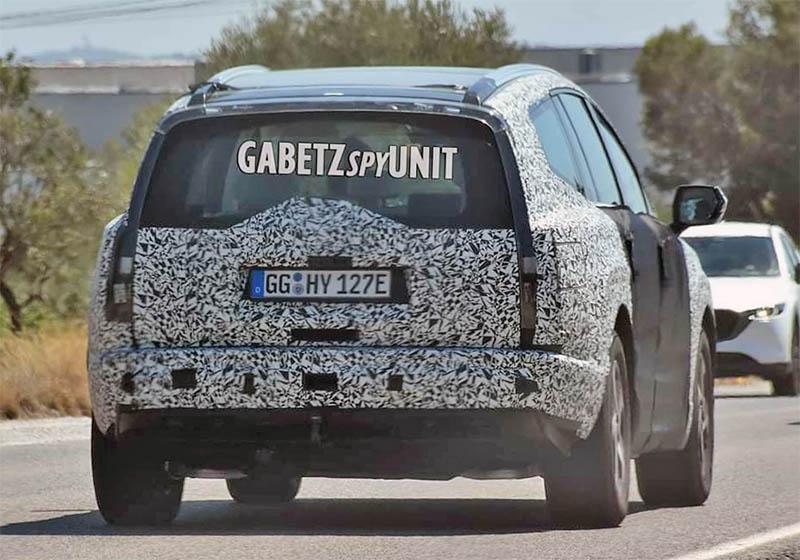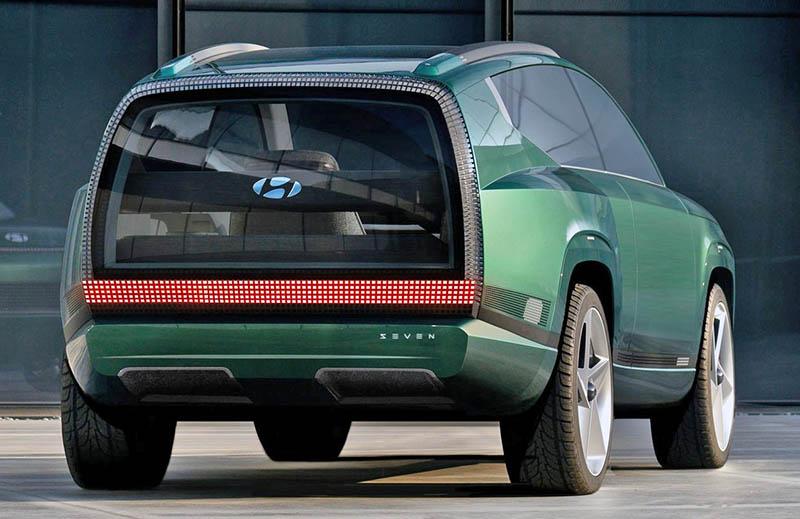 These new spy shots of the upcoming Hyundai Ioniq 7 electric SUV are quite shocking. For the first time, we get a real idea of what the production version of the 2021 Concept Seven will look like, and it will be surprisingly close to the concept.
Just like the Kia EV9. The new Ioniq 7 seems to keep most of the futuristic concept design cues. I think the Seven concept design was much more attractive than the Kia EV9 and could be a big hit for Hyundai. Kia is going all in with the weird/boxy/lego-like EV9 design, creating a very strong family resemblance with the EV5 and upcoming EV4.
The new Ioniq 7 doesn't look like a big Ioniq 5. I am quite amazed they were able to keep the arched rear light around the hatch. which will give the new SUV a very distinctive look.
It's hard to guess the pricing since we don't even know how much the Kia version will cost in the US. Although most publications expect a starting price of around $ 55,000. Quite a lot for something that doesn't qualify for Federal incentives, at least not yet. The new Georgia factory is scheduled to begin production of Hyundai/Kia EVs in late 2024. Which could be right when the Ioniq 7 becomes available in the US.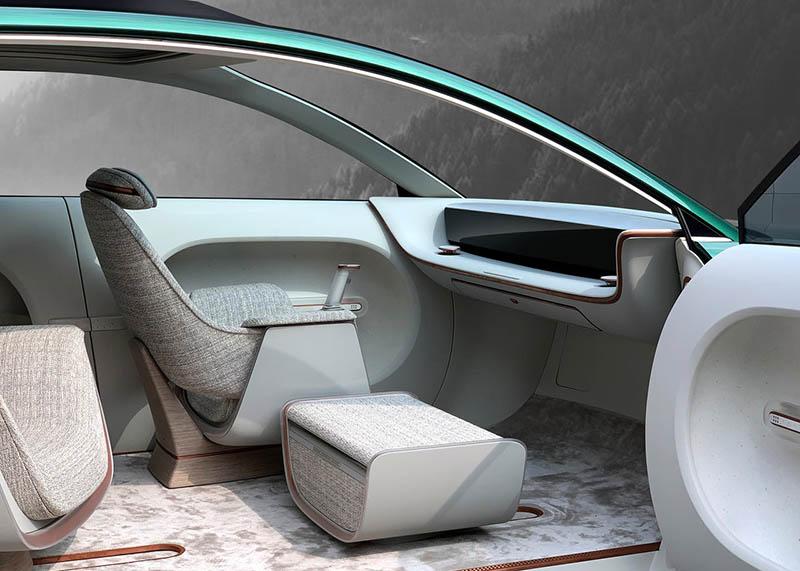 As far as the interior goes, we should expect more changes than the exterior. As there is no way the luxury lounge interior with no steering wheel makes it into production. But the oddly shaped door panels would be really nice and unique.
So far so good!
More photos HERE