Ford Ranger PHEV
Last Updated: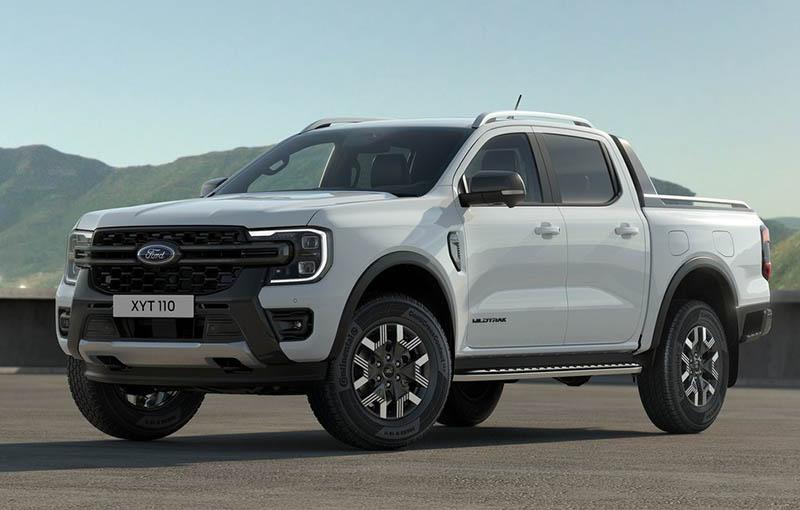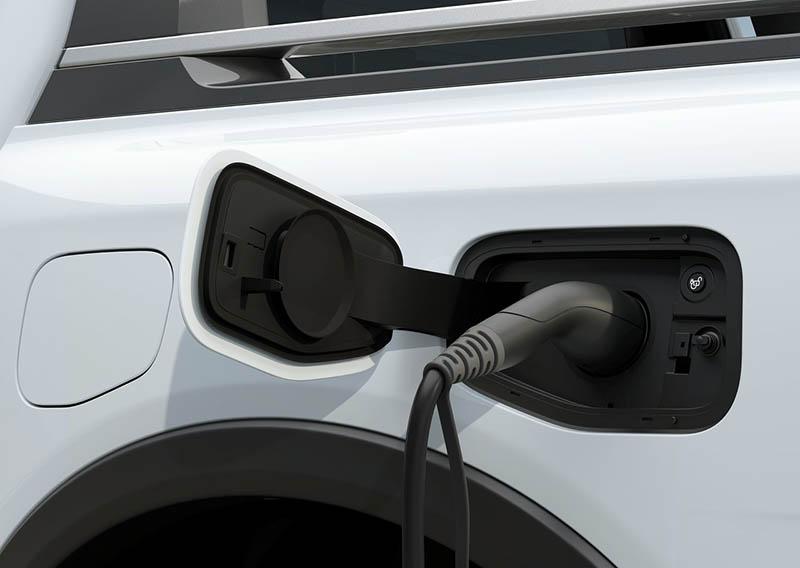 Ford just unveiled a PHEV version of the new Ranger pickup. And it's not coming over here…
While the idea of a plug-in hybrid pickup for the US is pretty cool, the specs aren't great. It is only rated at 45 km of EV range. Or around 28 miles. That's in the optimistic European test cycle, which would probably mean under 20 miles in North America.
Sure, it's better than nothing. But the price premium is probably not worth it for most. Since the Ranger and Bronco are related, we could actually see PHEV Bronco in the US. If Ford can find it in its heart to give it over 35 miles of real-world EV range, it could be an interesting choice. And quite a competition to the super popular Jeep Wrangler 4Xe. Which is still the most popular PHEV in the US with over 43 000 sold last year. Or a quarter of all Wrangler sales.
That would seem like a no-brainer to me. But who knows…
What would also be nice is a PHEV version of the Bronco Sport, with an all-new and much-improved interior.