Infiniti QE Concept
Last Updated: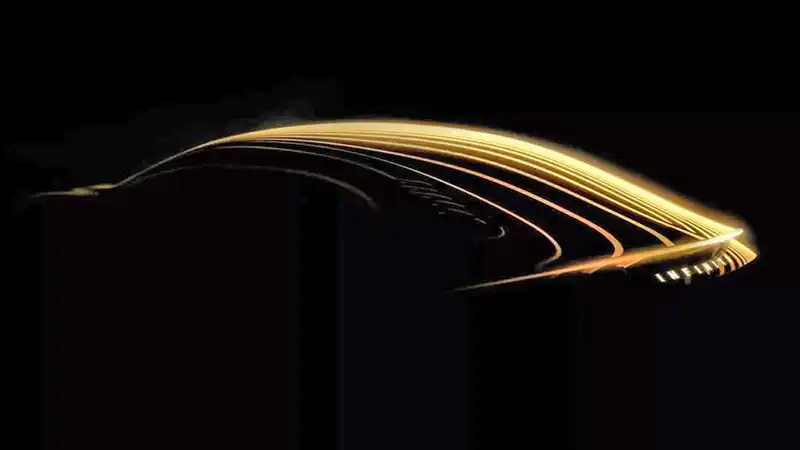 Infiniti just released a teaser image for the upcoming EQ concept, that will preview their first EV model.
Besides the huge gas-thirsty $100 000 2025 QX80, previewed by a recent concept, there is nothing new for Infiniti in the near future. While pretty much all their current models aren't seeing well at all. The relatively new QX60 found only 16,574 homes last year. This isn't great, considering the previous model sold 22,880 units in 2020 and 43,162 the year before.
Basically, their problem is nobody remembers Infiniti. Most people don't even know they're still around anymore. It's almost like they would have to start over from the beginning. I guess attractive EVs are one way to get noticed.
The teaser above looks a bit like a Tesla Model Y to me. At least on this weird teaser that shows almost nothing… There are still rumors about a sedan joining the SUV soon, and also a couple of cousin models for Nissan. The Nissan EV sedan will be the next-generation Maxima.
I wish them luck…