2025 Nissan Maxima: new illustration.
Last Updated: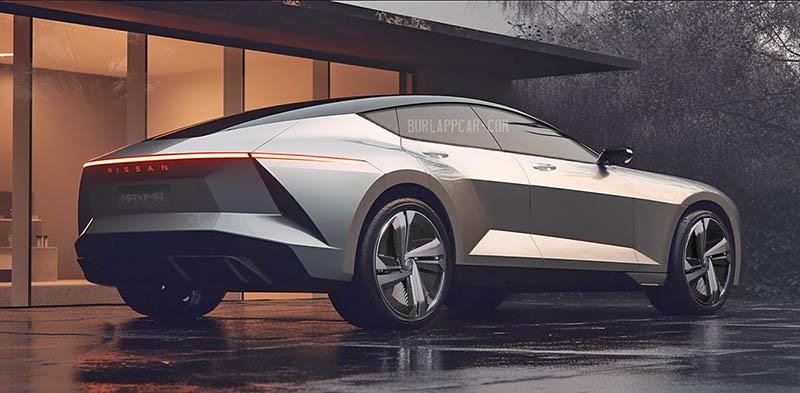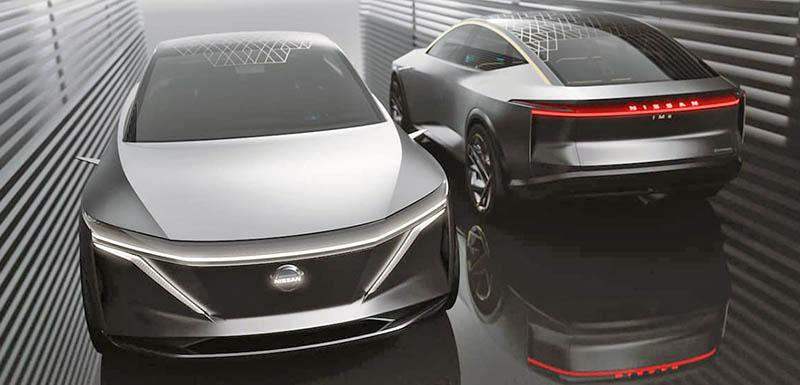 The current generation Nissan Maxima production is ending this spring. Which is probably in just a few days (maybe they even stopped already?). There will be no 2024 Maxima, but it is rumored to make a return for the 2025 model year, as an all-new electric sedan.
The design is rumored to be influenced by the IMs concept from 2019 (bottom pic). Yes, that was 4 years ago. Nissan has been in trouble for a while and it seems their new EV models are pretty late. The Ariya that was introduced back in July 2020 was just driven by the US press a few weeks ago. It was supposed to go on sale in 2021. There is also a smaller and cheaper Leaf replacement in the works.
The Maxima EV will give Nissan a new electric sedan to compete not only with the Tesla Model 3 but the Hyundai Ioniq 6 and the upcoming VW ID.7. It will probably be heavily based on the Ariya, just like the Ioniq 6 is very similar to the Ioniq 5. This would probably also mean a longer EV range than the Ariya using the same batteries.
It will be interesting to see an all-new Nissan Ev sedan. And keeping the Maxima name would be a great idea instead of coming up with some weird sub-brand like VW or Mercedes.