Kia EV3 Concept.
Last Updated: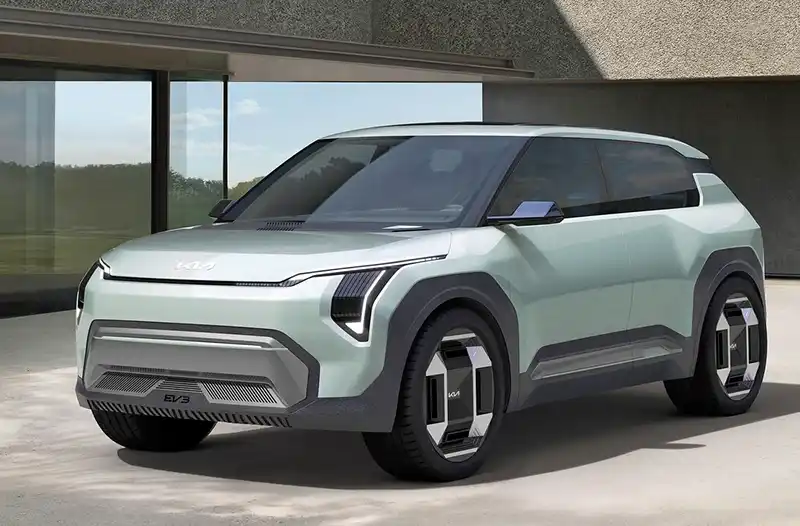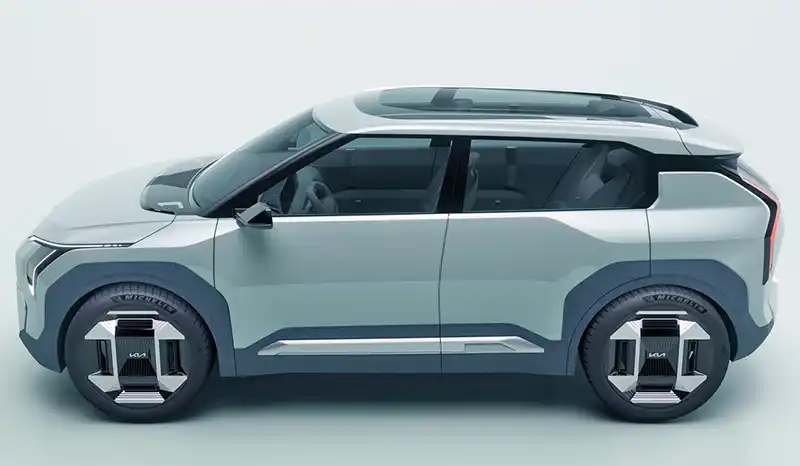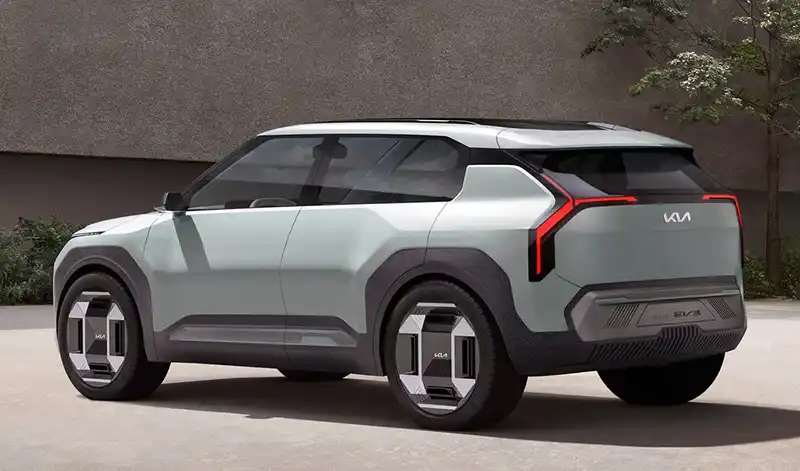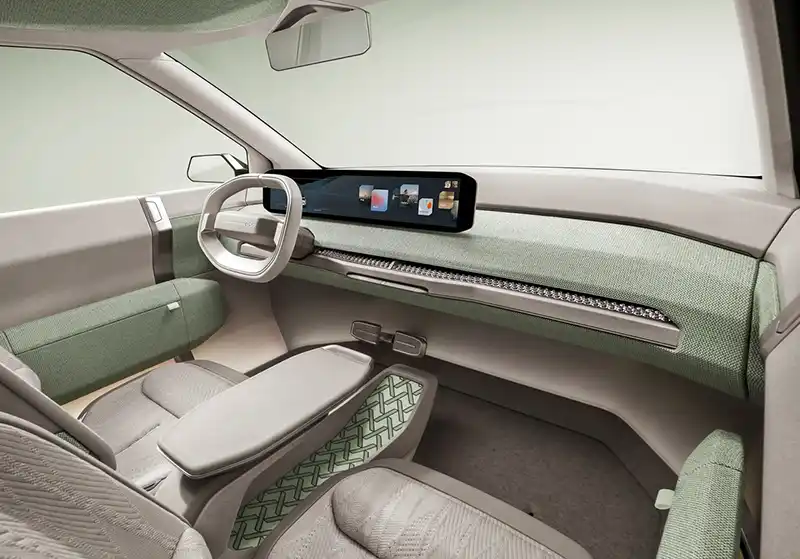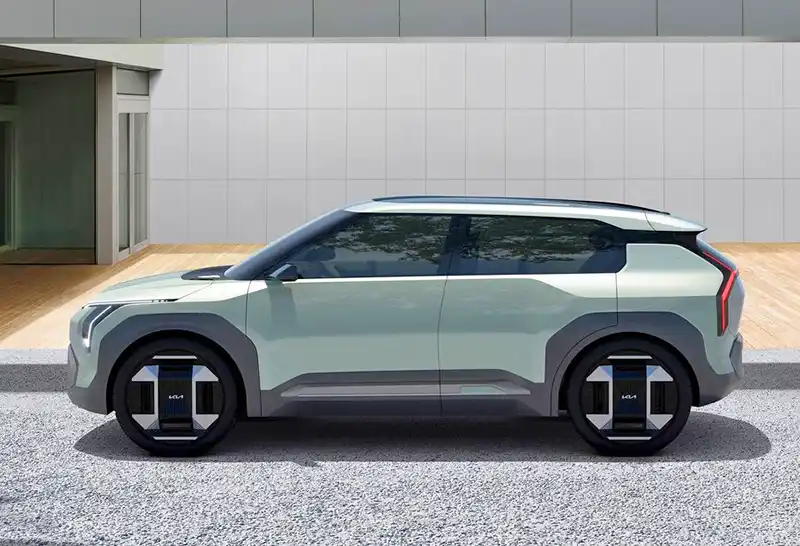 Kia just unveiled a new concept version of their upcoming EV3 compact SUV.
So far, this will be Kia's smallest electric SUV based on their dedicated EV platform. Which basically will be competing with the Kia Niro EV, while being a lot cheaper. Since it will really need to start at under $35 000 to be competitive, unlike the $40 000 Kia Niro EV.
I think the EV3 concept looks great, inside and out. The concept's interior is actually closer in style to what Volvo offers with the EX30 than the Niro. Let's hope it stays close to this for the production model. ( It seems the production version of the EV5 interior looks a bit cheap. The cloth material in the EV3 seems more in line with the new Mini Countryman interior and much more upscale.
As far as the production version is concerned, we've already seen spy shots for the past few months. And it looks really close to the concept, just like what Kia did with the EV9 and EV5. However, the production model has much more black plastic around the windows. (Look at the C-pillar in the spy shot). The windows also seem a bit taller on the production version.
Kia has not mentioned any US sales for the EV3 (and the EV4 sedan) yet. As the US factory will be busy building the EV9. Apparently, some journalists were also told the EV5 might not be coming to the US since it will only be produced in South Korea and China, and would not qualify for federal incentives. But could be offed in Canada and Mexico.
Which would really be too bad and a missed opportunity for Kia to compete with the Tesla Model Y.