Next-generation Toyota GR86
Last Updated: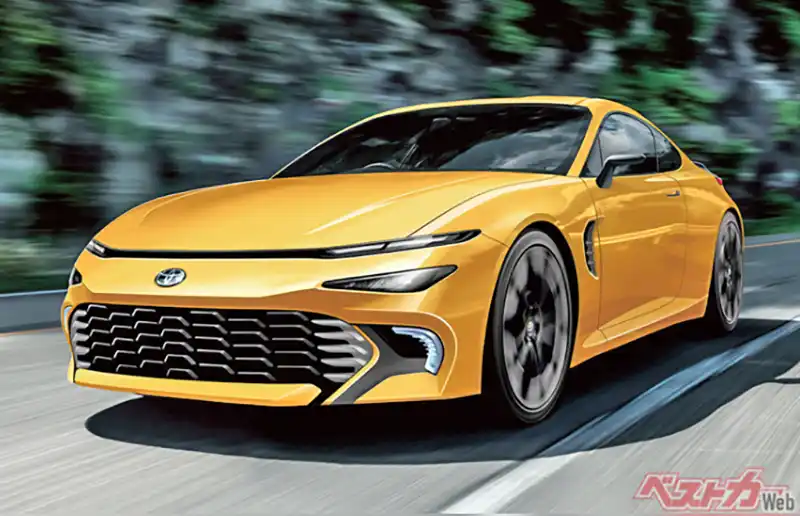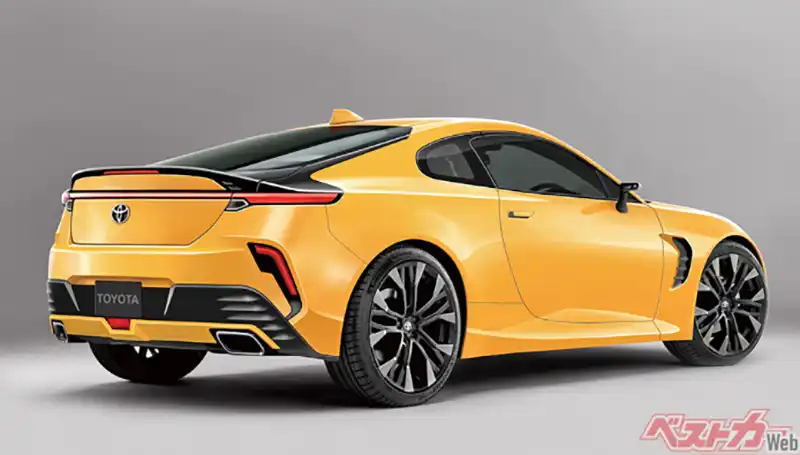 I keep seeing illustrations of a possible next-generation Toyota GR86. Although the current model only came out in 2021, which is a bit weird, and quite early for a new one. Normally, we wouldn't expect something before 2026 or later. And by that time, it could be an EV. Or at least a PHEV.
Fewer than 12,000 were sold in the US last year. A bit sad, but at least twice as many as the Supra that same year. If Toyota really wants to bring sporty coupes back, they don't seem to be doing a great job. The Supra is overpriced and is basically a BMW, not a Toyota. While the GR86 seems to appeal to very few.
I think Honda will have much better luck with the new Honda Prelude Hybrid. A hybrid hatchback will probably make the Prelude much more desirable to many. So far, the new Acura Integra has sold over 25,000 units in 2023. Which isn't that bad. The new Prelude will basically be a 2 door version of the Integra for less money. It will probably have a chance.
It will be interesting to see how many will buy a well-priced practical coupe in 2024…