2025 Hyundai Tucson.
Last Updated: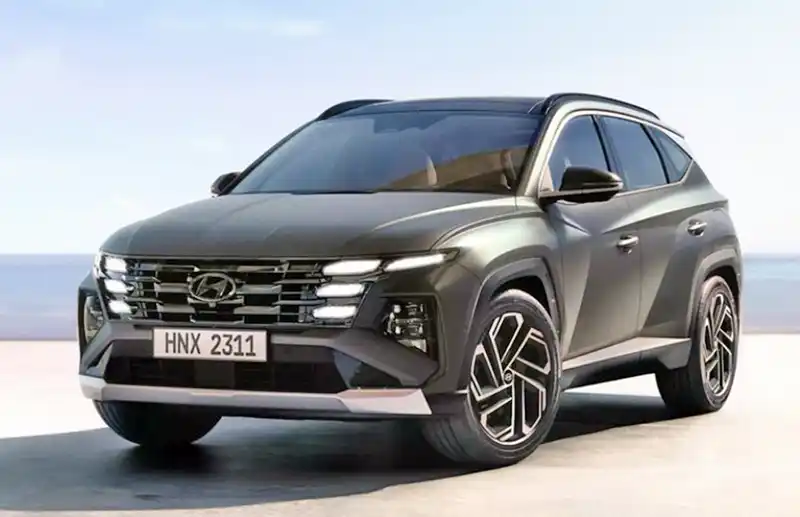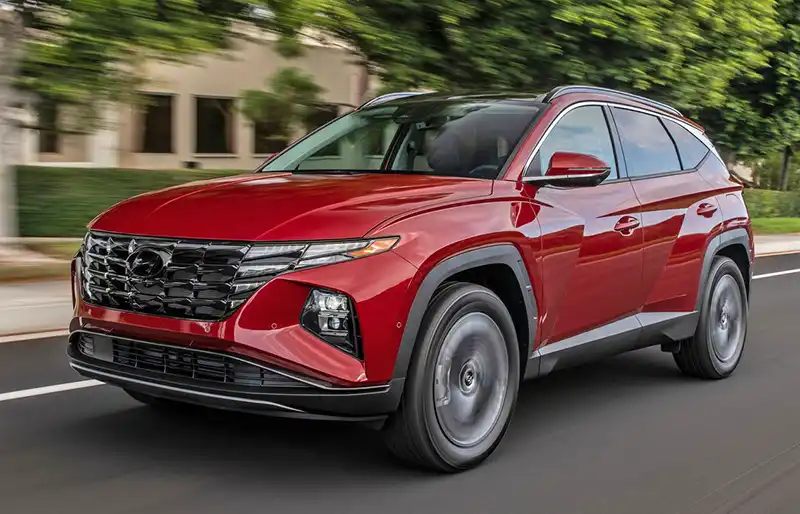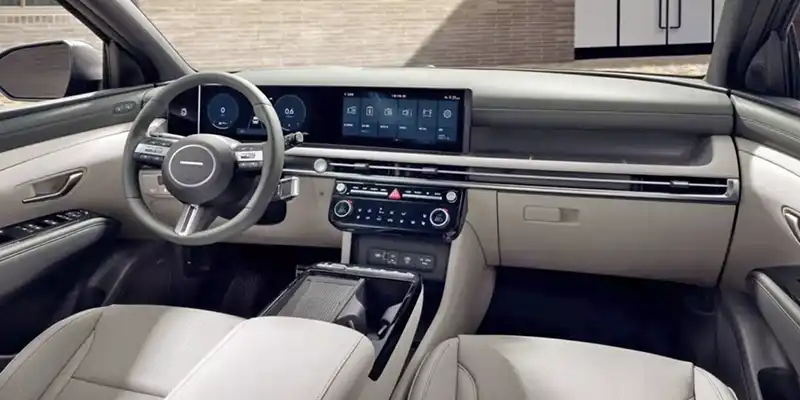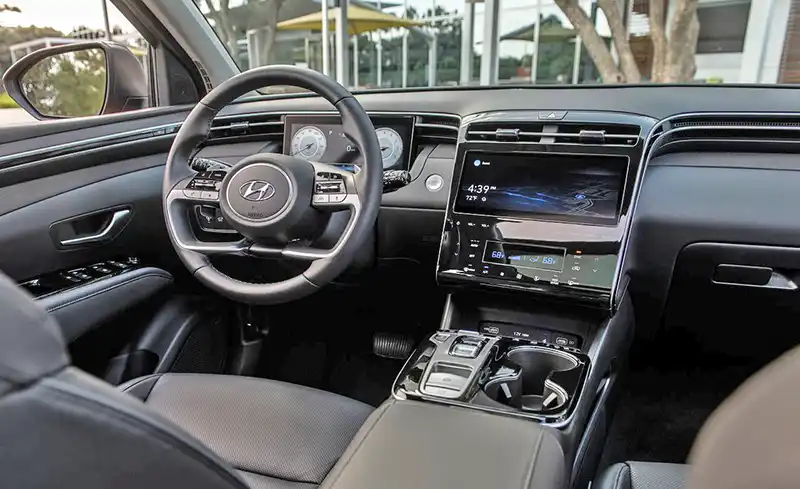 These are very early photos of the revised 2025 Hyundai Tucson.
There seem to be just small differences outside, although the new grille seems a bit more square. Which isn't an improvement. The Tucson still looks fresh and modern and didn't really need anything.
It's another story inside, a sad one. The Tucson currently has a great interior, which IMO, is much nicer than its competition. The main thing I've heard reviews complaining about was the lack of a volume knob. While it looks like Hyundai might have added a couple of knobs, they also got rid of the cool console and very well-integrated screen design to replace it with the super generic wide double screen on top of the dash.
This is the same setup Hyundai, Kia, and Genesis are cramming into everything they currently make, whether it fits or not. The whole dashboard now looks like so many other Hyundai/Kia models you just cannot tell which one you bought. The cheap-looking generic screen setup is currently ruining the previously great Genesis GV80 interior, and will all other Genesis models soon.
This seems like a bad trend taking over and making all of their products look much cheaper.
More photos and info about the 2025 Hyundai Tucson very soon.