2025 Toyota Crown Signia.
Last Updated: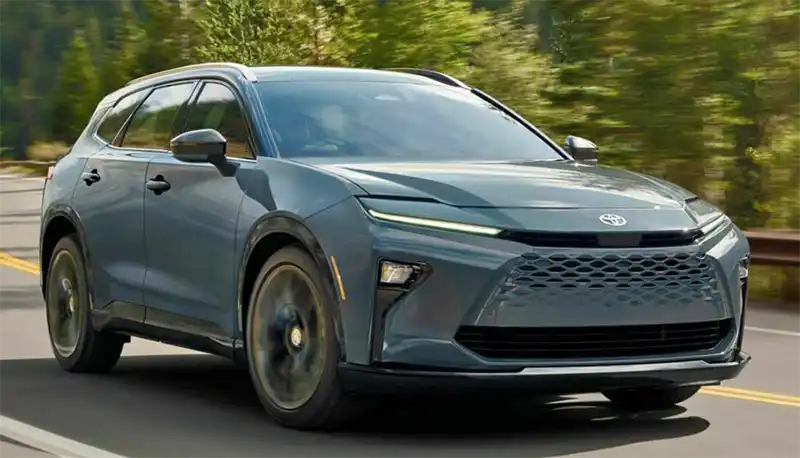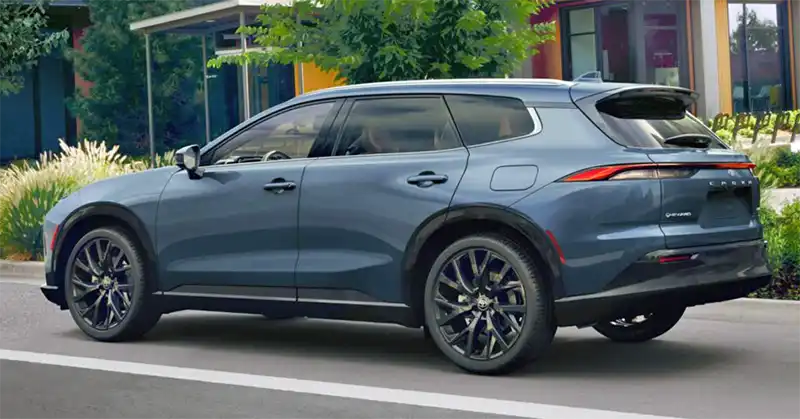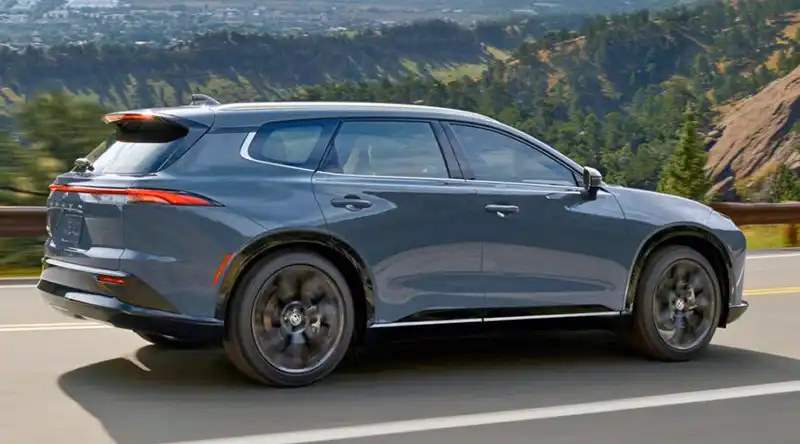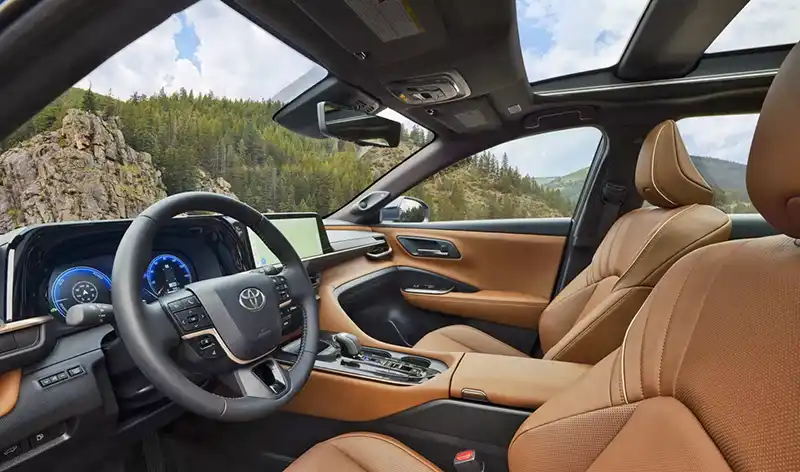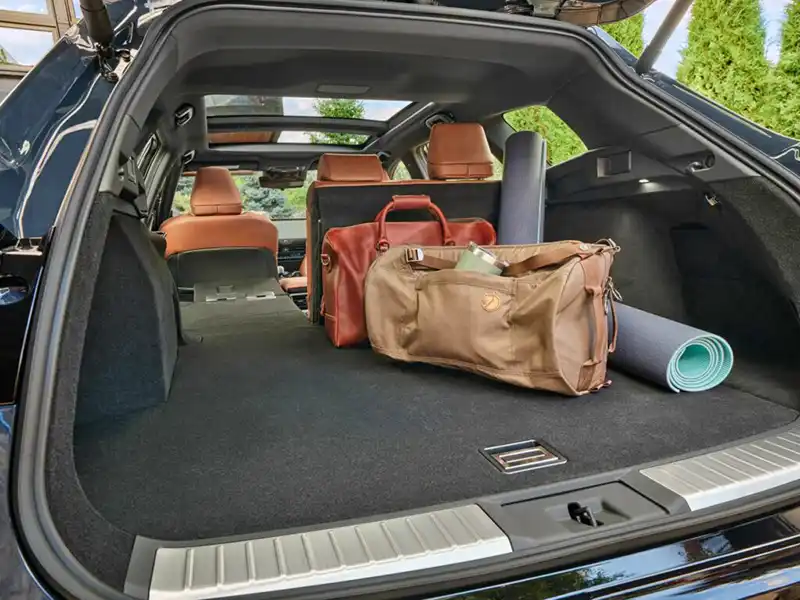 What is known as the "Toyota Crown Estate" overseas will be sold in the US as the "Crown Signia". Which has to be the stupidest name ever…
Really, "Signia" means nothing to anyone. This should have been a "Camry Cross". Just use the super popular name you already have instead of some stupid new designation.
Besides the moronic name, I think the new Toyota SUV looks really nice. And yes, almost like a wagon (estate), which is quite refreshing. I am not sure where this will fit in the current lineup since it doesn't officially seem to be replacing anything. Although it is pretty close in size to the Highlander, and that could soon mean adios to the smaller 3-row SUV. Although with only 5 seats, the new model won't really be replacing it. It will be more like a "Super Venza".
The current Highlander starts at around $39 000 while the Crown sedan is priced from $40 000. It's hard to say where the new Crown Signia will fit in. Obviously above the Venza, but by how much?
The new SUV comes with standard Hybrid and AWD with an estimated 36MPG combined. But a PHEV isn't part of the North American lineup, even though it is offered in the markets. Another big mistake in my opinion.
At least it looks good and I think the interior looks great. It will be available in either XLE or Limited versions. 19-inch wheels and a rather basic 6-speaker stereo come standard in the XLE, while dark 21-inch wheels with a glass roof and an 11-speaker JBLL system are standard in the Limited. (It would be nice to have the JBL/Sunroof option on the XLE available, in order to avoid the ghastly black wheels from the Limited model )
I wonder how popular it will be, as it seems larger mid-sized 5-seater SUVs are not in favor these days, like the Chevrolet Blazer or Nissan Murano. (Although Nissan is working on a next-generation Murano for some reason)
At least, it looks good.