Toyota Crown SUV.
Last Updated: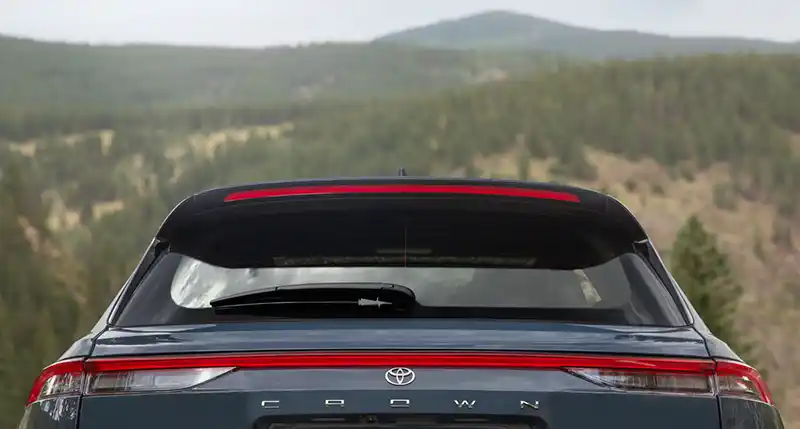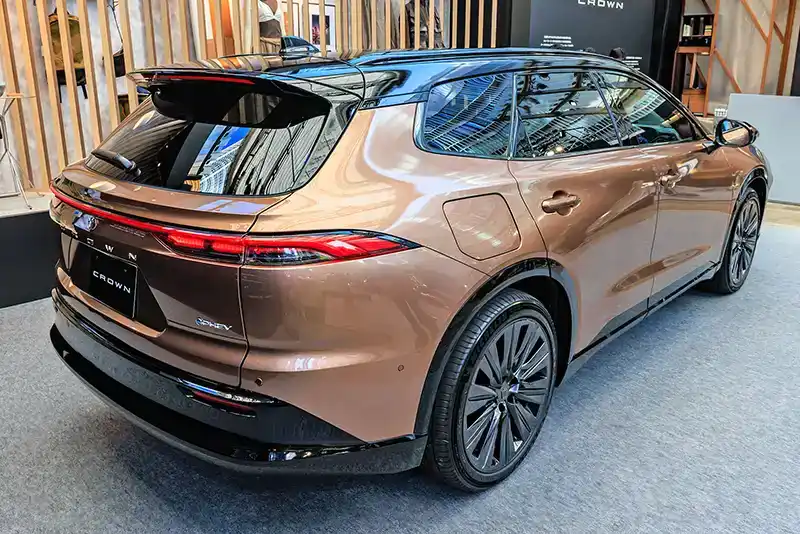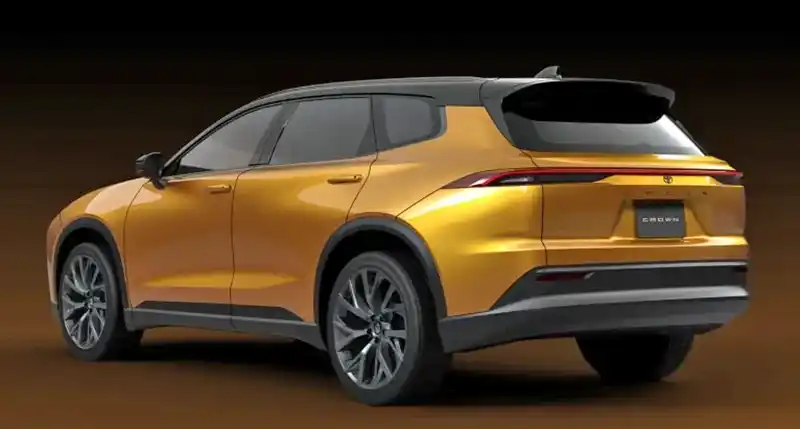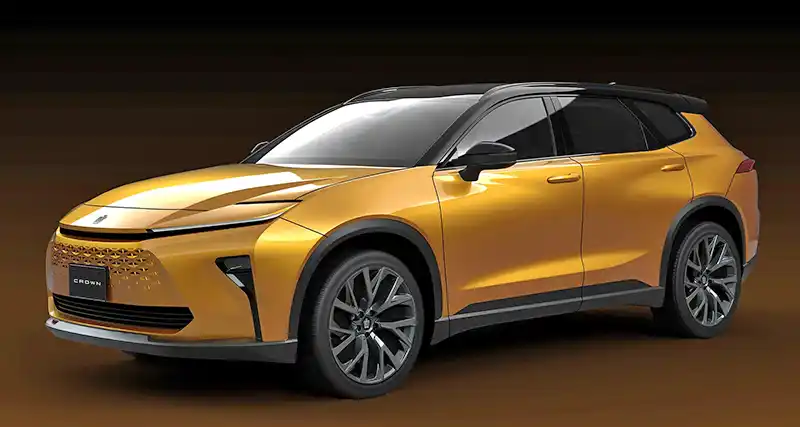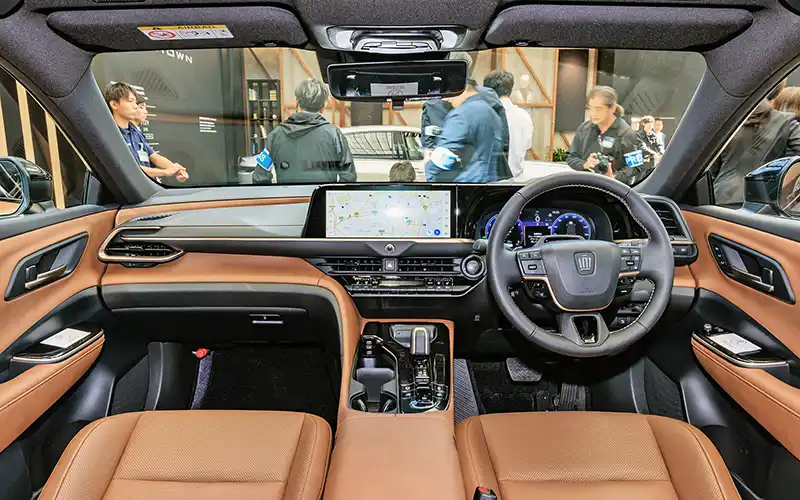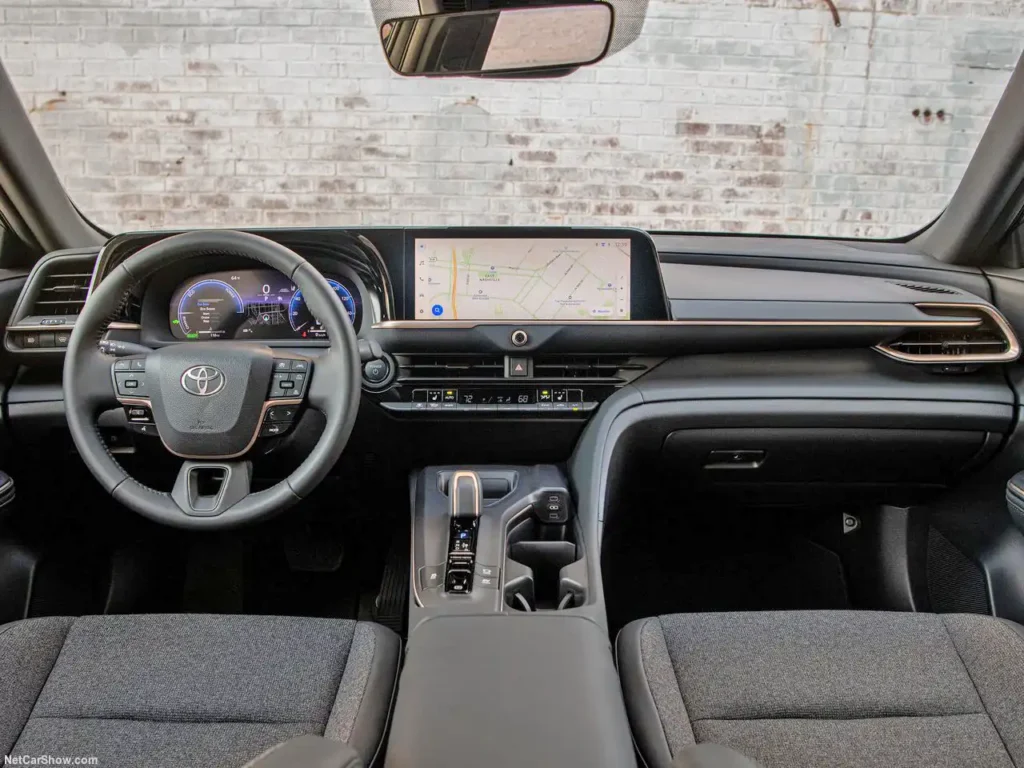 With this new teaser, we now know for sure what the new "mystery' Toyota SUV will be: a Toyota Crown.
No surprise here since we saw it last year when Toyota showed us all upcoming Crown models. Including the Japanese market sedan and another SUV called the "Crown Sport". The one we are getting here was labeled "Crown Estate" back then. Estate means wagon and that's a big no for the North American market. That also means we're probably not getting the smaller "sport" SUV over here. Unless Toyota decides to truly go nuts and offer yet another SUV-type vehicle in the US. And why not…
The "Estate/SUV" was, in my opinion, the best-looking of all the Crown versions we saw last year. Ans I'm glad they decided to bring it over, although I'm not sure where it'll fit in Toyota's current lineup.
The current "Crown" we have over here already starts at over $ 40,000. The Toyota Venza starts at $35 000 and the Highlander at $39 000. Although the "Crown Estate" seats only 5. And is quite large at around 190 inches long. Although, it's just about 3 inches longer than the Venza and I wonder if the new model will be replacing the Venza in the US. With only 25,000 sold this year so far, the Vena isn't such a big hit for Toyota. A roomier "Crown SUV" could be more attractive to many. Especially since it could be offered as a Hybrid and PHEV, and it actually looks like a modern Toyota instead of a Lexus from a few years ago. Plus, at a higher price, Toyota will make more money on it.
Come to think of it, the new Crown SUV actually looks more like a modern version of the original Venza anyway…