Revised Ford Escort: more pictures…
Last Updated: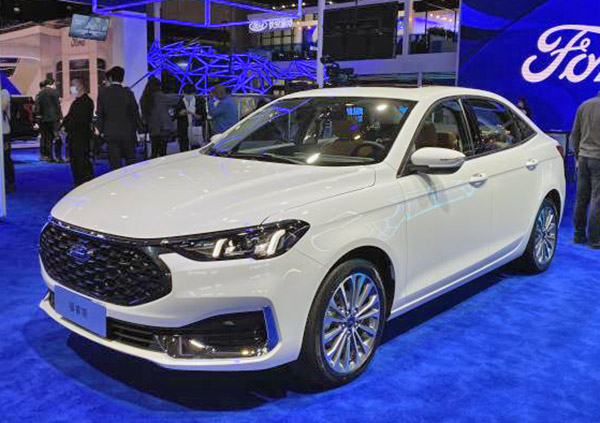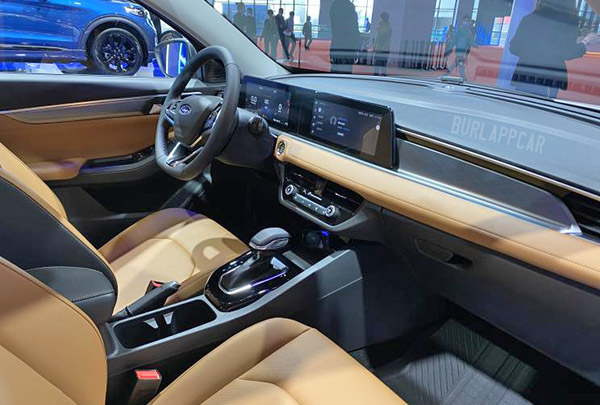 As I mentioned earlier, the Chinese market Ford Escort has been revised. With mostly the usual new front and rear ends outside. The whole thing has a small Fusion vibe which is OK.
But I really think the interior is quite surprising for a cheap entry-level sedan. Everything, at least on these photos, seems much nicer than what you'd expect. And that dashboard looks pretty nice in a low-end car.
It seems Ford has been very busy designing very modern interiors for his Chinese market models. Like the Evos, (
HERE
). The new Equator (
HERE
). And even the Edge (
HERE
)
These redesigned interior make the ones from our Explorer, Escape and even Bronco Sport look seriously busy and outdated.
I just wonder how long it will take Ford to bring the new interior design language over here. If ever…