2024 Buick Electra: new spy shots…
Last Updated: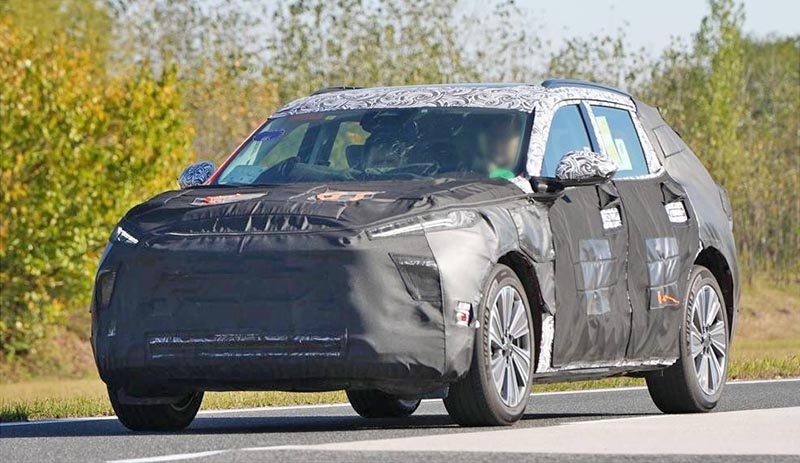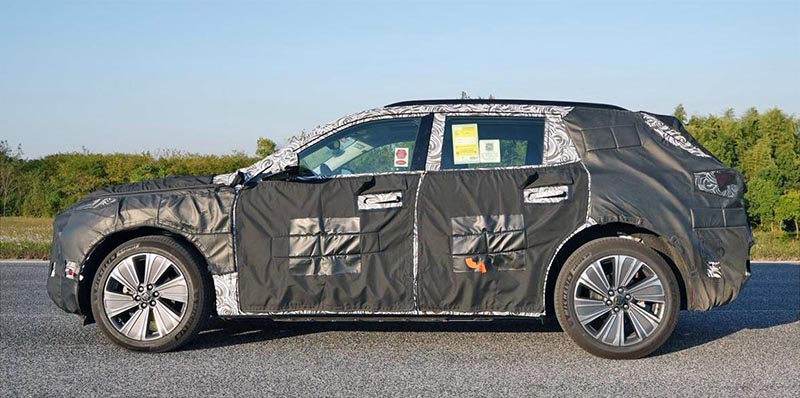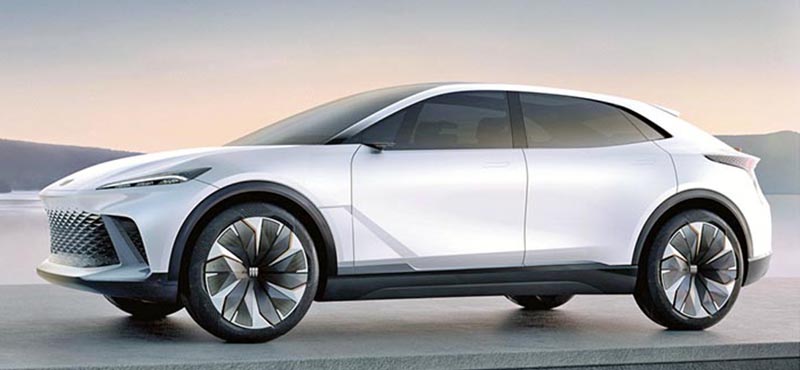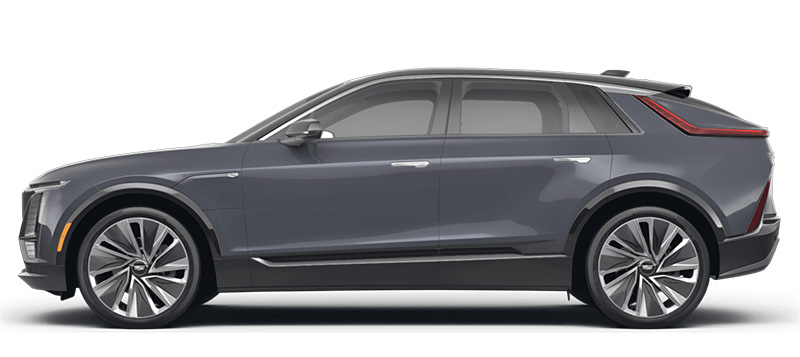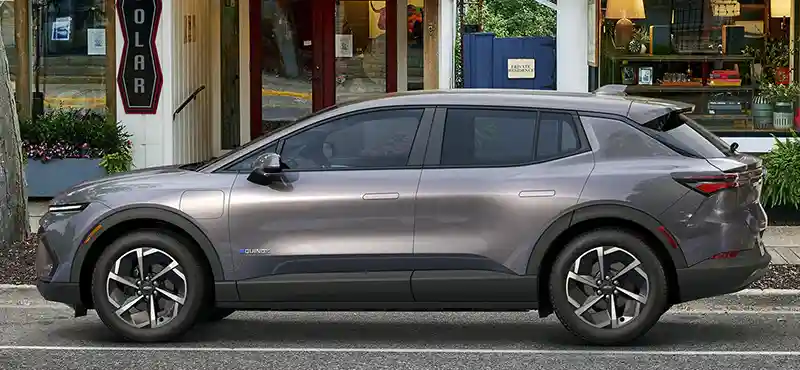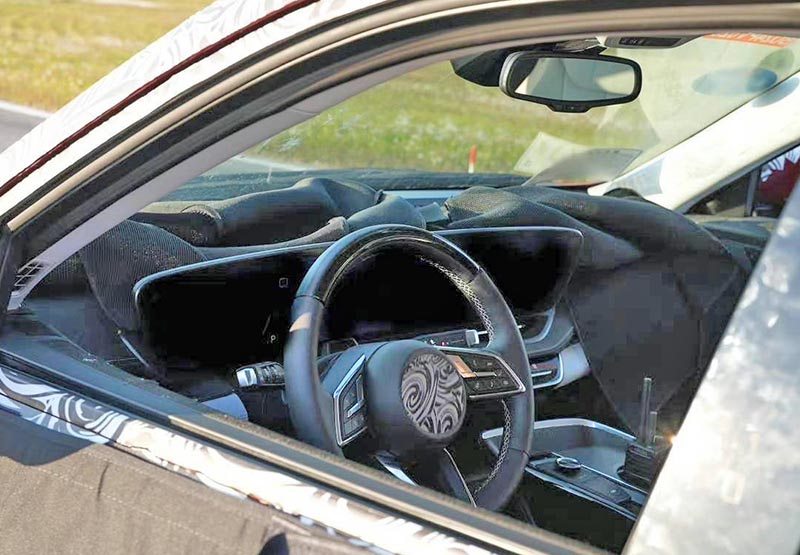 This is quite a generic GM shape. Sure, it could be the upcoming Electra EV. Which will be the first electric Buick. Supposedly is closely related to the Cadillac Lyriq. A Buick version of the Lyriq if you will.
But this also looks like it could be related to the Chevrolet Equinox EV.
Although the Buick does have a very short rear end, more like the Cadillac. One thing is for sure, it won't have the striking profile of the really cool-looking Electra X Concept we saw a few months ago (white car). Which is really too bad. Since it would have made the Buick stand out quite a bit more against its Chevrolet and Cadillac cousins. A missed opportunity here. Unless this is something else…
Inside, it looks a lot like the recent Chinese market Buick models we've seen recently. With its very large curved screen. Which is even offered in the new compact Envista.
Between the basic $42 000 Chevrolet Blazer EV and the $63 000 Cadillac Lyriq, there's plenty of room for a new Buick EV. Which will end up competing with the new Acura ZDX.