2024 Audi A6 e-Tron: new illustrations…
Last Updated: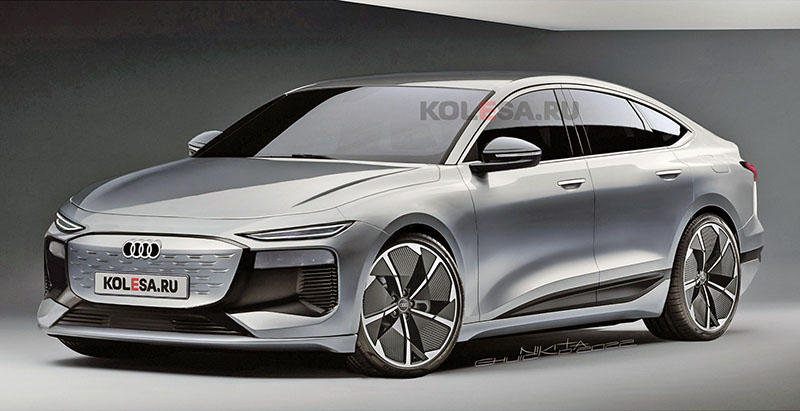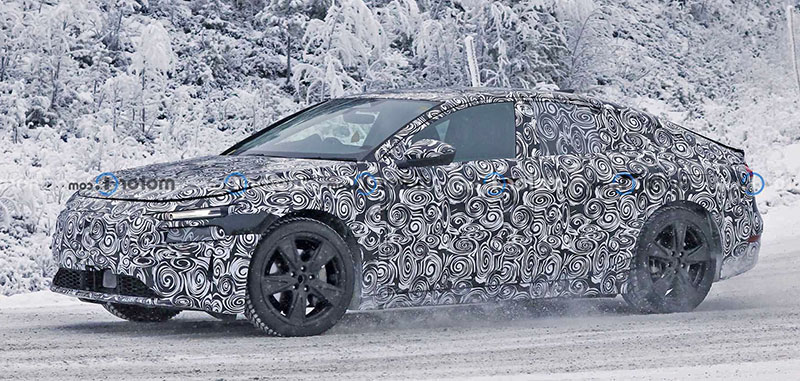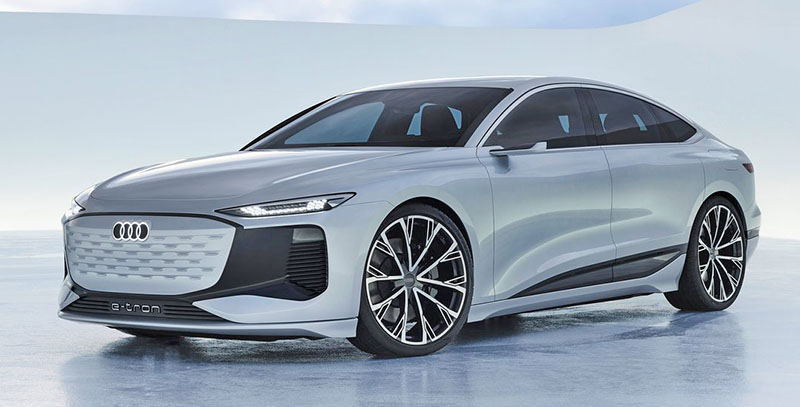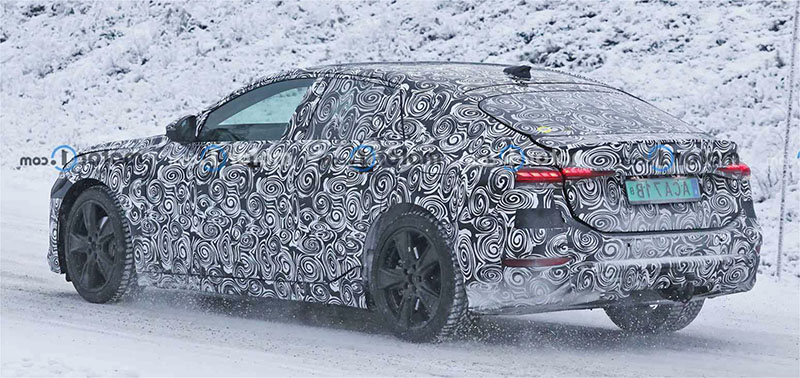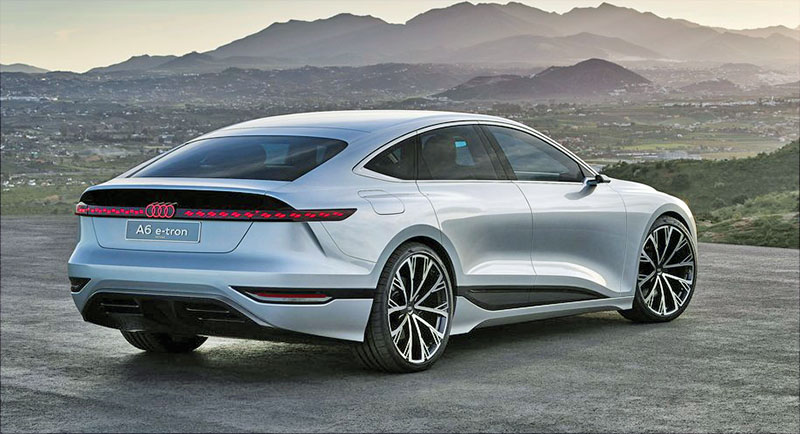 Comparing new illustrations of the upcoming Audi A6 e-Tron electric sedan with the concept we saw last year. As well as actual prototypes of the real thing.
It seems the actual car will have a slightly smaller "fake grille" than the concept. Otherwise, it will be very close to the concept in every way. At least from what we see here.
Although the rear ends seem quite different. The prototype is still covered in plenty of camouflage, but the illustration shows a much more conservative design than the concept. Which was much more original. The illustration is guessing the rear end will look very similar to almost every single Audi model currently available. I really hope it ends up looking more like the concept.
Basically, I hope the illustrations are wrong. Audi can do better. The concept looked great.
The A6 e-Tron doesn't look like a very large sedan. Let's hope pricing won't be crazy. Audi has priced the new Q4 e-Tron pretty well (Starting at $49 000 in the US). If the new electric sedan could start at under $60 000, it wouldn't be too far from the Tesla model 3. (Although Federal incentives up to $7500 will be available on the Tesla). Audi has been making progress with their EV range. (The new Q8 e-Tron is expected to get a 300 miles range in the US instead of the current 225). A more aerodynamic sedan body could get much more. The new Ioniq 6 sedan is rated at around 40 miles over the taller Ioniq 5).
Unless Audi is seeing the new Mercedes EQE as its main competition. That car starts at $76 000 in the US. But neither the EQS nor any Tesla will look as good as the Audi.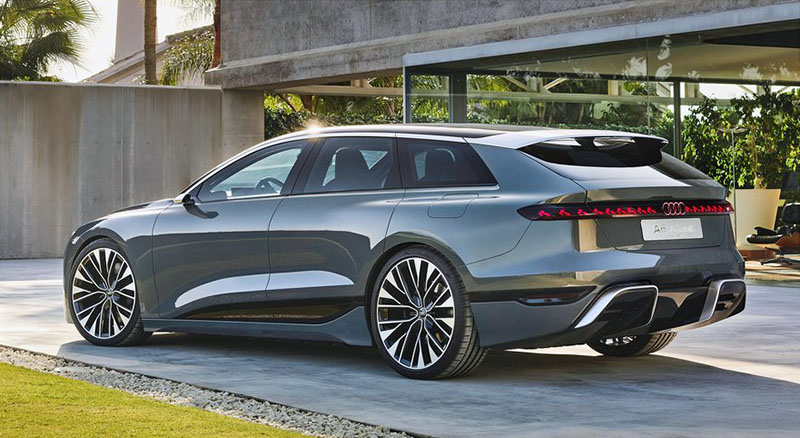 The coolest version o the new Audi A6 e-Tron will be the wagon model called "Avant". A unique choice among current EVs. And so far, maybe the best-looking electric car available soon.