2024 Cadillac XT4: official…
Last Updated: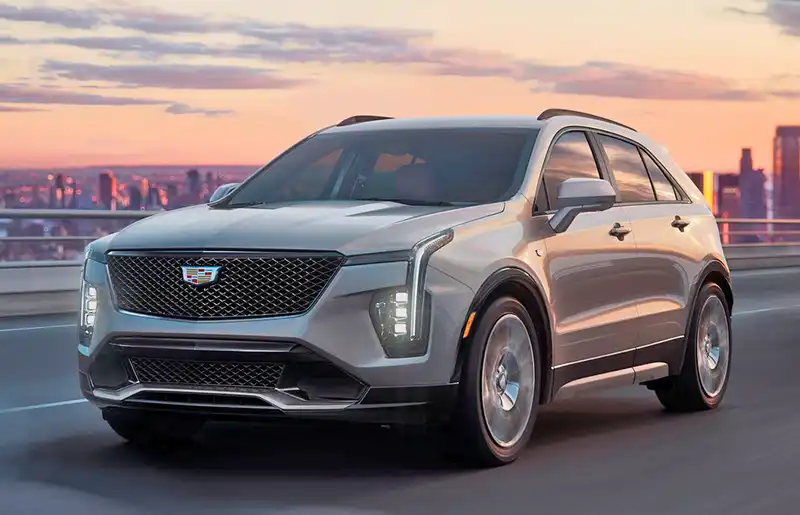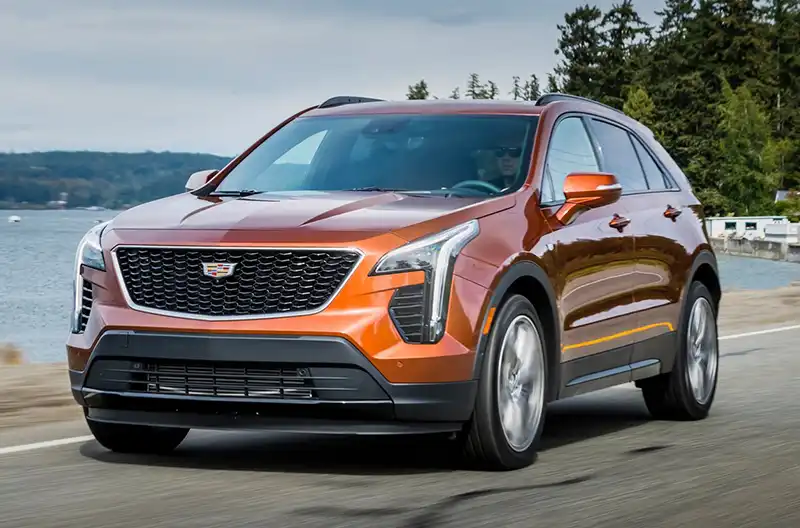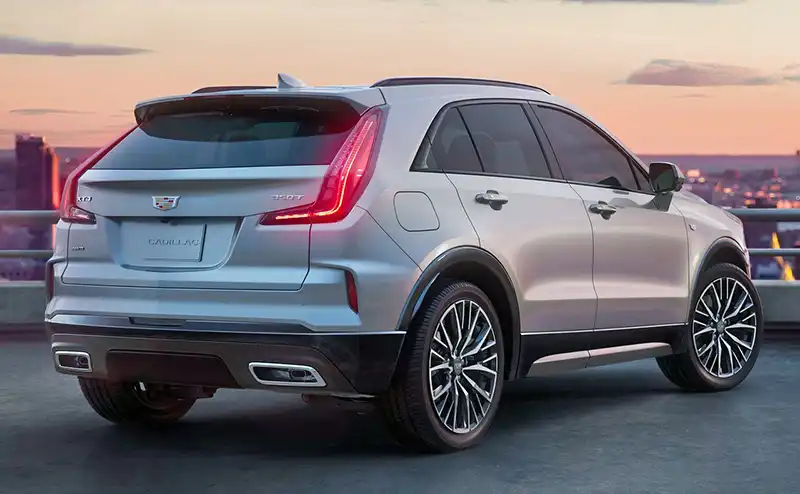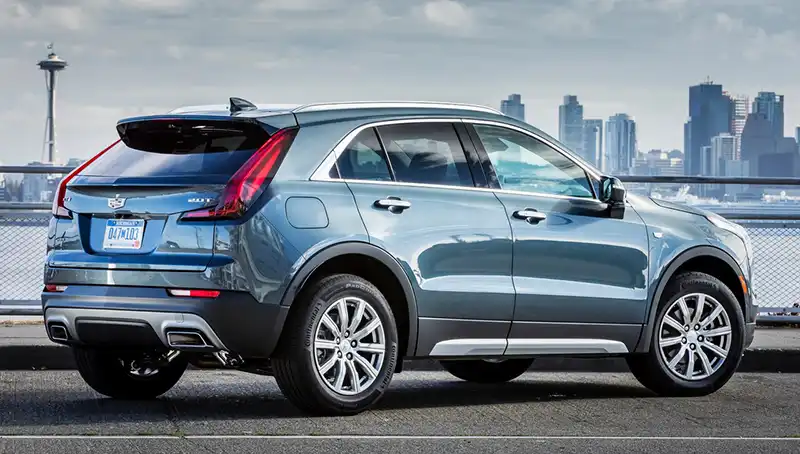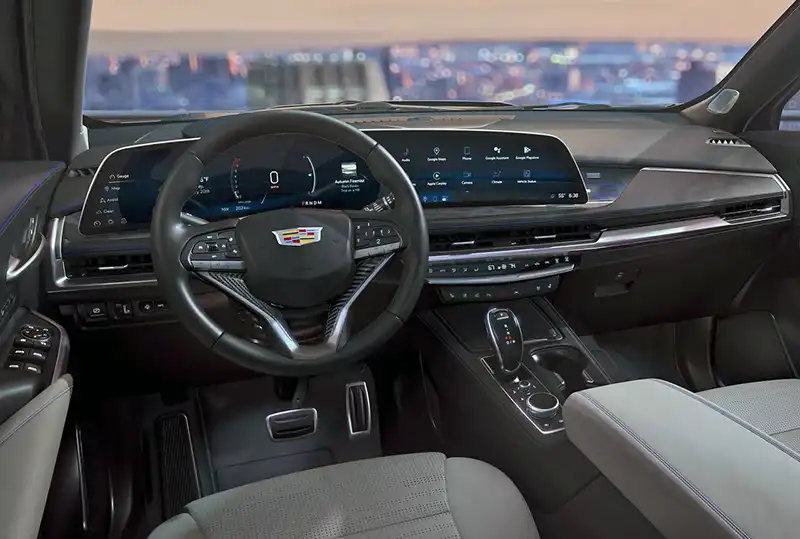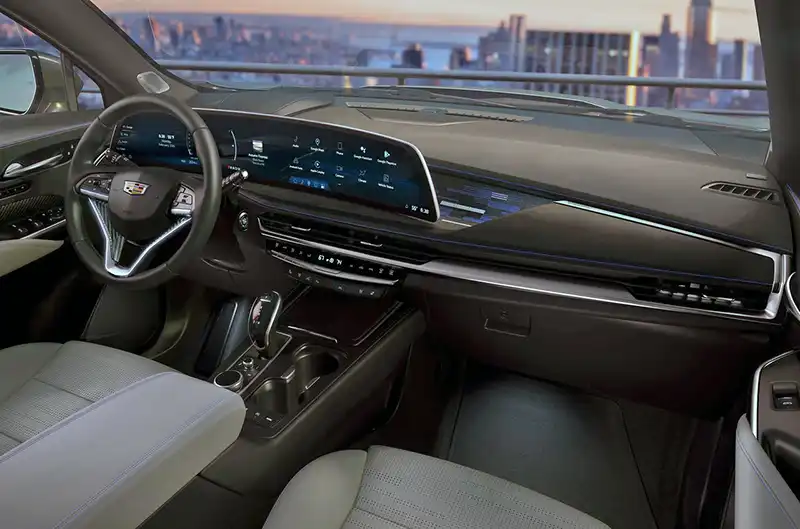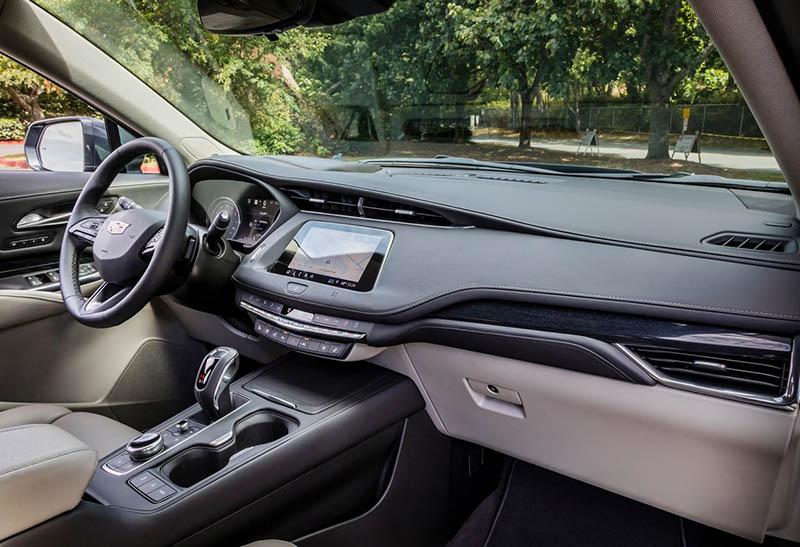 The Cadillac XT4 has been around since 2018. In 2023, it would almost be time for an all-new one, but this won't happen since everything at GM is going electric soon.
What we get instead for the 2024 model year is a significant update. A whole new front-end design highlights the exterior changes. Which, at least to me, doesn't do anything to improve the design. I always thought the exterior looked fine and actually quite modern. The rear end has been redesigned as well. Trying hard to make the XT4 look a bit wider than it is.
The main problem was inside. The small Cadillac never had the interior it deserved. It was barely OK in 2018 but completely overshadowed by the competition in 2023. While the doors and most of the console are the same, the dashboard is now up to luxury car standards. Looking a lot like what Cadillac has done with the Escalade and Lyriq interiors. This is what the XT4 should have had at least 2 years ago. And what all other current older Cadillac models like the XT6, CT4, and CT5 should have as well.
I remember talking to Cadillac designers at the Escalade launch in Hollywood 3 years ago. They had mentioned the super cool dashboard design with its widescreen would eventually trickle down to their other models. I guess that took 3 years. For one model.
A new 13-speaker AKG sound system is now available. ( I guess Bose and GM aren't friends anymore…). But Super Cruise is still not an option for the XT4. The powertrain is listed as being the same 2.0 Liter engine. I really hope they did some work on making it a bit smoother. In my two previous test drives, I did notice how rough and loud it was every time you start up in the morning. While it does settle down, it's just not something pleasant at all. Especially for a luxury brand. Especially when you can drive something like a Honda HR-V that is just super smooth and quiet all the time.
And speaking of luxury, I also hope they revised their pricing. My last test drive unit was over $57 000! And still no sunroof. Sure, the XT4 does start at around $36 000, like most of its competition. But options can add to some crazy out-of-touch prices.
This seems to be a great update for the XT4. We already know Cadillac will introduce 3 new EVs this year alone. With actual production starting in 2024. One of these will be a more compact and cheaper model than the Lyriq. Which currently starts at around $58 000. Something smaller starting at a bit under $50 000 will eventually replace the XT4. Since after various incentives it could end up costing closer to $40 000.