2024 Hyundai Elantra: new pix.
Last Updated: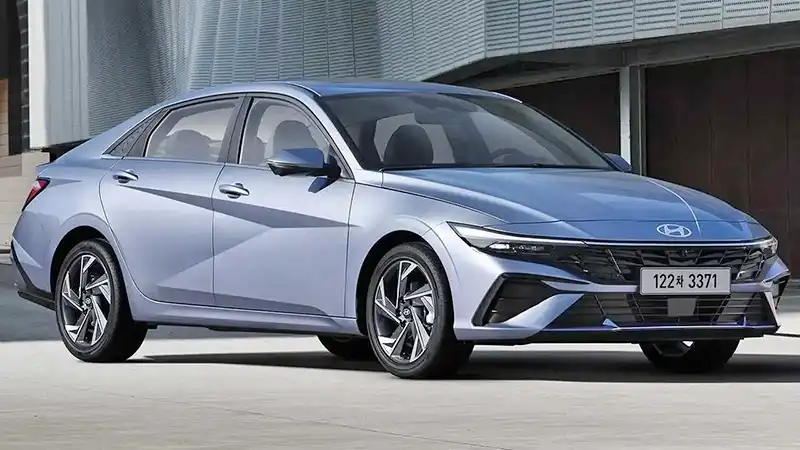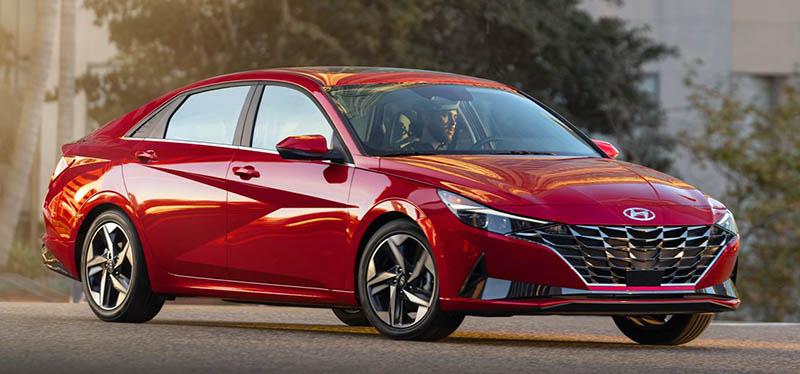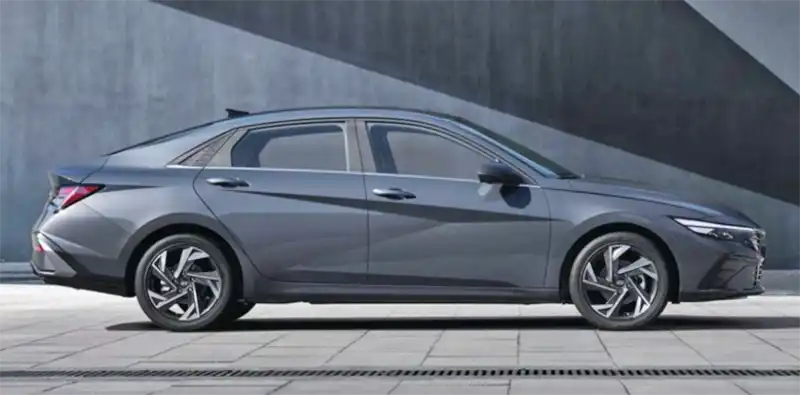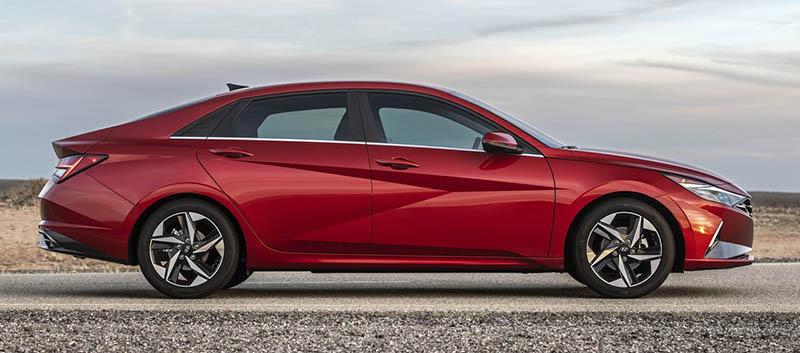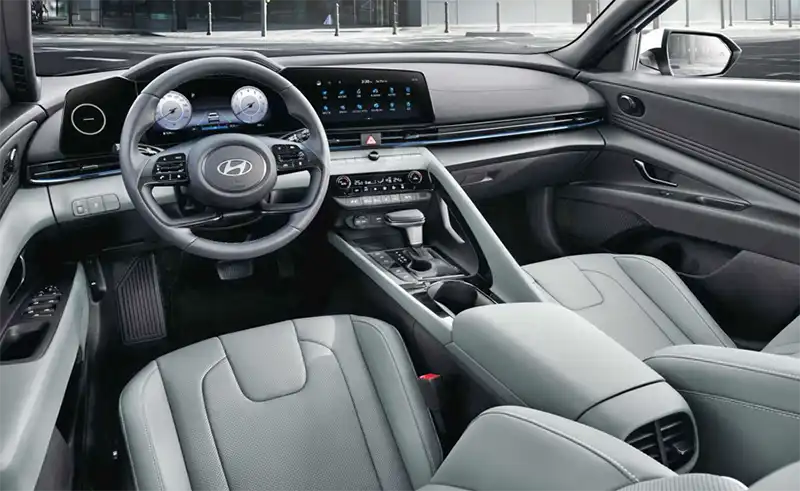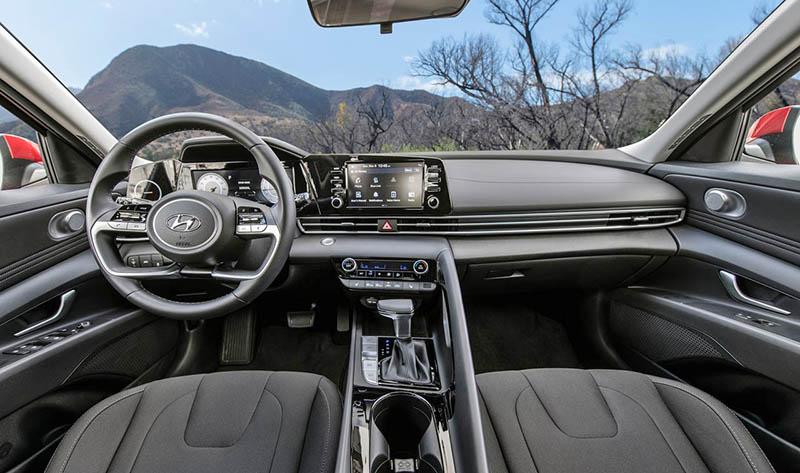 Hyundai has introduced the revised Eantra for the 2024 model year in Korea.
We have seen a couple of photos a few weeks ago. The main difference is the all-new front end. which does look different, and maybe even better. While the grille itself is smaller, the whole thing is still quite busy and a bit overstyled.
The interior seems to be exactly the same, except for the buttons on the screen, which have disappeared and found a new home right below, on top of the center console. guess these mid-cycle refreshes or facelifts are now mandatory after a few years. Even if no one really notices them.
The revised Elantra will battle with an equally slightly revised Sentra in a few months.