Mazda's EV future: new illustrations.
Last Updated: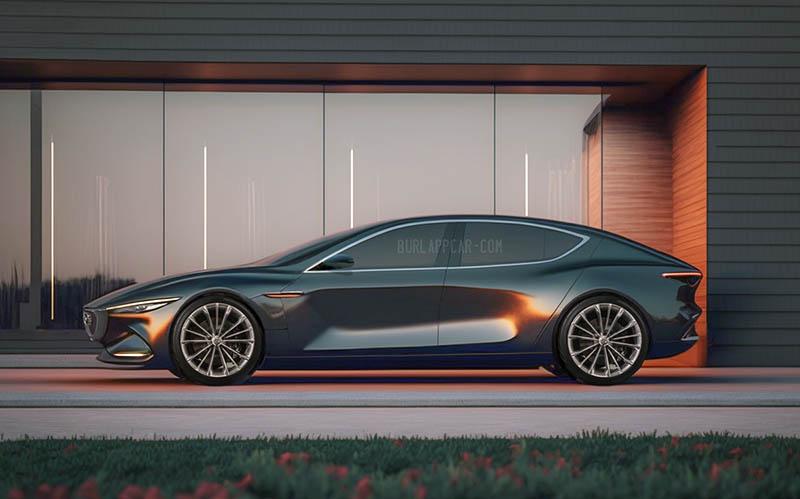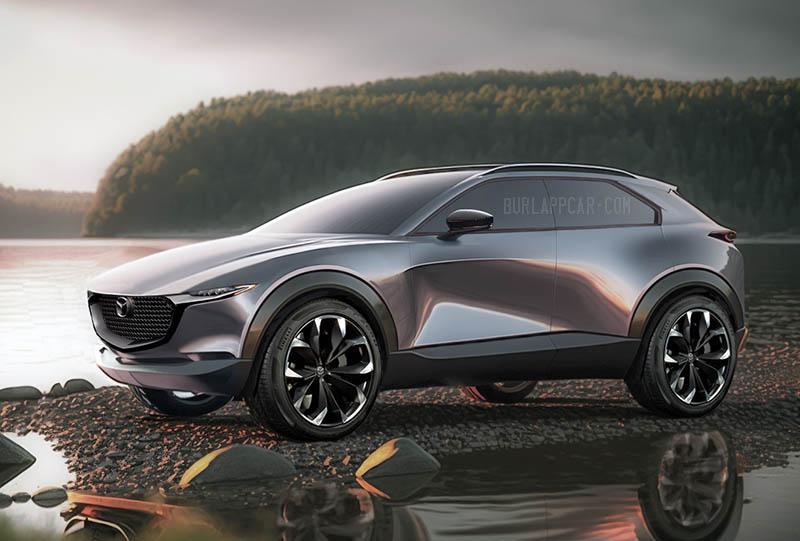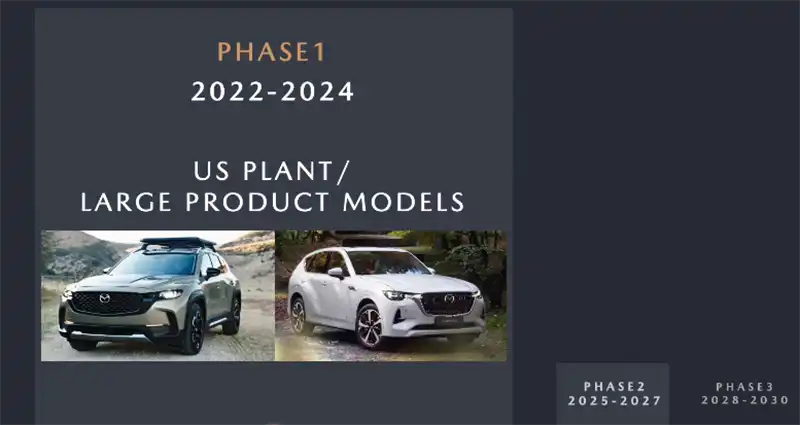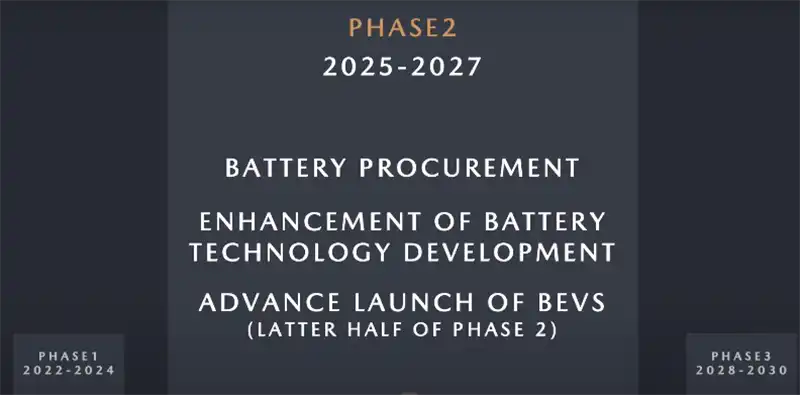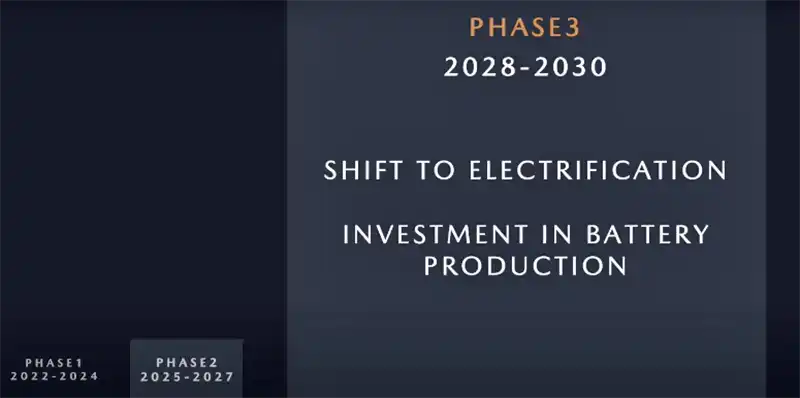 These new illustrations show us a bright EV future for Mazda. A best-case scenario.
Unfortunately, a harsh reality might be settling soon. Just last November, they announced plans for their electric future scheduled to take place in 3 stages. The first isn't electric at all as you can see. It's basically feeding large models to the US until 2024. (after years of nothing new except the CX-50). Which means the new CX-90 and the upcoming 5-seater version, the CX-70. The second phase is basically a "getting ready for EVs" period. With maybe something around 2027. The EV shift won't really happen until 2028.
It was pretty lame news last November and it's even worse now. Toyota and Subaru have since announced a speedier timeline to produce more EVs. And a new platform ready by 2027. Still ahead of Mazda. That new platform will also be used by Lexus, Toyota, and Subaru. That's a lot of competition.
Even Honda will be much earlier than Mazda. By using GM's Ultium platform, they will have the Honda Prologue and Acura ZDX on sale next year. Their own platform will be ready a couple of years later. And they are also working with Sony on other EVs.
Mazda isn't a big company. They sold around 295 000 cars in the US in 2022. Another smaller brand, Subaru, sold over 556 000 cars that same year. I think not offering any EVs in the next 4 or 5 years will put Mazda in a very tough spot.
The illustrations above show a smaller SUV about the size of a CX-30. Which would be an obvious choice. But also a cool-looking sedan that could compete with the Tesla Model 3, Hyundai Ioniq 6, and VW ID.7.
I hope the new CX-90 and CX-70 are popular. So Mazda can stay around until 2027. But it also seems they will have nothing new between the CX-60 coming out in a few months, and the first EV in 2027/28 at the earliest. Another 3 or 4 years of drought. Just like they had before the CX-50.
I do wish them luck…