Buick Electra E3: new spy shots.
Last Updated: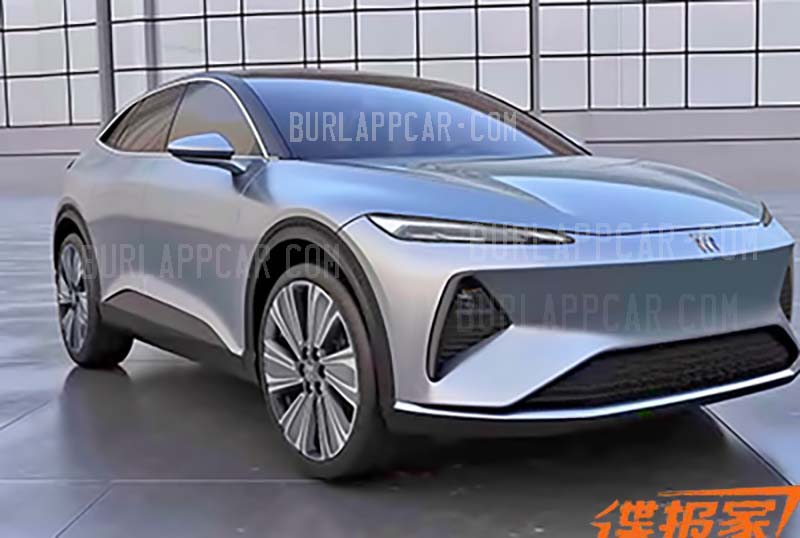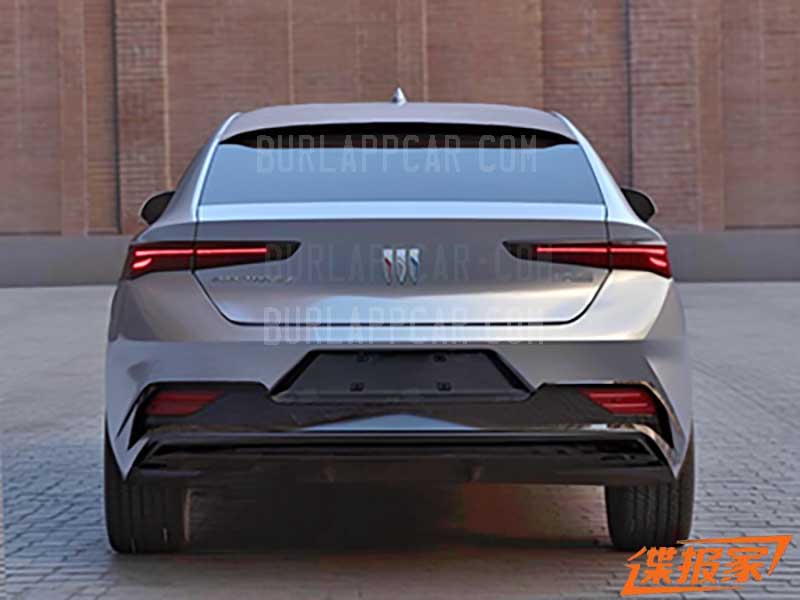 GM just launched the new Buick Electra E5 EV in China this week. Next will come a sleeker and much nicer-looking Electra E4. What we have here seems to be an even smaller model, logically called the Electra E3. But who knows…
The Electra E5 is about the same size as the Chevrolet Equinox EV. The E4 is only about 2 inches shorter. This means this new smaller model could be closer to the size of a Chevrolet Bolt EUV. The Chevrolet Bolt and Bolt EUV are scheduled to be replaced by all-new models based on the Ultium platform. What we have here could be the first of a series of smaller Ultium-based EVs from GM. One from Buick and another from Chevrolet. (I don't think Cadillac would have a smaller model than the new "smaller than Lyriq" SUV coming later this year)
The pictures above don't seem to break any new ground, as the car looks like many recent Buick designs. Which is just fine.
As far as the US market is concerned, I am not sure yet which ones of all of these models are coming here. I am mainly hoping for the great-looking Electra E4 we've recently been seeing testing in the US. Although a smaller model at around $30 000 would also be great.
Who knows…