2024 Cadillac GT4.
Last Updated: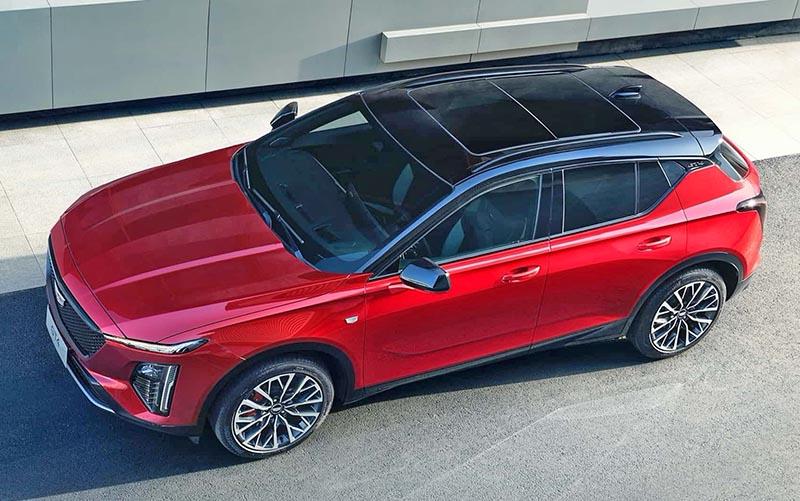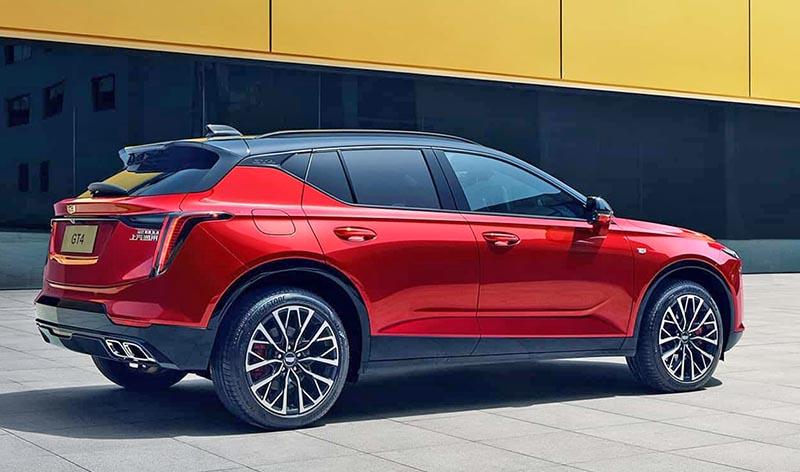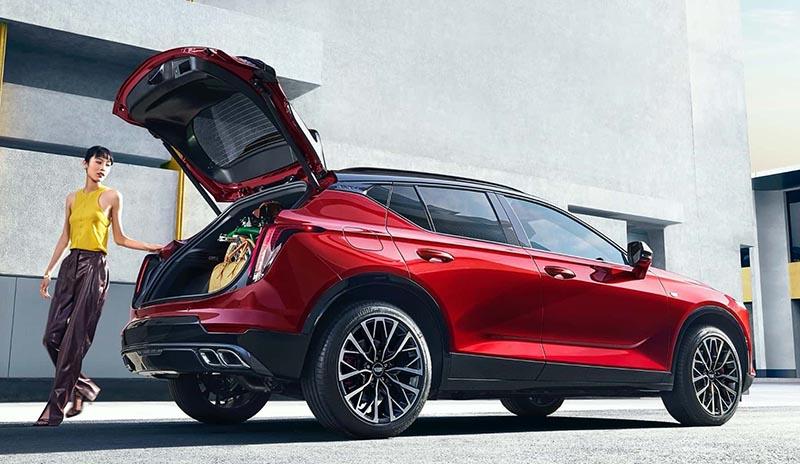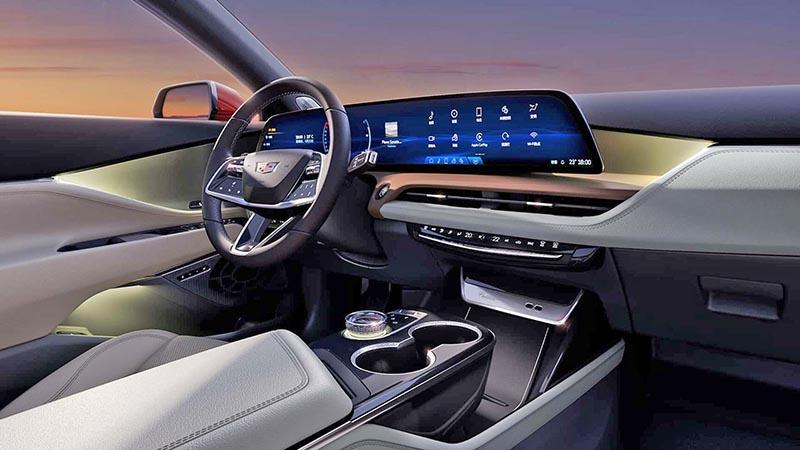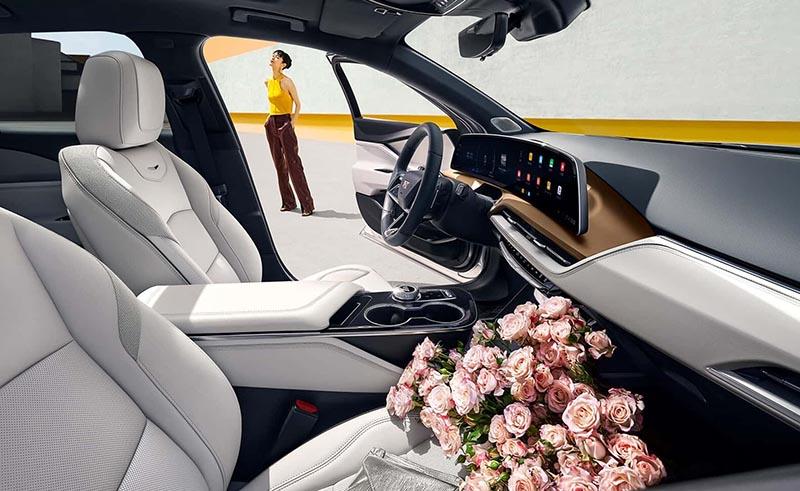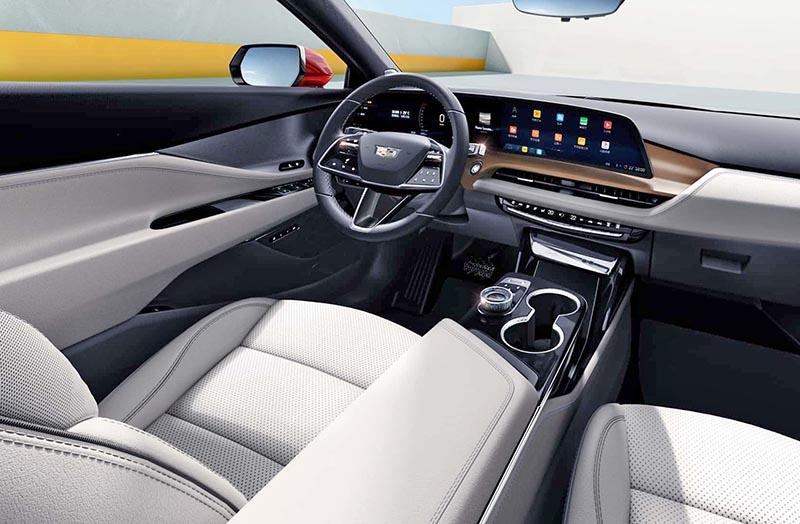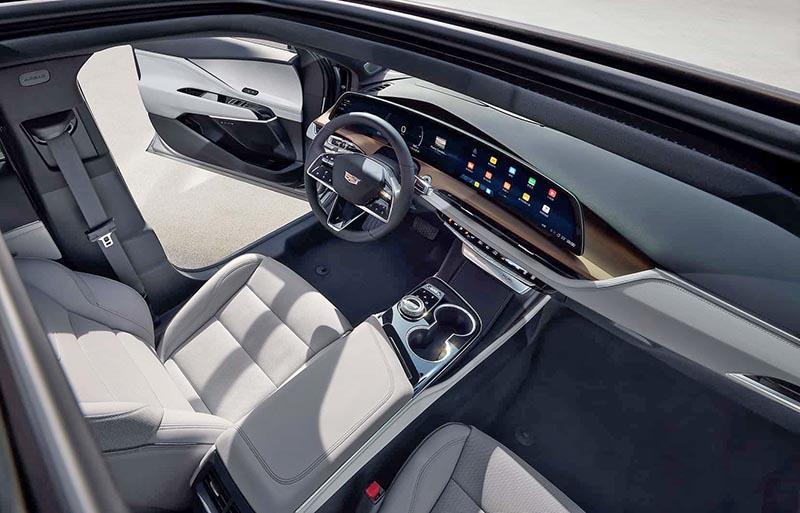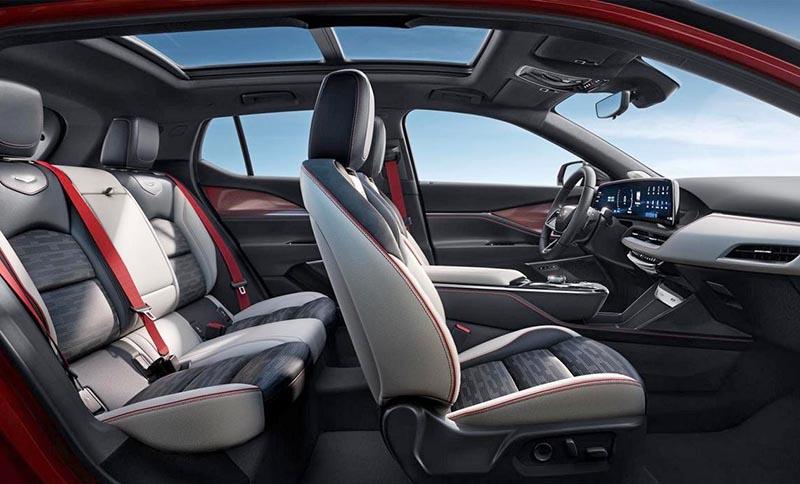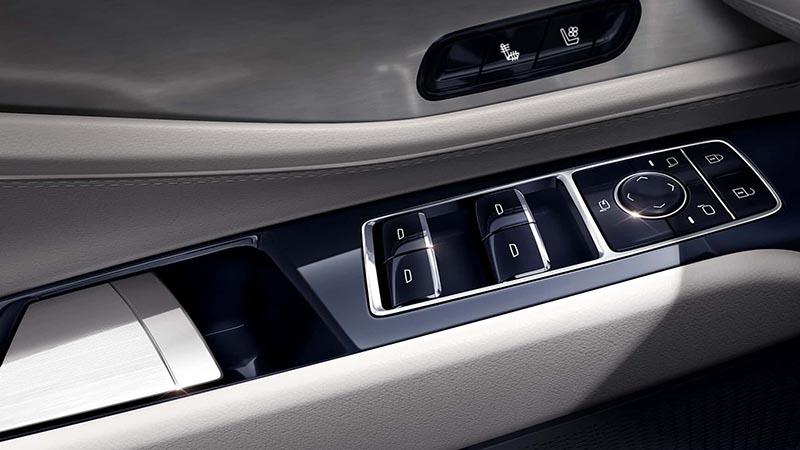 GM officially introduced the all-new Cadillac GT4 in China.
from these photos at least the interior looks pretty impressive. It is much more modern than what we're getting over here in the CT4, CT5, and XT6. (a revised 2024 XT4 has already been introduced)
It is available with a 1.5 Liter Turbo with 208HP or a larger 2.0 Turbo with over 230HP. Both engines include a 48 Volt mild-hybrid system and a 9-speed Auto. AWD is an option.
The new GT4 is available in 5 different colors and 6 dual-color combos for the interior. A 15-speaker AKG audio system is also available.
The new entry-level Cadillac is priced from $31 000 to over $43 000 in its home market. Just like the new CT6, the GT4 is a Chinese market-only model and isn't coming to North America.
Which I think is too bad, as it would certainly be more popular as an entry-level model than the CT4 sedan.